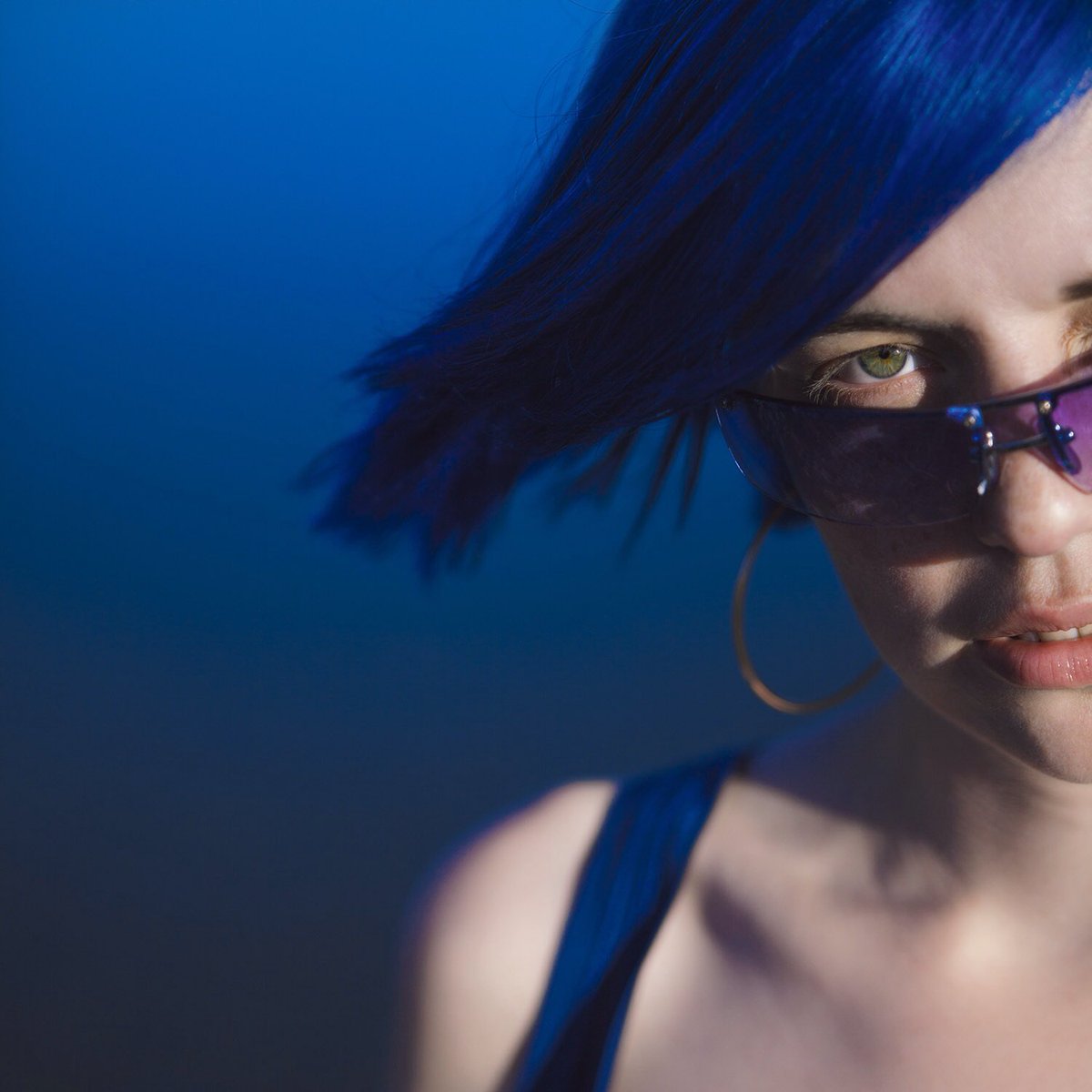 Having collaborated on a number of occasions previously, the partnership between Ji Nilsson and WoodzSTHLM clearly continues to be as fruitful as ever, as they've just released a brand new track 'Make Me Blu'!
After Nilsson did such a marvellous job writing the melody and lyrics for WoodzSTHLM's track 'Shipwrecked', they returned the favour with a sensational remix of her track 'Nothing'. With the pair both frequently drawing inspiration from the ocean, Fredrik of WoodzSTHLM sent over the beginnings of a track titled 'Atlanten', a song which intended to evoke the sounds of a deep, blue sea, for Nilsson to listen to. Of course this ignited a creative fuse, and the rest, as they say, is history!
Speaking about her inspiration for the track, Nilsson elaborates: "Make Me Blu for me is about daring to choose yourself, even if it's the hardest thing sometimes. It's strong and weak at the same time, just like people are. It mournes what has been and what could have been, but there is joy and great courage in it. It has been a tough year for me and many people I know and I write about that here. There is room for many emotions in one person and I have danced away many tears to this song, I hope people can do the same and be happy with us during the summer nights!"
'Make Me Blu' features all the hallmarks of Nilsson's songwriting which are so engaging: outwardly the song is a beachy lens-flare halation of sunny tropical-pop, but the lyrics are deep dives into the dark parts of her heart – a song about cutting yourself free from a relationship that will not take you to paradise, but drag you into the undertow. This mastery of constrasts is where Nilsson is at her most compelling – it's a pop record which simultaneously manages to make you want to head to sun-kissed shores and also cry your eyes out. That's not to say this is a conduit towards having a wallow in the sludgy emotional remains of a bad relationship, it's more like a weightless, cathartic rush as you finally get out of the current you've been swimming against for so long. With WoodzSTHLM helming the arrangements, this contrast of emotional subject matter and effervescent melody is somehow brought into even sharper focus than usual, and may be the finest example of Nilsson's bittersweet pop yet.