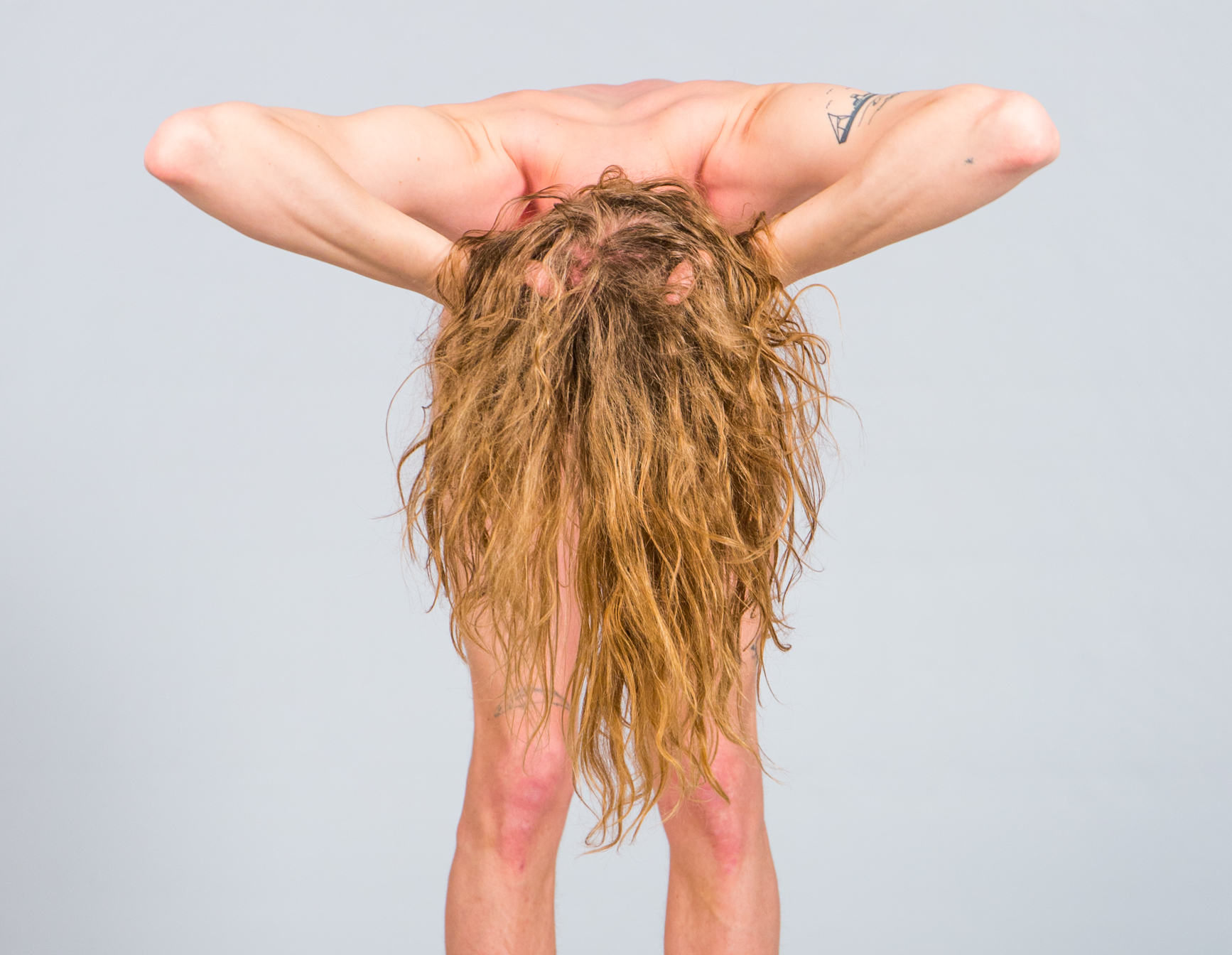 Icelandic visual and music artist Indriði Ingólfsson, or Indriði for short, is better known to his fellow countryfolk as the lead guitarist with hardcore heavy metal heads Muck, a band with a rep for being the hardest hitting metal act in that ice tipped jewel of the Arctic crown.
In his own right, Indriði is an accomplished solo musician, favoured by such doyens of new music as the BBC's Tom Ravenscroft. He is also an extremely respected visual/audio artist whose multimedia projects have seen him collaborate with many artists from across the spectrum including Kristín Anna Valtýsdóttir from the band múm and Jófríður Ákadóttir of Samaris fame. However, here we are interested in Indriði in his solo capacity. Back in 2013, in a studio in upstate New York, he recorded an album, Makril, which will be released in August via Fingereight Records, from which the track 'Dreamcat', has just been released as a single.
'Dreamcat' is a stunner. Opening with gorgeously delicate instrumental sounds set against a simple backdrop of electronic drum beats, the track is soon filled with the evocative strains of poignant piano and seriously understated, intricate guitar playing. This is all about musical progression, from minimalist to cinematic max, and with the seamless addition of restrained, warm brass sequences and light, tender synth, the track expands and soars into an exquisite widescreen wonder.
The song is sung in the Icelandic language but you don't need to understand the lyrics, to feel the emotional strength pouring from Indriði's vocal, and what a vocal! Indriði's vocal swims from rich, intoxicating Bordeaux to bear-like growl, its cadences in perfect sync with the tense emotional movement of the song. With a voice of the same breathtaking cavernous depth as Johnny Cash & John Grant, which has that same strong emotional intelligence as Nick Cave, we are in serious iconic, idiosyncratic vocal territory.
Notwithstanding the fact that Iceland is renowned for its quality musicianship, this colour-rich, canvas filled, musical masterclass really is an enthralling surprise. What starts with simplicity is artfully taken to a superior level, the complexity of which is seemingly effortless, but the result of which is one of glorious wonder.
Indriði's album, Makril, is out August 26th on Fingereight Records but is available to pre-order now, and you can stream 'Dreamcat' below.