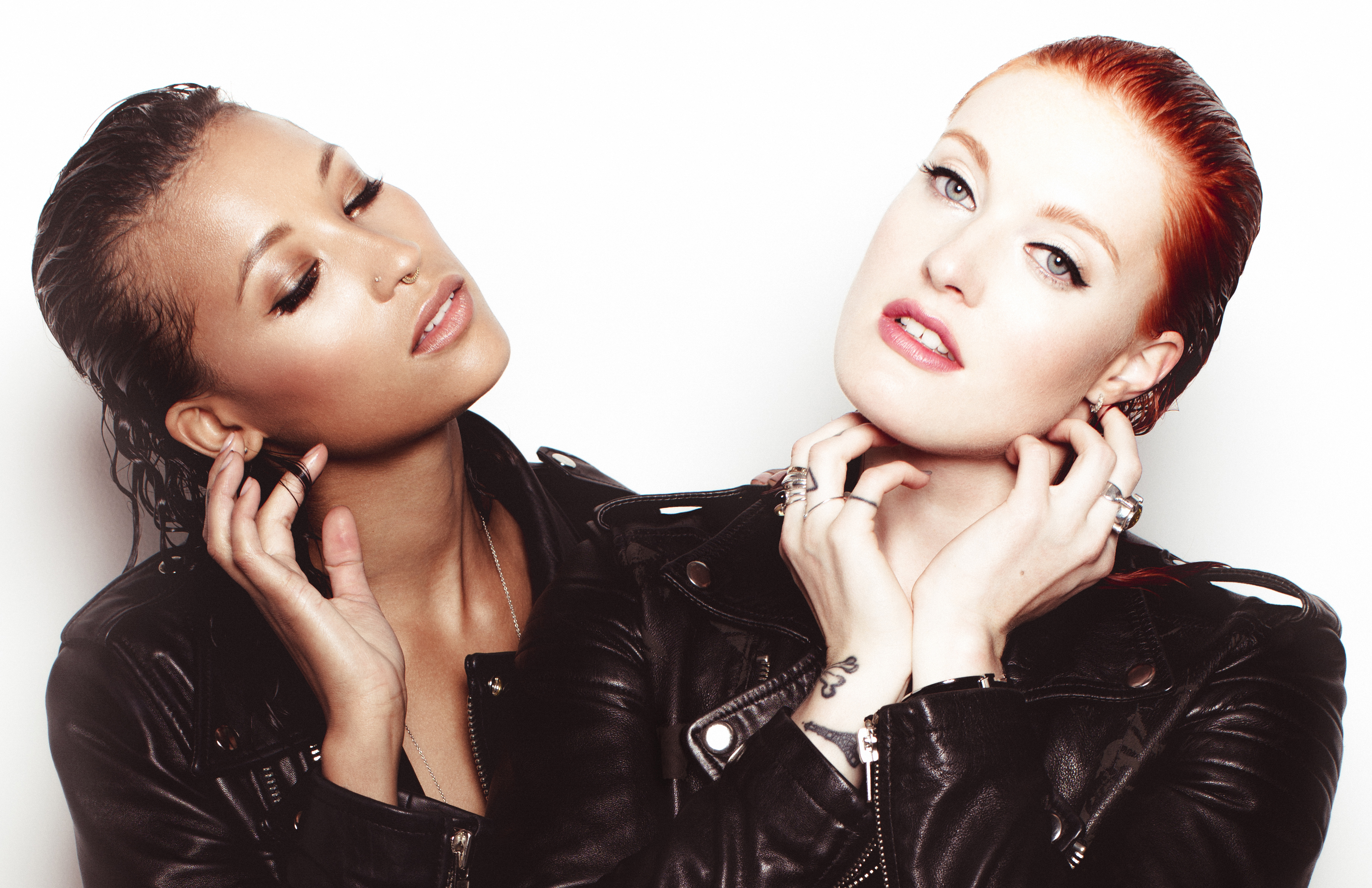 Every Monday we update the Trenda: New Nordic Pop playlist on Spotify, so here are a few of the most exciting new additions this week!
American duo Louis the Child's breakthrough hit 'It's Strange' landed last year, and came with both a Taylor Swift cosign (courtesy of a viral social media post) and a prominent feature in the FIFA '16 soundtrack. 13 million streams later, they're back with 'Weekend', and this time they are plotting a more traditional path to success, bringing in Swedish pop royalty, Icona Pop, to add their trademark power sass to the skittering electronic beats and a hedonistic chorus that's sure to soundtrack many a long summer night!
Finland's Evelina may be a relative pop newcomer but last year's stellar single,'Honey' pretty much single-handedly shot her to superstar status, as the song racked up an astonishing 9 million Spotify streams – a remarkable feat for a Finnish language track. She's now returned to deliver yet another R&B flavoured pop BANGER – 'Sushi' – this time featuring fellow homeland heavyweights, rap duo JVG.
Norway's Dagny emerged late last year and was fast out of the traps with her smash hit debut single 'Backbeat' which has to date amassed a mightily impressive 18 million streams on Spotify. For the follow up, titled 'Fool's Gold', she's collaborated with the deceptively non-Nordic BØRNS, a.k.a. Michigan native Garrett Borns. It's certainly a logical meeting of two very alike minds, and the pair unite to great effect here with this hands-in-the-air drive-time primed pop rock smash.