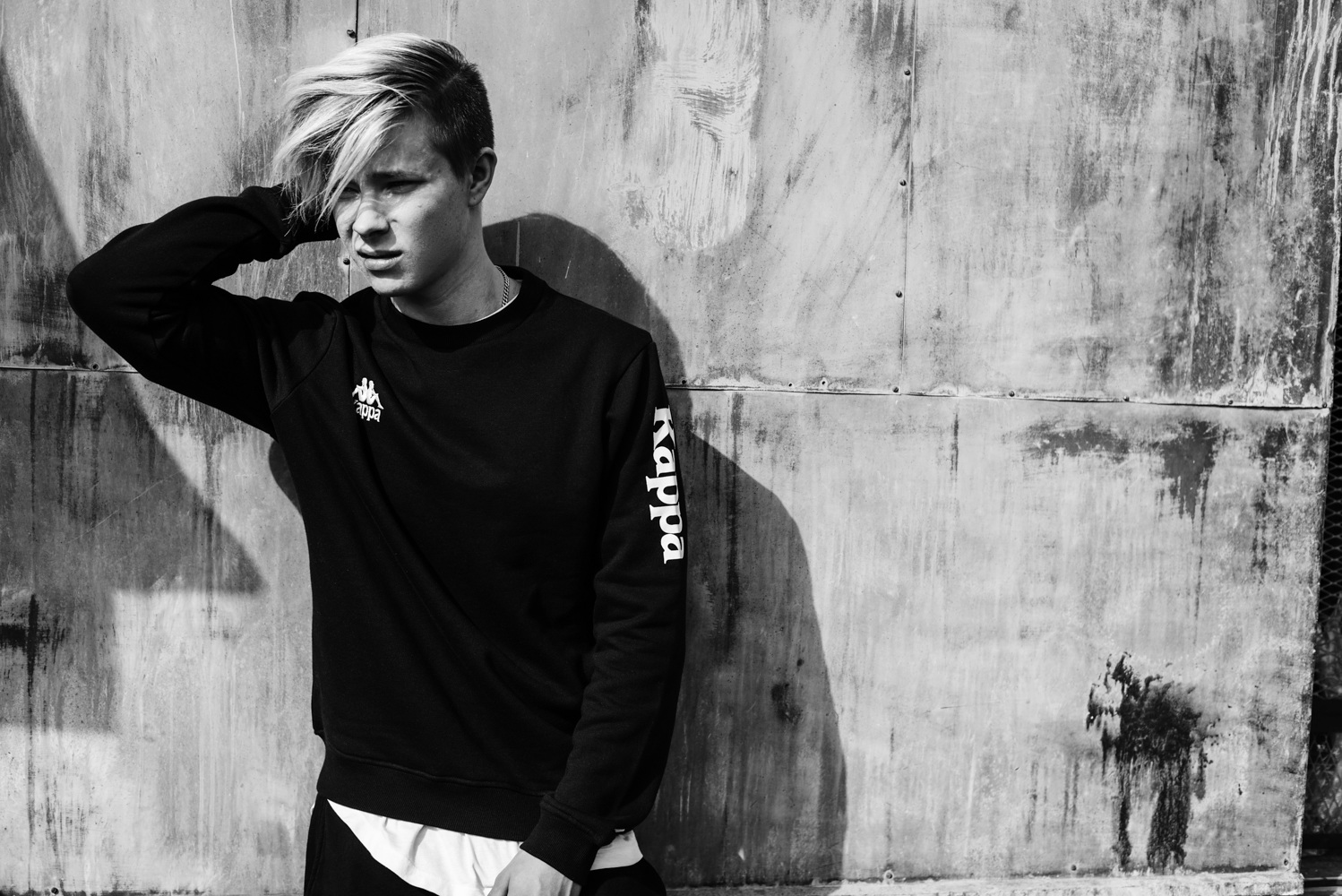 Fresh from his performance at Finland's biggest festival Ruisrock, up-and-coming EDM producer/DJ Alex Mattson remixes 'Girls' by Norway's Marcus & Martinus and Madcon!
Finland and Norway seem to be cultivating a tradition of enjoying each other's musical repertoires. Norwegian/Swedish duo Tungevaag & Raaban have enjoyed huge popularity in Finland lately, and even released alongside  Finnish pop performer Venior. Norway's Sandra Lyng entered the charts in Finland, and Isac Elliot, one of Finland's most successful pop exports, has one of his most loyal fan-bases in Norway.
So it should come as no surprise that Alex Mattson and Marcus & Martinus have now teamed up for a remix of 'Girls'. 'Girls' was released earlier this year by the Norwegian brother duo Marcus & Martinus, with a little help from incredibly popular rapper Madcon. The track made it all the way to no. 1 on the Trenda: Nordic Charts, and now, Finland's Alex Mattson (famous for his hits 'Forget You' and 'UFO') continues the Fenno-Norwegian collaboration and takes on the track for a remix. A mechanised, electronic version of the originally acoustically driven pop track, Madcon's rap parts are kept intact – making this a track that we're sure to be hearing live as Alex heads south for the Baltic edition of the Weekend festival!