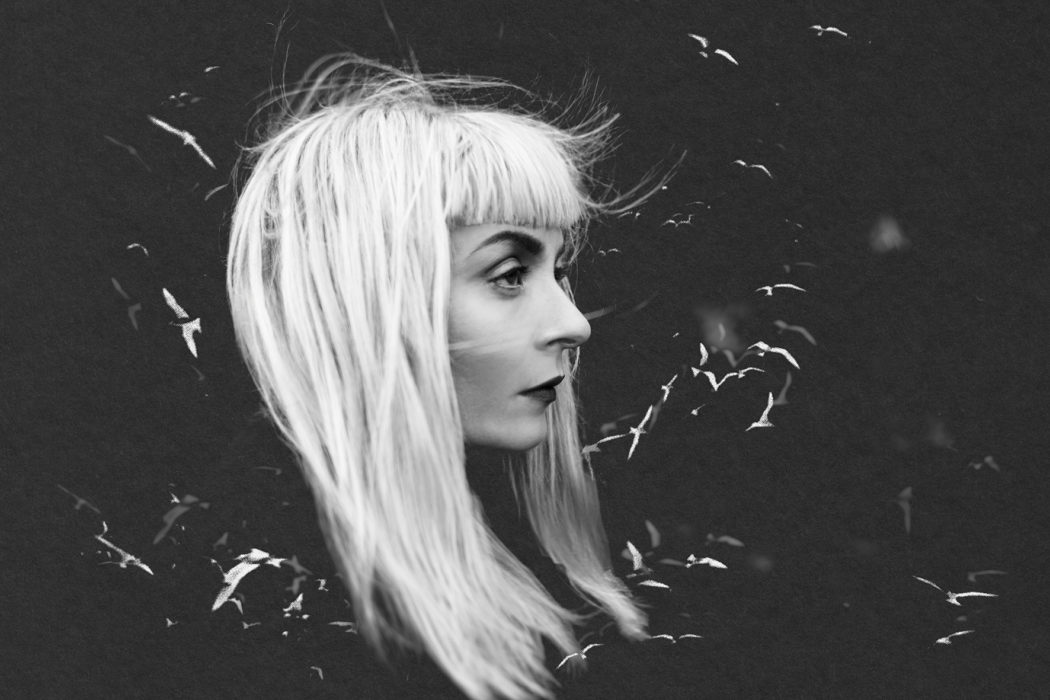 Faroese artist Eivør warms up for her appearance at G! Festival by releasing a superb new video for her song 'Í Tokuni'!
Previous Nordic Playlist curator Eivør is back, offering up some brand new visuals to accompany her latest single! The clip for 'Í Tokuni' is the latest to arrive from the 2015 album Slør, one of two records that the artist released in 2015, and for which Eivør won a magnificent FOUR prizes at the 2016 Faroese Music Awards!
As Eivør herself explains, "Í TOKUNI means IN THE FOG and is inspired by a quite scary memory from my childhood when I walked up on a mountain all alone and got lost in the Fog. It took me hours to find my way back home." The video reflects this feeling with striking images of the dramatic, remarkably beautiful Faroese landscape appearing through dark, shaded tones as Eivør dances around the scenery that she knows best in the world.
Eivør will be performing at G! Festival this weekend, an annual celebration of Faroese and international music that takes place in her home town of Syðrugøta each Summer. To get us in the mood for the festival, we caught up with Sigvör Laksá, the Director of the festival, to find out what it is that makes the Faroe Islands such a special place for music, as well as more about what this year's G! Festival has in store – find out more here!
For now though, sit back and take a moment to enjoy the stunning visuals for 'Í Tokuni' right here at the Nordic Playlist…