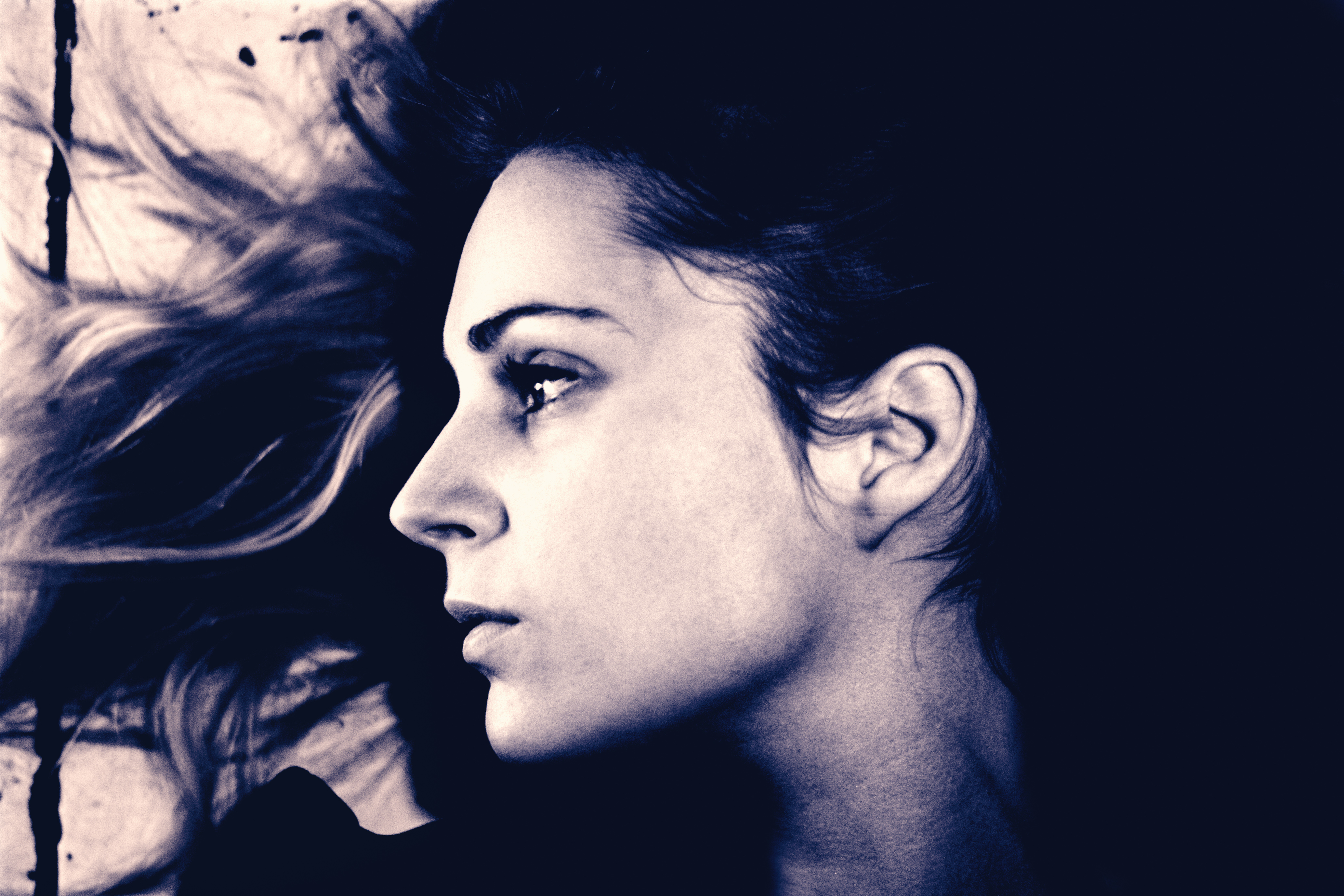 Danish songstress Agnes Obel returns with her first single since her 2013 album Aventine.
Denmark's Agnes Obel has just released a new track titled 'Familiar', the first new music to arrive from the artist in 3 years!
Agnes took up residency in Berlin a while ago, and the city would become the location of the recording of her latest creations – including the recording, production and mixing of 'Familiar'. John Corban provided violins, with Kristina Koropecki and Charlotte Danhier enlisted for the cellos that help to lend such a beautifully atmospheric tone to the song, and for the chorus, Agnes pitches down her voice, turning the track into an exciting, spooky one-woman duet.
The track has a fitting video, perfectly matching the metallic resonance of Agnes' haunting vocals – watch it below!