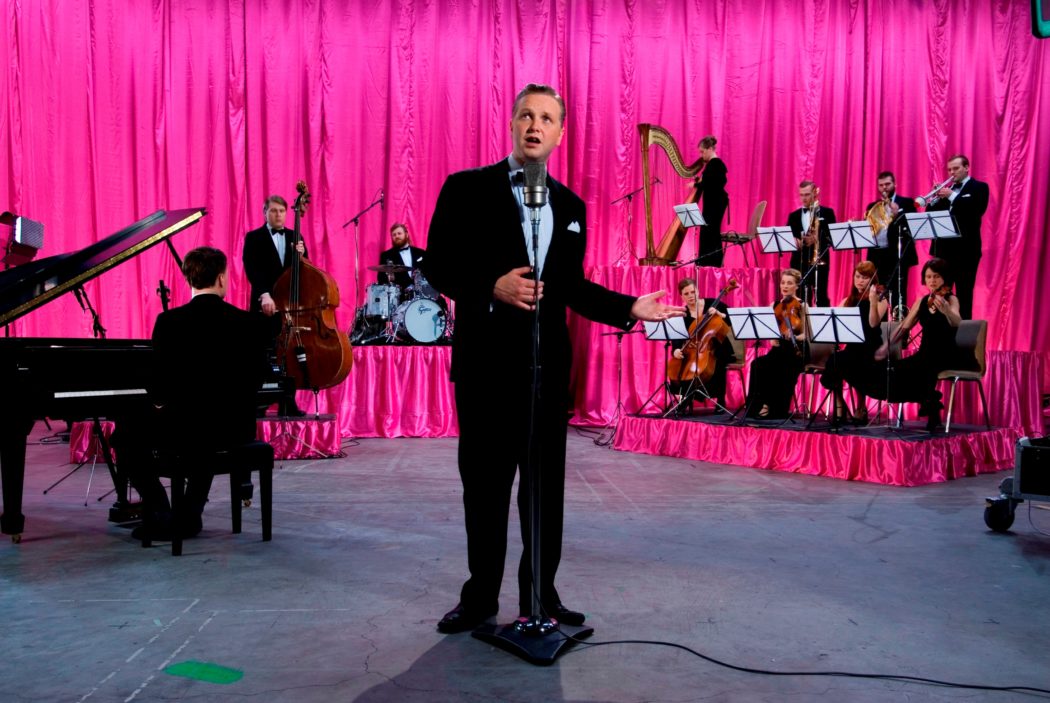 Photo: Rafael Pinho
Win tickets to see an exhibition of Icelandic artist Ragnar Kjartansson's work at the Barbican Centre in London!
About to become the subject of a summer long exhibition at one of the UK's most prestigious cultural institutions, Ragnar Kjartansson is an internationally acclaimed artist whose celebrated work spans painting, performance, music and much more.
Known for his distinctive style, Ragnar brings quirk and vigour to everything that he touches, and the Barbican will be displaying some of his most striking works to date throughout July and August, kicking things off on the 19th July with an evening celebrating Ragnar's newly formed Bel Air Glamour Records label with appearances from ex-Sigur Rós member Kjartan Sveinsson and former múm member Kristίn Anna Valtýsdóttir.
We caught up with Ragnar for an exclusive interview as he prepares for the opening of the exhibition at the Barbican, so find out more about him by clicking right here. And we're excited to reveal that we have a pair of tickets to give away to a lucky winner, which will grant them access to 'An Evening With Bel Air Glamour Records' on the 19th July, as well as to the full exhibition!
To be in with a chance of winning, simply sign up to the Nordic Playlist newsletter using the form below!
Already signed up? Then drop an email to info@nordicplaylist.com telling us that you'd like to win. One winner will be selected at random on Monday 18th July and informed of their prize by email, and the prize does not include travel or accommodation.
Want to know more? Then click here to find out all about the exhibition.
Good luck!