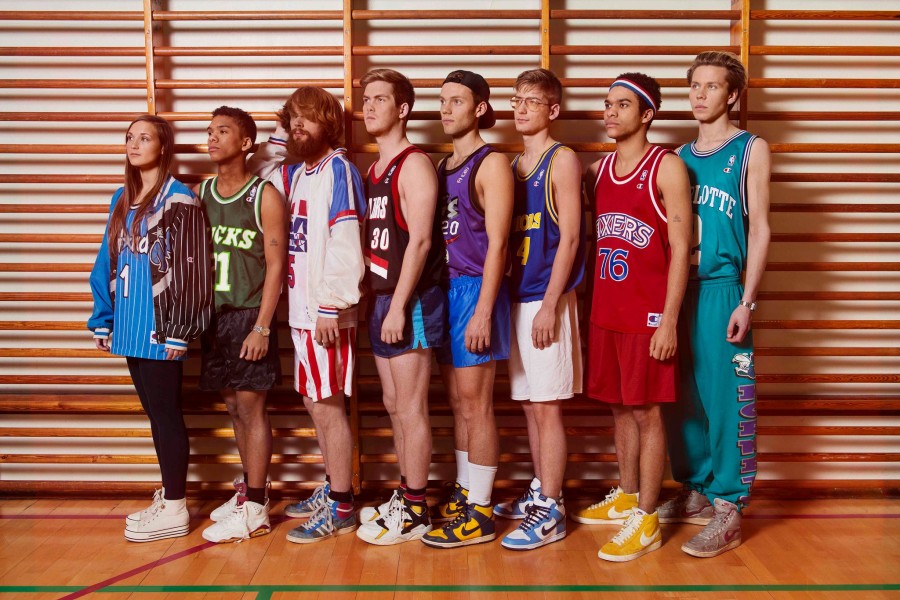 Cult Icelandic pop collective Retro Stefson are back with a video for 'Skin' the first track to be released from their forthcoming LP Scandinavian Pain!
The band have been squirrelled away in the studio for a while working on their fourth LP Scandinavian Pain, though if their Facebook updates are anything to go by, they may well still be in there! Thankfully rather than making us wait for new material until the whole thing is ready, they've released 'Skin' and an awesome new video to go with it to tide us over.
Directed by Magnús Leifsson, the foundation of the video is the same as the foundation of the song – the completely irresistible two-step groove. A little 90s house piano here and a massive chorus there, 'Skin' makes you want to get up and bust a move, which is exactly what most of the video involves! If you can keep in your seat for long enough while the song plays, you can watch 'Skin' below.