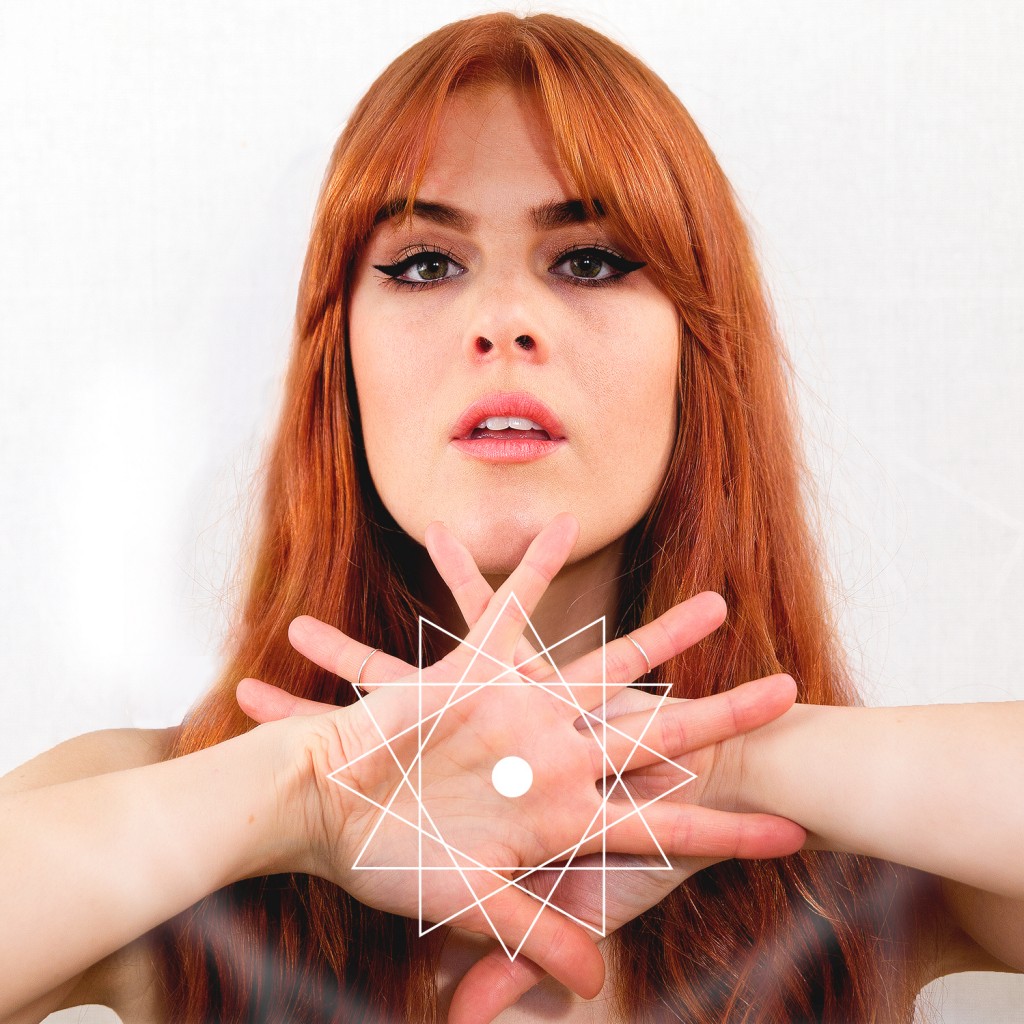 We know what you're (possibly) thinking: is 'Dotter' setting herself up to be Sweden's answer to Daughter? Well, the answer is resolutely no – where Daughter have channelled their energies into becoming masters of tension and melancholy, Dotter is more about gigantic pop hits, the latest of which is the brilliant 'Creatures Of The Sun'!
Johanna Maria Jansson, AKA Dotter, is reportedly a vegan and staunch animal rights activist, and while we're certainly not straying into Morrissey-style finger-wagging admonishments, it's clear that her love and passion for all forms of life inform her art, as 'Creatures Of The Sun' ruminates on how life came from the atomic soup into the variety of existences and organisms on earth right now. If this all sounds a bit heavy going, don't worry – it's just a nice extra layer of depth to what is unquestionably a massive pop record. Tribal rhythms and Enya-esque chanting serve as the song's primary arrangements, which both underpin Dotter's lyrical ideas and elevate the chorus when it hits full force.
The accompanying video is a delightfully retro and kitschy experience, all awkward green-screening, fake daisies in her hair, sparkly turtlenecks and dancing-with-seashells. It was premiered earlier by excellent Nordic pop champions Popjustice, who quite rightly point out that were she a UK artist she'd have won a Brit's Critics Choice award by now, but we can take heart from the massive successes of MØ, Zara Larsson and Tove Lo that the UK will probably get there in about a year or so. In Dotter we have a pop star with a big voice and big ideas to match her even bigger pop songs – check out 'Creatures Of The Sun' below.