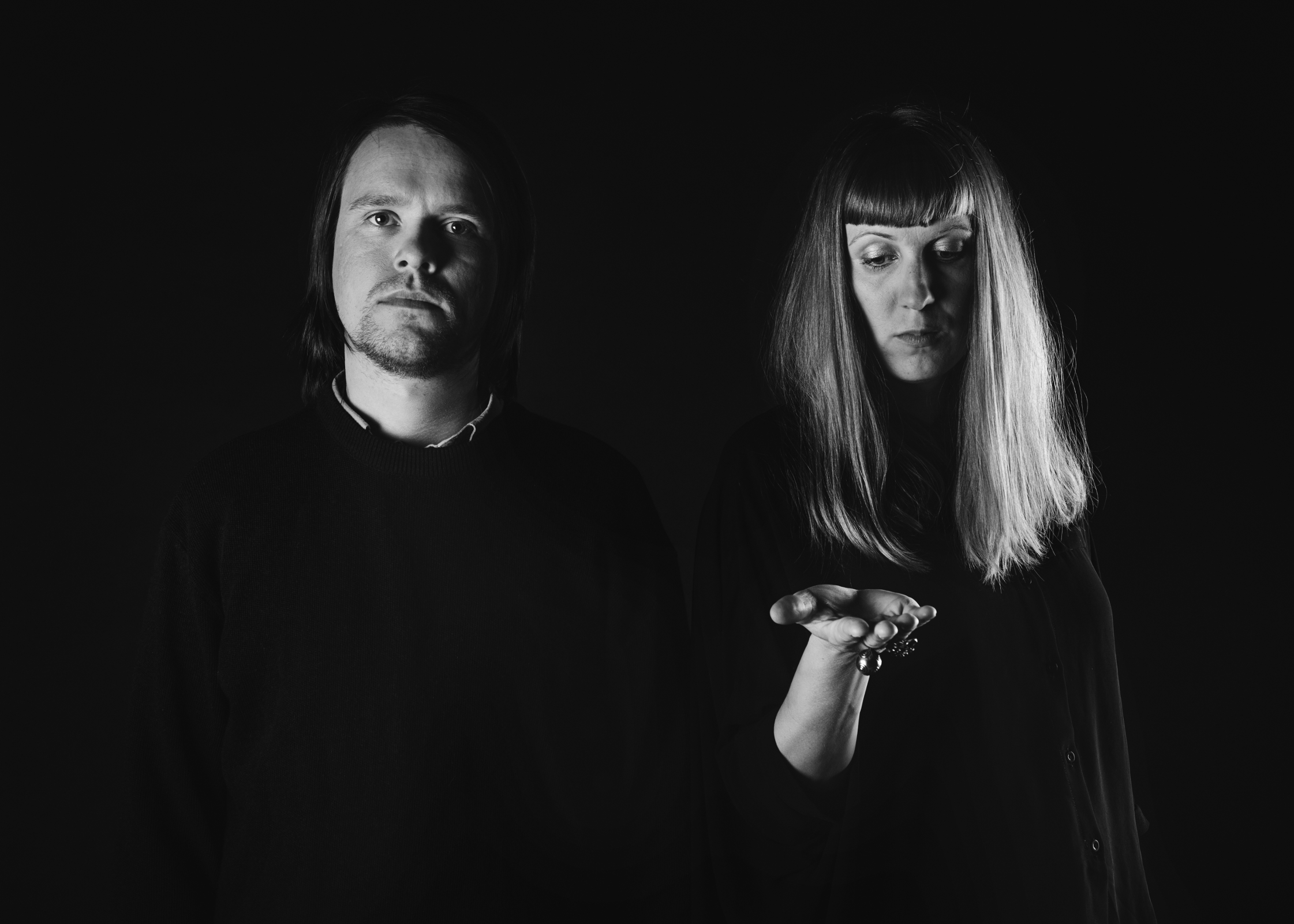 Photo: Jannica Luoto & Edvard Enqvist
Finnish pop favourites Burning Hearts caused quite a stir a few years ago with their brilliant track 'Into The Wilderness' (and when they took to the stage at the Lexington for us at Ja Ja Ja, of course!) but it's been pretty quiet from the pair since the release of their second LP Extinctions. Thankfully the wait for new music from them is finally over, as they have a brand new track, 'Work Of Art' out in the world for us to enjoy!
Where Burning Hearts have always excelled is in strong melody lines and cleverly structured, subtly building arrangements. Driven by Jessika Neuman's clear vocals, 'Work Of Art' carries this torch as effortlessly as ever, leading us into another powerful and memorable pop song. Lyrically speaking, 'Work Of Art' is both a touching love song and a celebration of creativity, which is reflected in the accompanying video, made by the band themselves with Teemu Varonen, in which large images of inspirational and pioneering figures are projected across the band as they perform. It's hard not to play a game of 'how many faces do I recognise?' as it plays out, so you may want to play it two or three times over to collect them all!
'Work Of Art' will appear on a full length LP which will be released later on this year.