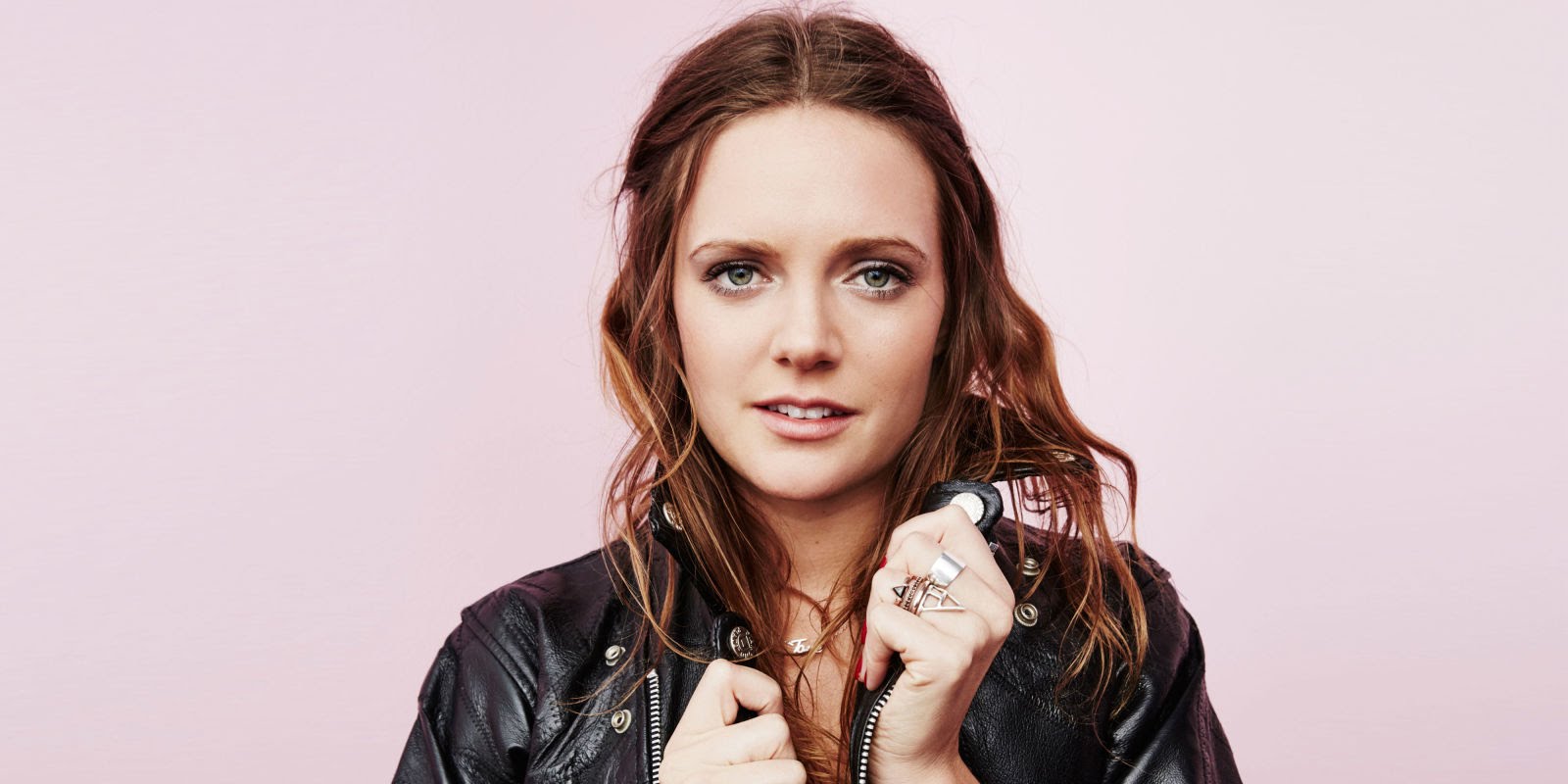 Hear the freshest Nordic tracks in our Trenda: New Nordic Pop playlist, including a new collaboration form Sweden's Tove Lo!
Once a week we gather all the latest Nordic releases on the Trenda: New Nordic Pop playlist on Spotify, providing you with the latest sounds from the Nordic pop scene. Here are some of the most exciting picks from the list!
Norwegian tropical house pioneer, Tom Straete Lageren a.k.a. Matoma is back again with 'False Alarm'. This time Matoma enlists the help of British singer and former Voice UK contestant, Becky Hill. Becky is something of a go-to singer for dance pop acts, having previously provided vocals for Rudimental, Oliver Helens, Wilkinson and more. This summery house track is undoubtedly one of the biggest songs to land this week and has racked up close to 900,000 streams since Friday.
Hype Machine chart regular (6 #1s to date!), remixer par excellence and Trenda one to watch for 2016, Oliver Nelson finally gets around to releasing a solo track in 2016! On 'Changes', the Swedish producer calms things down significantly, moving away from his signature nu-disco sound into a moodier, slow tempo territory that he calls 'deep disco'.
Sweden's Tove Lo, who seemingly has spent most of the past year spitting out collaboration after collaboration returns once again, this time in the company of New Zealand siblings Georgia and Caleb Nott, a.k.a. Broods. For their debut album Conscious the duo teamed up with the Swedish pop queen on 'Freak of Nature', a majestic pop ballad that fits Tove's style perfectly.