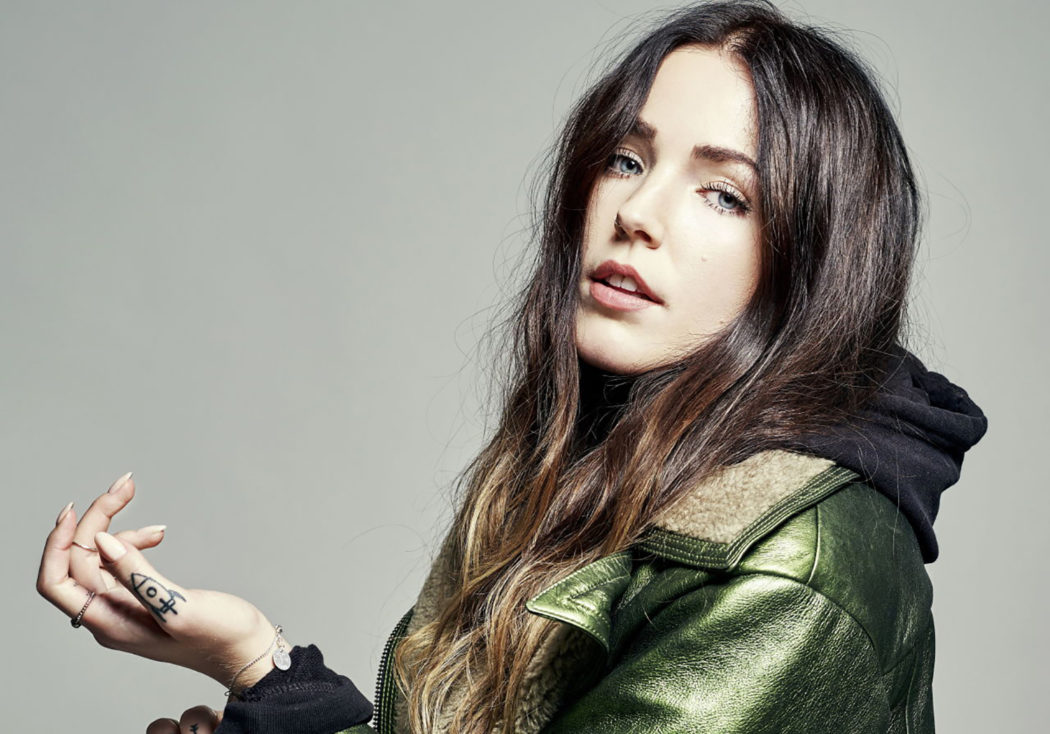 We've gathered all the top Nordic hits together on the Trenda: Nordic Charts playlist on Spotify – and here are three new tracks that you absolutely shouldn't miss!
Sweden's Miriam Bryant, who rose to fame after starring on Swedish TV show Så mycket bättre last year, has just released a new single called 'Black Car'. According to the artist herself, the song about between her boyfriend on a dance floor in Berlin, the title referring to said boyfriend's vehicle of choice. The track, which enters in position 8 on the Trenda: Nordic Chart for Sweden, is taken from Miriam's upcoming release, scheduled to be out later this year.
Following her performance at Iceland's Secret Solstice festival, native Icelander Glowie sees her latest single 'No Lie' land in position no. 6 on the Trenda: Nordic Chart for Iceland. With this summery tune, Glowie continues the string of laid back pop songs she started with previous tracks 'Party', 'No More' and 'One Day'. A video for the song is on its way, and we're wondering if we won't start hearing news of a full release in the near future?
And arguably the most exciting artist on this week's Trenda: Nordic Chart playlist is Finland's Alma! Although her track 'Karma' is only 7th on the chart, we can't wait to hear more from this promising young artist. Alma participated in the Idol talent show in 2013, and has since then been writing songs and touring with Finnish rapper Sini Sabotage. Her debut single 'Karma' has grabbed immediate attention both in her native Finland and abroad – and we're excited to see what the rest of the year has in store for her!