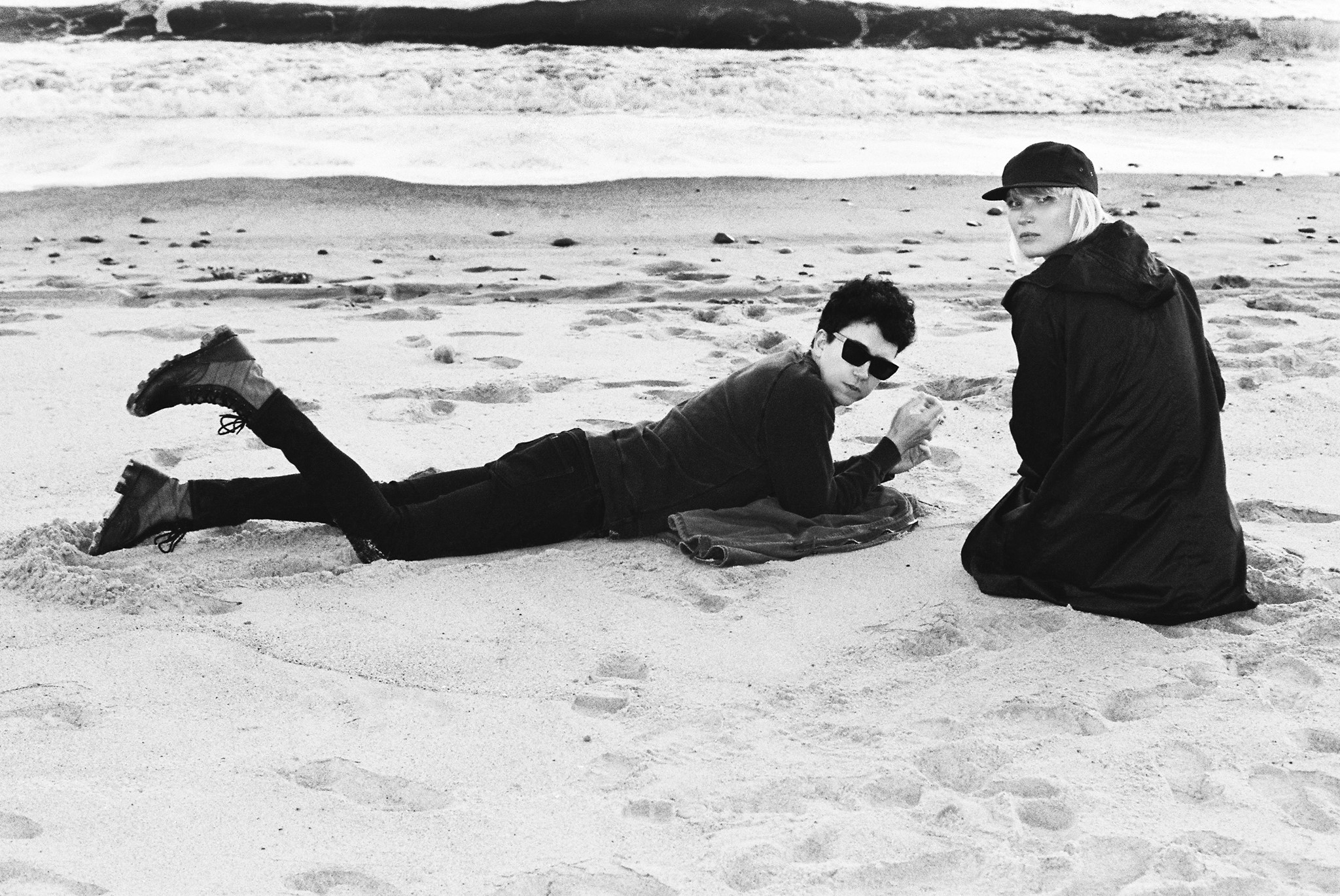 It's the latest tune to land from the 'Rave Sound of the Month' series, and it's one of the feistiest songs from the collection so far…
We're now half way through The Raveonettes' Rave Sound of the Month project, which has seen the Danish duo release a brand new track on the final Friday of each month this year. So far we've had an ode to Japanese game music designer 'Junko Ozawa', and some stunning new tunes in the shape of 'Excuses', 'This World Is Empty (Without You)' – each song offering up a different style, and allowing the LA based pair to spread their reach beyond the traditional album format.
'Won't You Leave Me Alone' is the sixth song to arrive in the series, and is – as the band explain – "a get outta my way kinda tune, I don't need this cr*p from you. Lots of vocal harmonies and pounding drums, fiery guitars." The track is accompanied by a striking lyric video which you can tune into just below, and where you'll also be able to discover the rest of the songs from the series.
Like what you hear? Then sign up to the Rave-Sound-Of-The-Month series via the band's website to be kept up to date with the monthly releases.