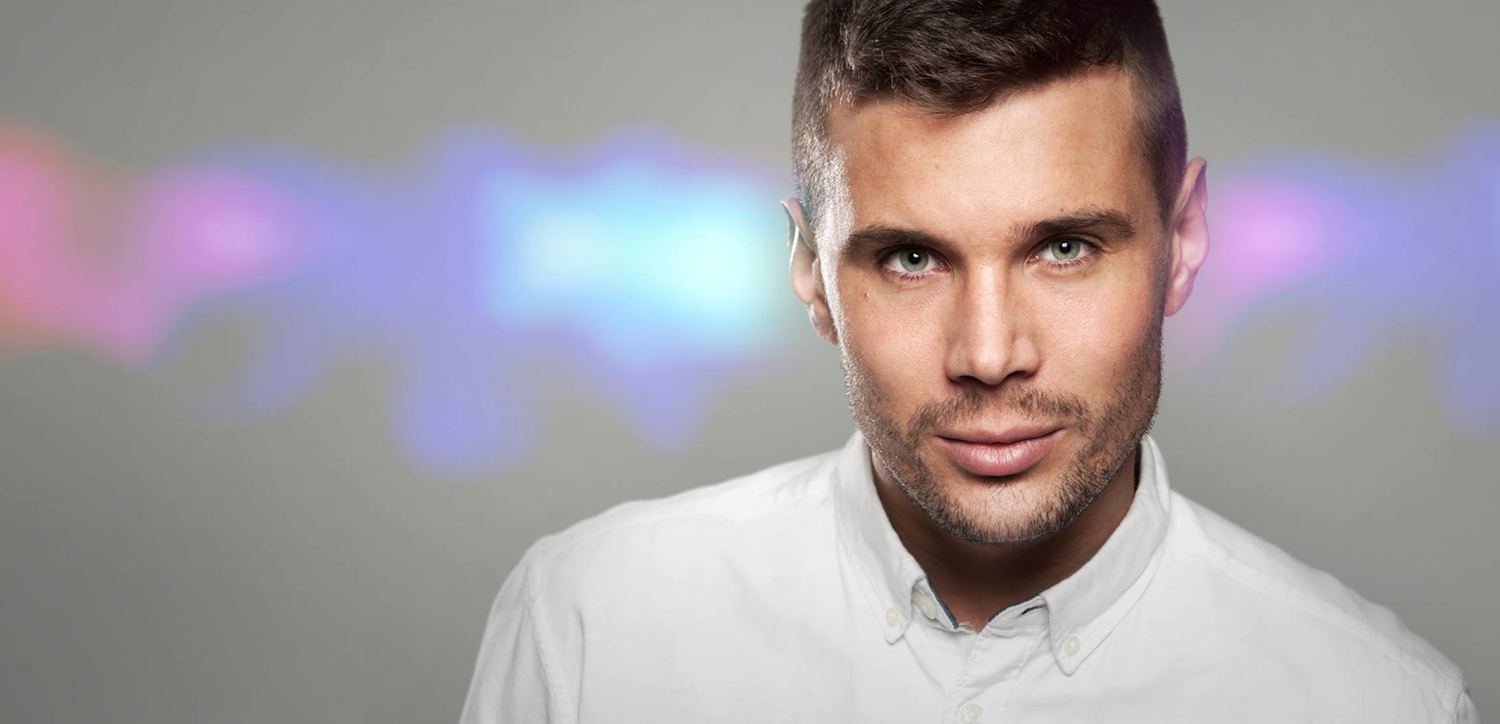 Melodifestivalen favourite Robin Bengtsson releases a new track, following up on his streaming success following the Swedish pop competition.
Sweden's Robin Bengtsson's career kicked off back in 2008 when he finished third in the Swedish Idol talent show. He mostly stayed out of the spotlight in the following years but returned with a bang just in time for Melodifestivalen – the Swedish Eurovision Song Contest trials – this spring.
Robin finished fifth in the competition with his song 'Constellation Prize', but the track grew to become as huge off stage as it was when he performed it on stage. Since the show, 'Constellation Prize' has notched up an impressive 10 million streams (which means, technically speaking, that every person in Sweden has listened to it once). After his Melodifestivalen entry, Robin decided to gain momentum and release a new track called 'Stevie Wonder'.
The eagerly awaited follow-up to Robin Bengtsson's Melodifestivalen success is an electro disco stomper that's been 2016-ised with pitched up vocal samples, tropical flourishes and whistling tunes. The track is co-written and produced by Gabriel Alares and Jimmy Jansson, and is reportedly another taste of Robin's upcoming full-length release which will be out later this year – so keep your eyes peeled!