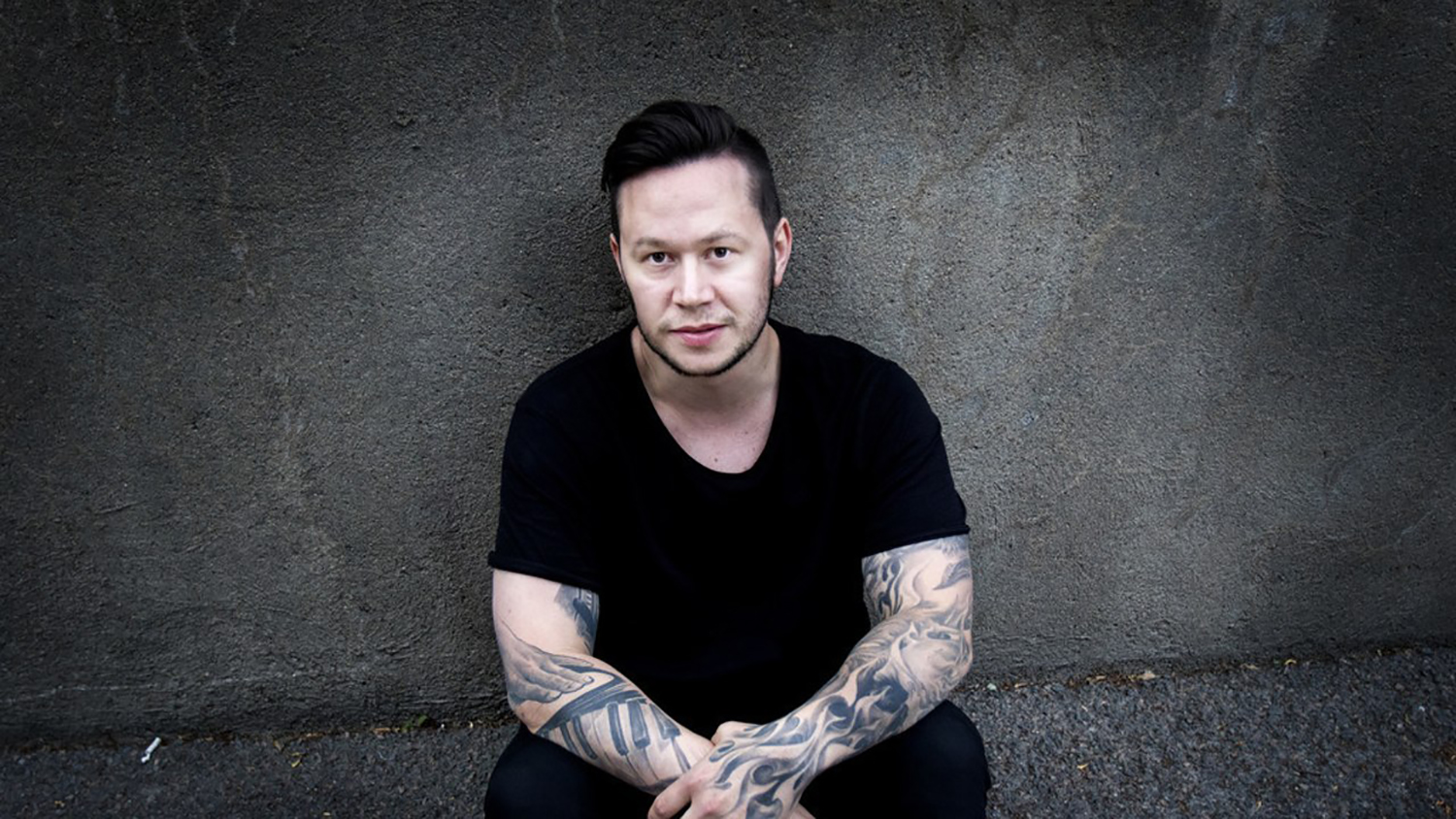 Sweden's Mike Perry, who appeared seemingly from nowhere just a few weeks ago, has started his conquest of the Norwegian pop charts!
The Nordic pop scene, and especially the EDM scene, is full of bedroom producers who started out on their own and suddenly grew to become bigger than they would ever have imagined. The most recent example would be Norway's Alan Walker whose track 'Faded' is still, after six months, hanging around the Trenda Nordic Charts. Alan Walker just released a new track entitled 'Sing Me to Sleep' and it remains to be seen whether he'll follow up on his early mega success.
Many of said stay-at-home producers have so far been Norwegian, but Sweden's Mike Perry might be here to turn the trend. Mike Perry's track 'The Ocean' ft. Shy Martin reached the top spot of the Trenda Nordic Chart in Sweden last week, and he stays firmly in this position this week as well. In addition to that, he also makes a spectacular entry into the Norwegian Trenda Nordic Charts, landing at number 4, just below local duo Marcus & Martinus.
However, Mike Perry is not quite the highest flyer when it comes to Norway – local hero Alan Walker manages to squeeze in his latest single at no. 2 in its first week on the chart, and the top spot is still occupied by Freddy Kalas's track 'Jovial'. It's worth mentioning though, that for the first time in several months, Kygo is no where to be seen on the Trenda Nordic Chart for Norway!