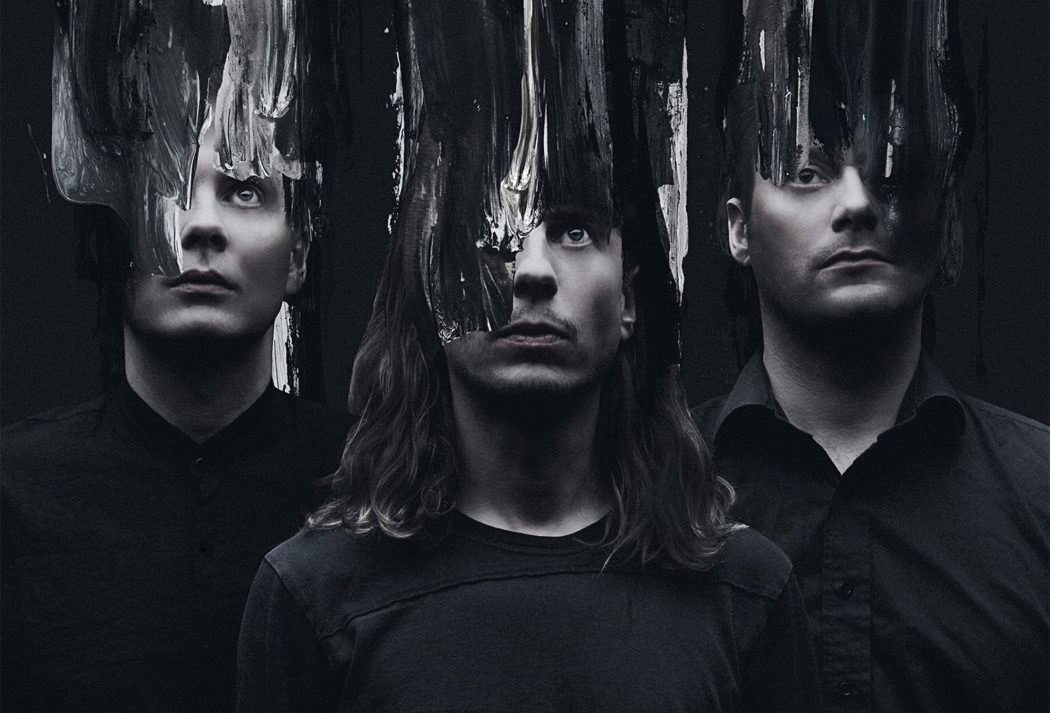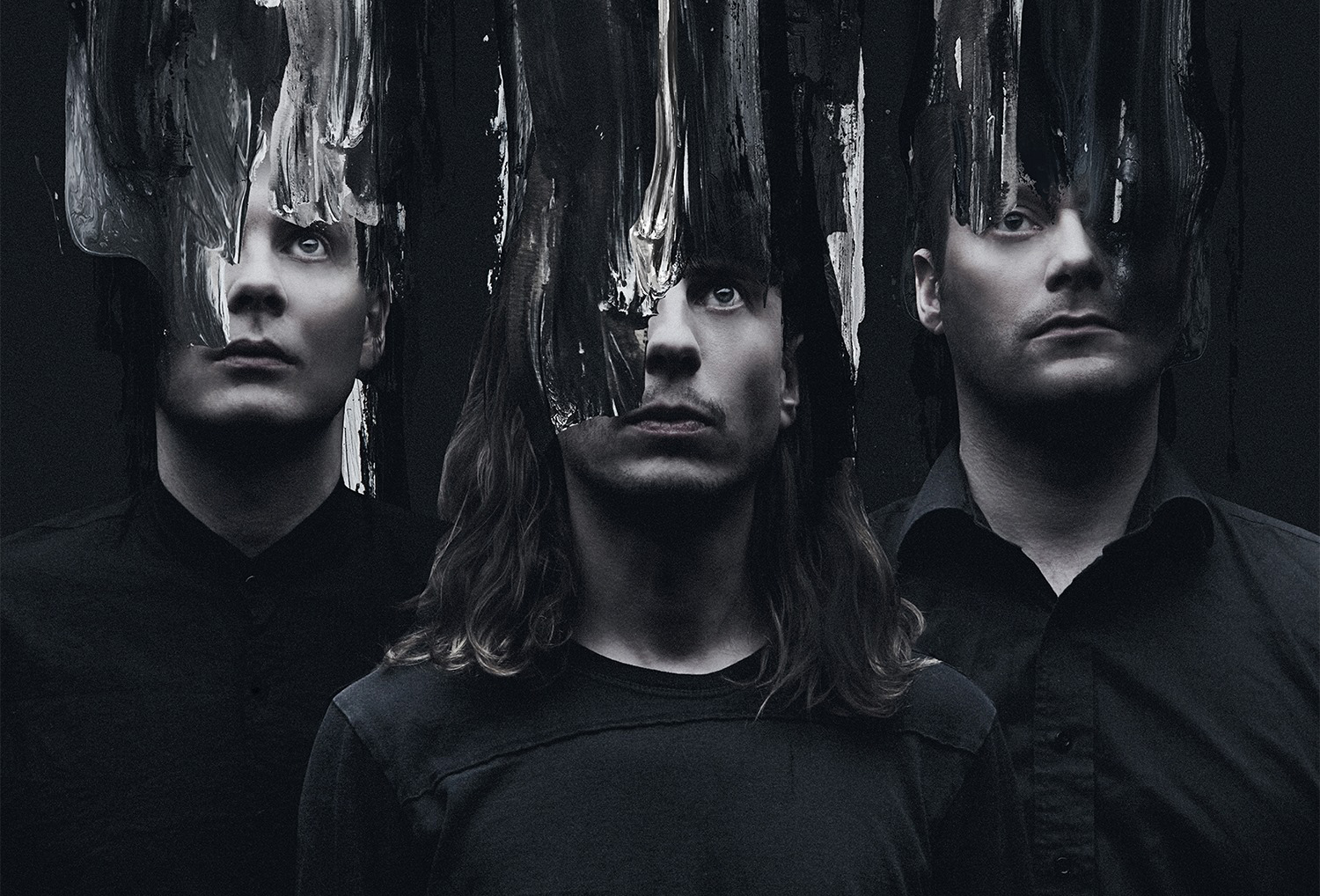 Returning with hugely anticipated new music, debuted on their current tour, Icelanders Sigur Rós reveal their latest release, 'Óveður'!
And in classic Sigur Rós style, the unveiling is a grand affair – bringing not just new music from the revered Icelandic trio, but also offering up some stunning accompanying visuals in the form of a new music video, and an immersive sound project involving music-manipulating technology, and the epic landscape of their homeland.
The music video for 'Óveður' is directed by Jonas Åkerlund, a renowned Director who has previously been responsible for videos such as Madonna's 'Ray of Light' and U2's 'Beautiful Day' and the Lady Gaga/Beyoncé collaboration, 'Telephone'. With such iconic videos already in his back catalogue, this latest collaboration with Sigur Rós could prove to be the director's most ambitious work yet.
The clip was shot in the town of Grindavík, located on the Reykjanes peninsular and the powerful lead role in the video is played by Icelandic choreographer Erna Ómarsdóttir.
The song itself has already been aired as the opening song of the band's current festival set-list, and was also revealed in parts through their recently unveiled Route One 'Slow TV' project, which presented a visual journey around the 1332km ring road that circles around Iceland, as generative music software manipulated parts of new track 'Óveður' as the soundtrack. An accompanying press release goes on to explain, "The individual musical elements of unreleased song, and current Sigur Rós festival set opener, 'Óveður', are seeded through the evolving music app Bronze, to create a unique ephemeral sonic experience."
Sigur Rós will now return their attention to their live performances, as the band make their way around the UK, Europe and beyond in a tour that will extend until the end of the Summer. Find out where you can catch Sigur Rós live in the coming months by clicking just here, and indulge yourself in the first new music to arrive from the outfit since 2013 by watching the striking video for 'Óveður' right here at the Nordic Playlist.