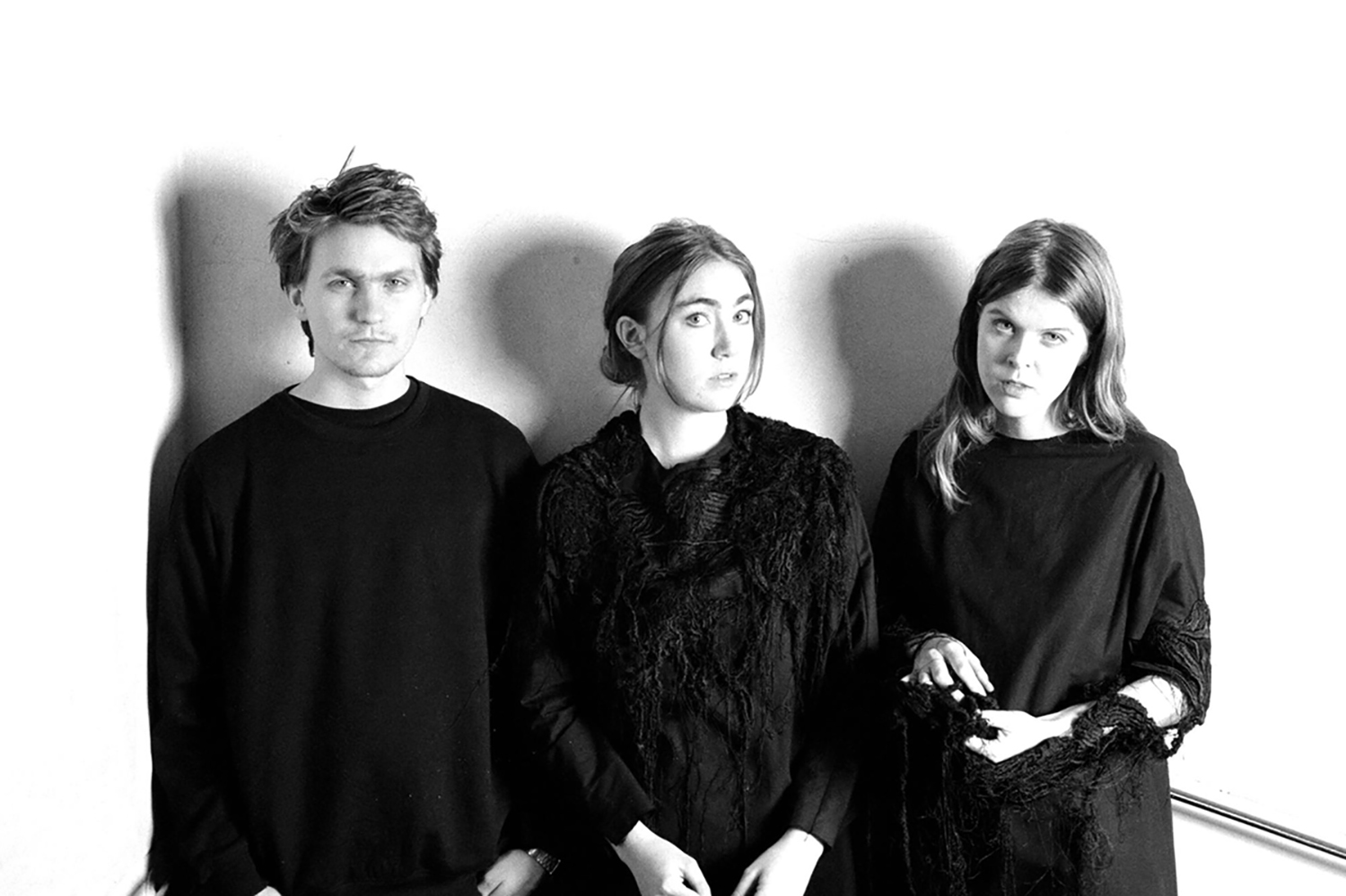 Nordic Playlist curators Samaris made their way to Seattle to play at the opening party of KEXP's new home recently – and you can now watch the entire performance online!
In anticipation of the band's third album Black Lights arriving on the 10th June, the Reykjavík three piece travelled to Seattle to take part in the house-warming celebrations of their friends and supporters, radio station KEXP. Bringing a sumptuous set to a packed out crowd, the audience was treated to glimmers from the outfit's upcoming record as well as some of the band's well loved previous tracks throughout their 30 minute performance.
Samaris are long time friends of KEXP, having performed multiple live sessions for the station throughout their career so far. To kick off the station's life in its new home, the band took to one of KEXP's new live stages, located in a stunning, open-plan space in the heart of Seattle, which is open to the public on a daily basis, and where lucky local dwellers are able to swing by to listen to live radio broadcasts while sitting cosily in the station's lounge area and drinking some fine local coffee.
For those who weren't able to attend the show, then fear not – as KEXP, experts at capturing fantastic live musical moments – have the whole show on film, which you can watch just below. And to find out more about the distinctive Nordic flavours running throughout the city, (and especially KEXP!), tune in to Senior Programming Director Kevin Cole's Nordic Playlist by clicking right here.