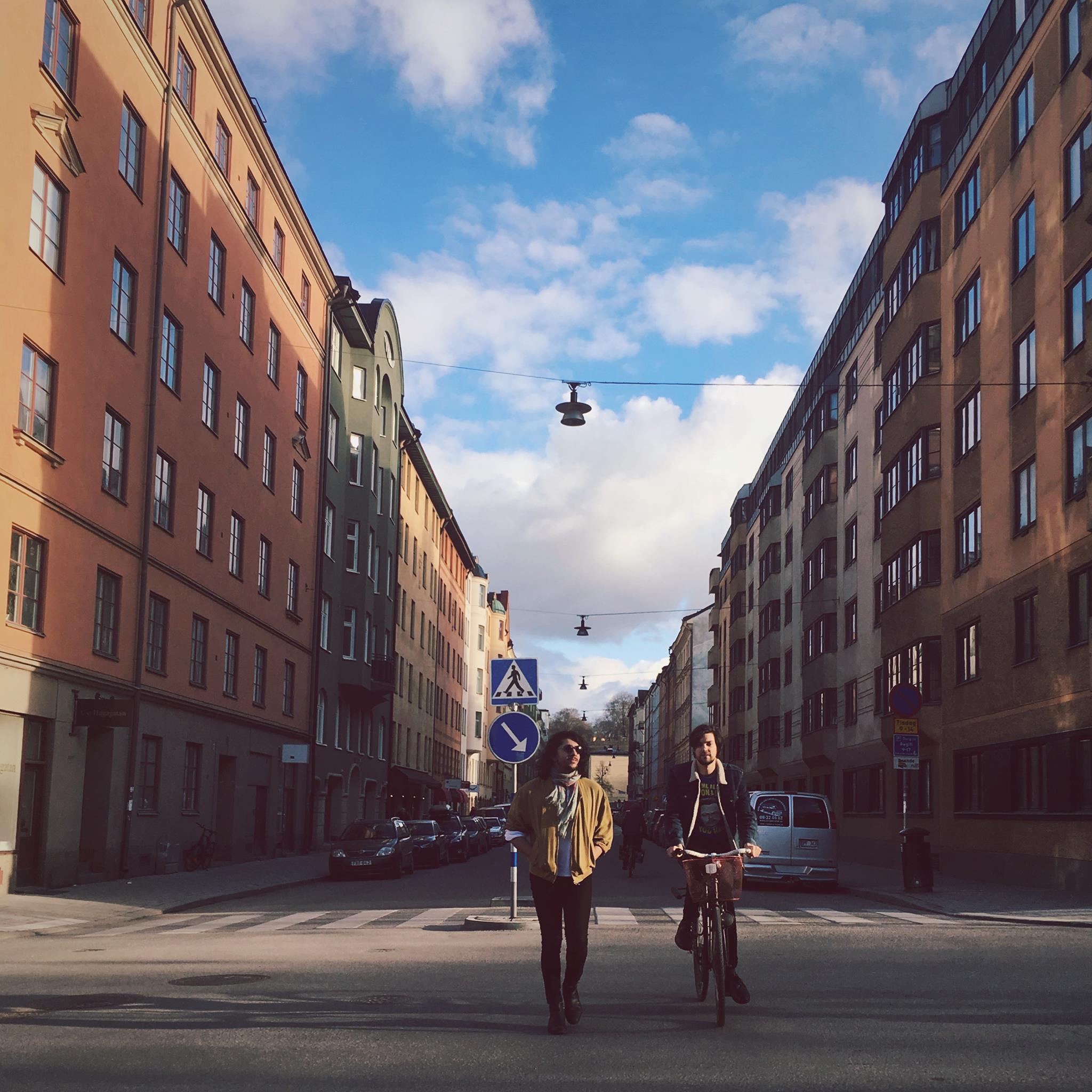 Photo: Tove Tejler
Sweden's Honeymilk have been plying their trade as exemplary indie-rockers for a few years now, with their LP Lean On The Sun winning fans and critical acclaim. Things have been a little quiet in Camp Honeymilk of late, but they're back, and we're delighted to exclusively share their brand new single 'Time Will Kill You' with you today!
With a gently picked guitar line meandering its way through the song, it gives 'Time Will Kill You' a laid-back feeling which offsets the rather more conceptually morbid lyrical content. As the song swells and builds, we're implored to "slow down", and you can't help but comply. 'Time Will Kill' you is the sort of record that you will find will take a hold of you. In addition to a head-nod, toe-tap, or shoulder-shake in your seat, you may also find yourself unsconsciously leaning back a little and stretching out to let the whole thing just wash over you. That sweet, simple guitar line which starts the song, weaving its way effortlessly through the song's peaks and valleys, will also more than likely make its way towards getting stuck in your head and your heart for the forseeable future.
'Time Will Kill You' will be released on June 10th via Birds Records – check it out below!