We have just what you need! It's a guide to the best UK concerts played by Nordic acts. Are you up for exploring new music? Then this is the place to be!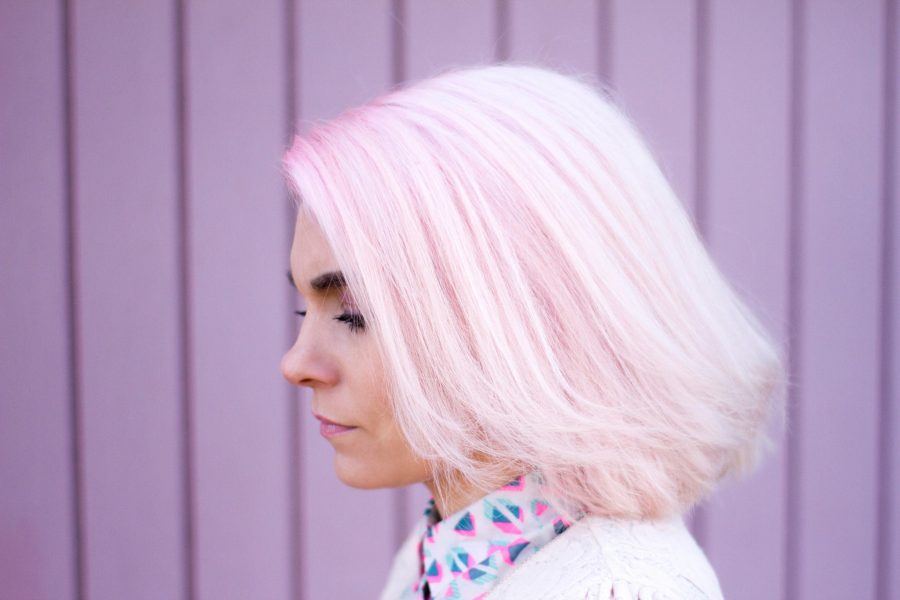 Monday 13th – Hafdís Huld, Kitchen Garden Café, Birmingham
Previous GusGus member Hafdís Huld has been in the music game for a long time. Her successful solo career began with her debut album Dirty Paper Cup in 2006 and her folky singer/songwriter sound has only grown since and so has the appreciation for her music. Have you not yet discovered her talent, you have the opportunity to pop by her concert at the Kitchen Garden Café in Birmingham.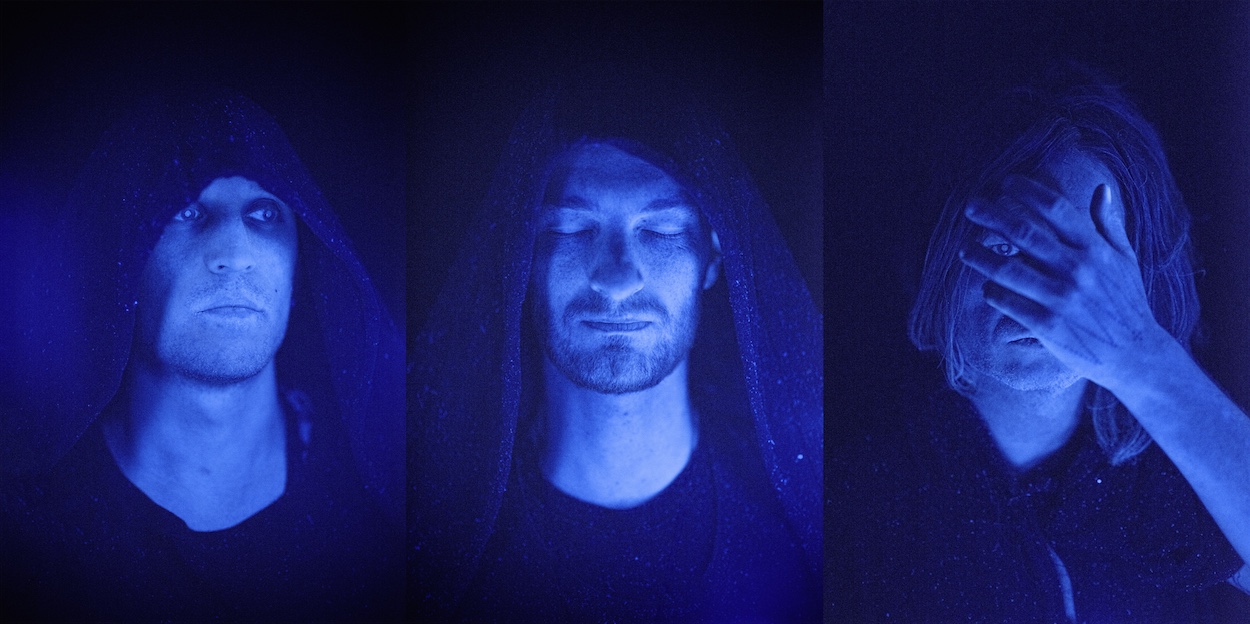 Photo: Vilhelm Sjostrom
Tuesday 14th & Wednesday 15th – K-X-P, Scala, London
Supporting Wolf Parade on both nights of their sold-out set of shows at London's Scala, K-X-P are not to be missed. Unfortunately tickets are gone already, but if you're lucky enough to have one, make sure you catch K-X-P's set!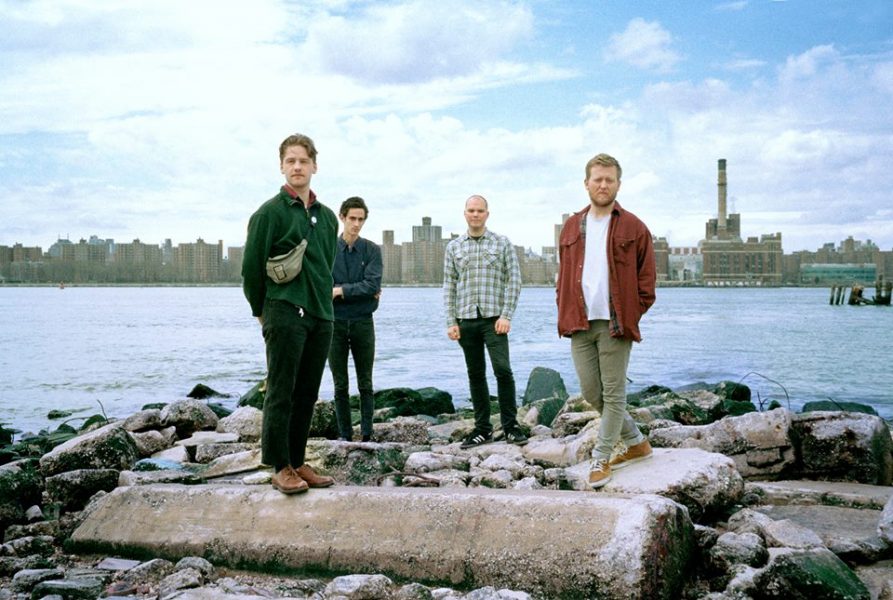 Tour 13th-16th – Yung, Leeds, Brighton, Shacklewell Arms & Rough Trade East, London
The dreamy Danish band Yung is still touring Europe with their debut album Youthful Dream. They played three UK shows last week and this week they are ready to take on another three. It's going down in Leeds, Brighton and they have lined up two shows in London. Do you dare to miss this?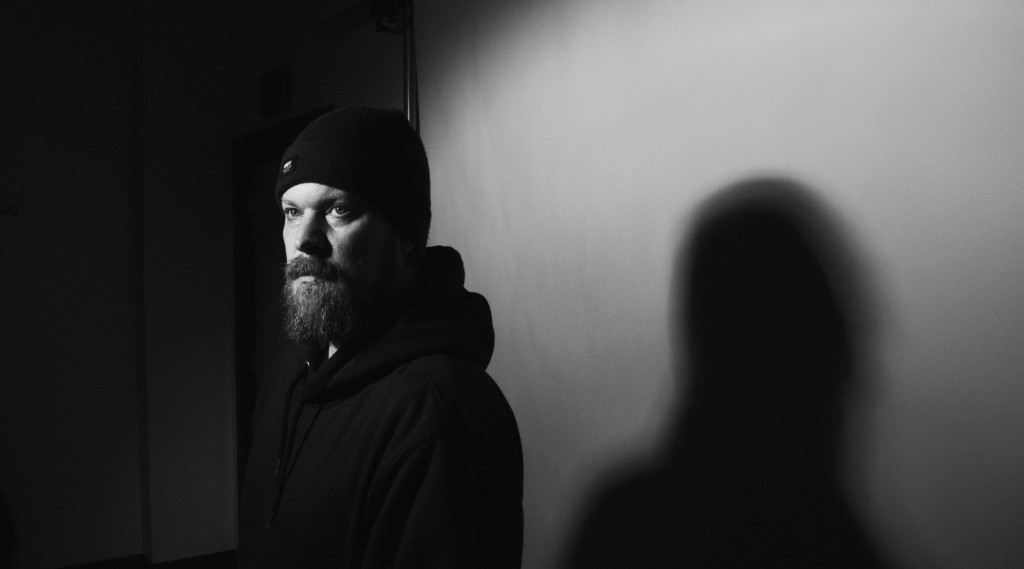 Wednesday 15th – John Grant, Royal Albert Hall, London
The adoptive Icelandander John Grant is to play a prestigious venue this week, as he is booked for the Royal Albert Hall in London. Head down to the show to enjoy his ironic, yet very interesting lyrics and dark and mellow tone this Wednesday.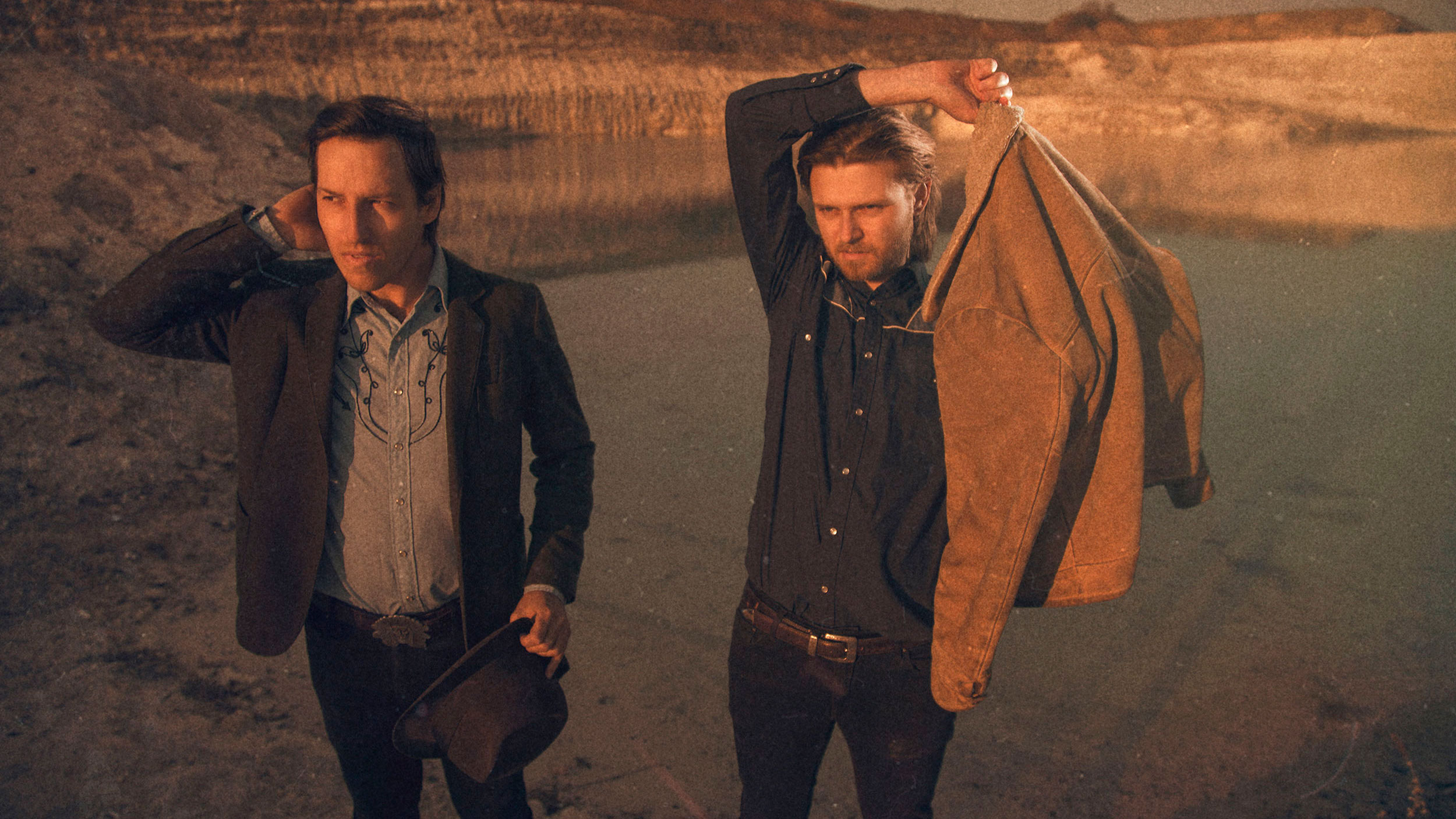 Photo: Daniel Buchwald
Saturday 18th – Palace Winter – Meltdown Festival, London
As a part of the Southbank Centre's Meltdown Festival (this year curated by Elbow's Guy Garvey) Palace Winter will be doing a set to kick off one of the festival's free stages on the terrace. They're on early doors at 1:45 so get there early and you won't miss out!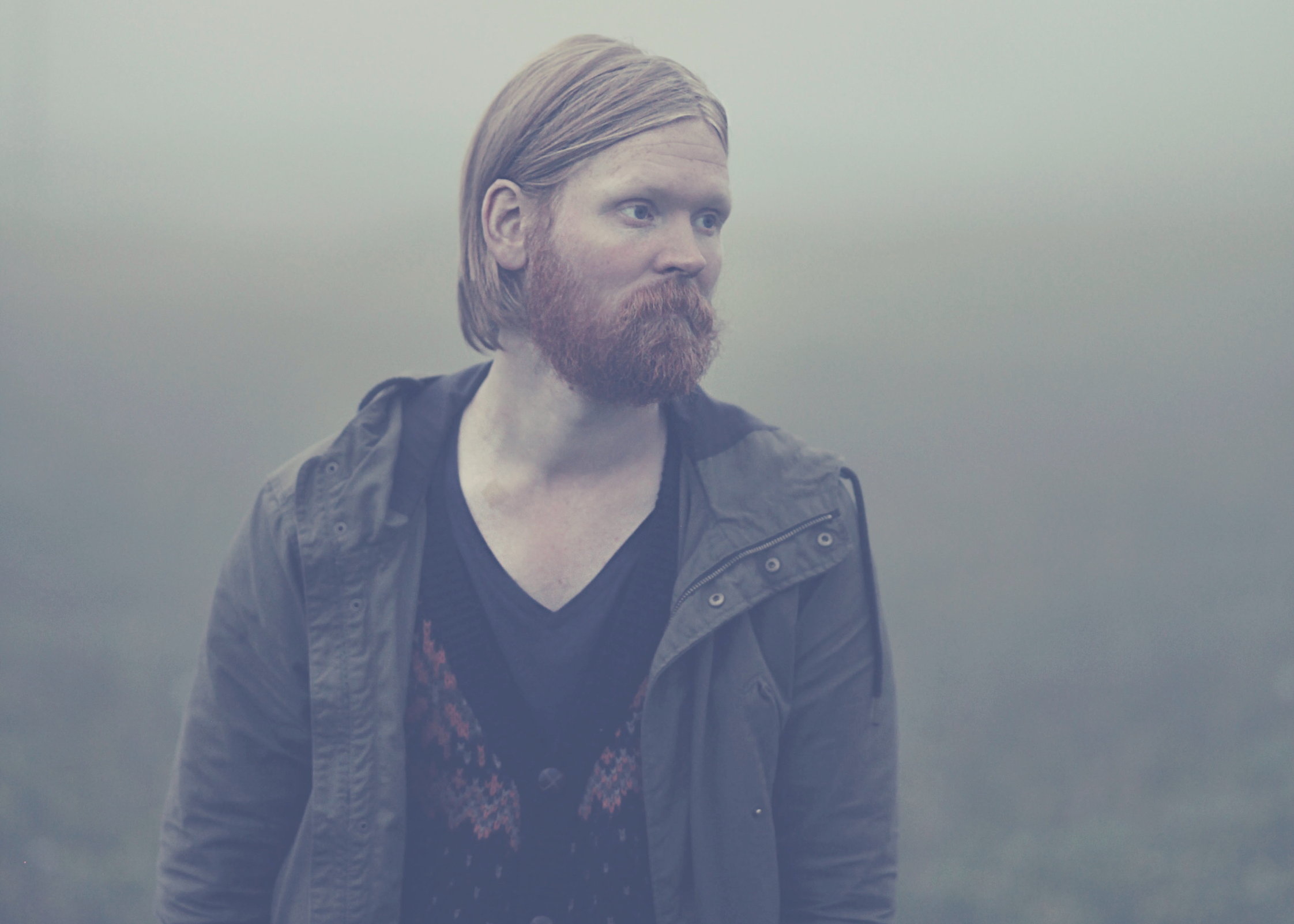 Photo: Sigridur Unnur Ludviksdottir
Saturday 18th – Júníus Meyvant & Albin Lee Meldau – Bushstock Festival, London
Bushstock is a one-day festival taking place in London's Shepherd's Bush, and in addition to artists like local gal Shura, you can also catch Júníus Meyvant and Albin Lee Meldau so be sure to get down early!
More Nordic shows coming up in June…
Tuesday 21st – Tallest Man on Earth, Royal Albert Hall, London
Festival 22-26 – Of Monsters and Men, Glastonbury Festival, Somerset
Tour 23-26 – Sigur Rós, Bristol Summer Series, Glastonbury Festival & Dublin
Sunday 26th – Den Sorte Skole, Glastonbury Festival, Somerset
Monday 27th – Moonface & Siinai, Hoxton Square Bar, London