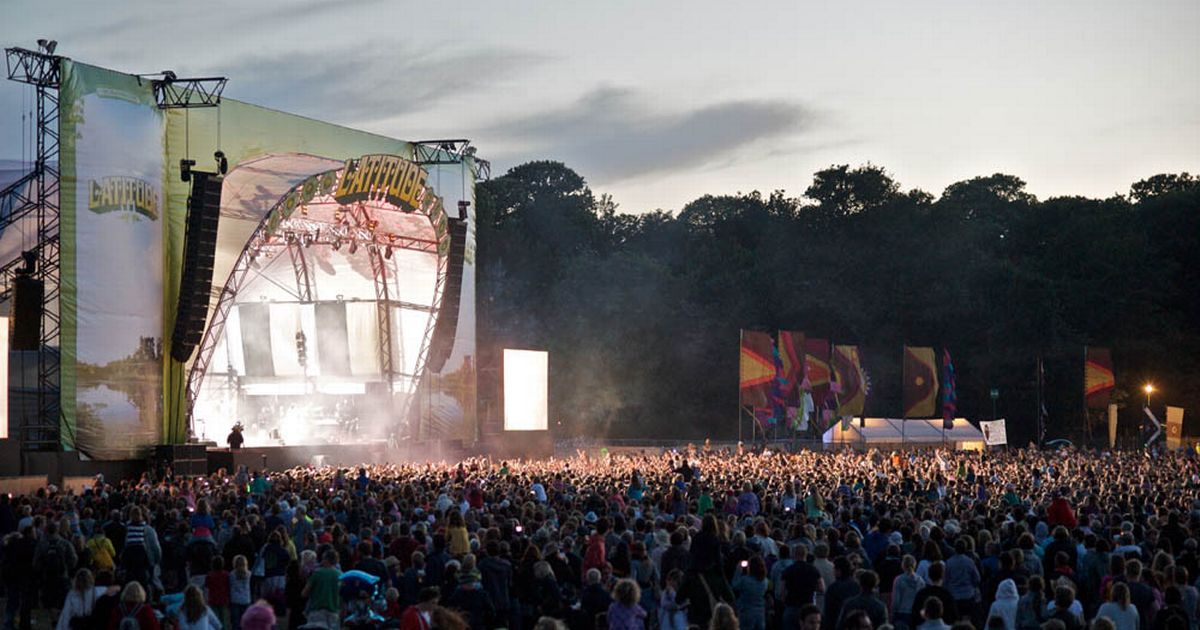 We've survived The Great Escape and we're now well into June, which can only mean one thing: festival season is about to kick off in earnest!
Even though our Club Nights are taking a summer vacation there are still plenty of opportunities to catch some fantastic Nordic artists performing live here in the UK, most likely at the festival of your choice! So if you're getting ready for Glasto or sussing out Secret Garden Party, we've got some tips for who you should check out if you're heading to one of the UK's many festivals this summer.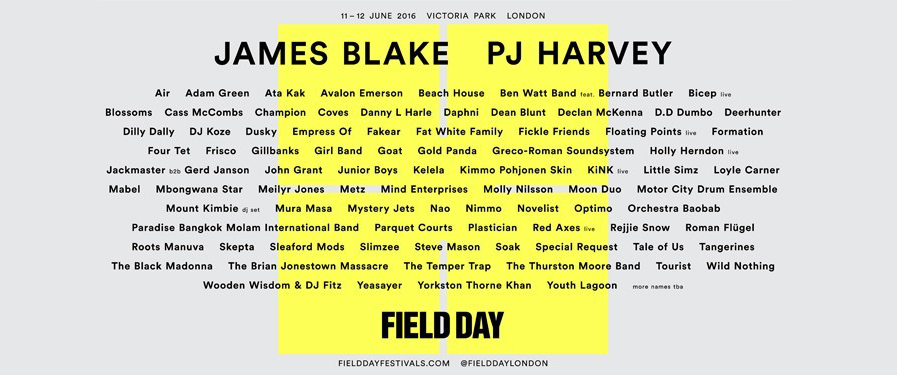 Saturday 11th  & Sunday 12th June – Field Day Festival, London
Field Day Festival in Victoria Park in London is right in front of us! This year the programme is featuring some amazing Nordic talents as Sweden's Molly Nilsson, adopted Icelander John Grant, the psychedelic Swedes from Goat and the R'n'B diva Mabel will be taking to the stage to give some incredible performances before the crowds in stunning Victoria Park. Get your tickets here.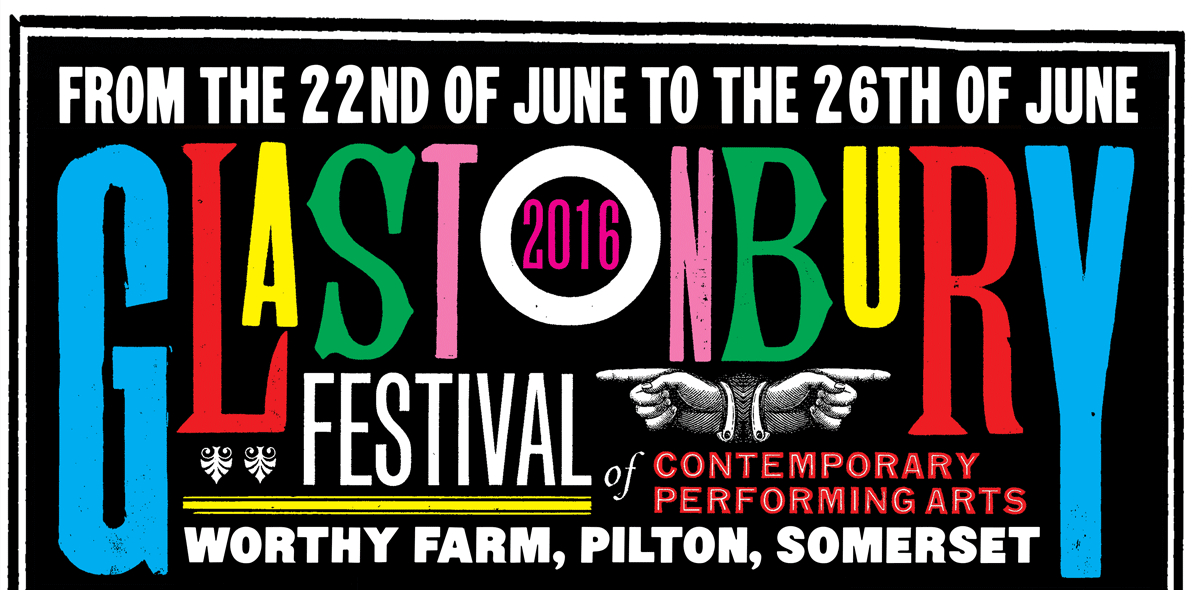 22nd – 26th June – Glastonbury Festival, Somerset
Of course Glastonbury sells out months before they even announce their line-up so obviously you can't get tickets for this one still, but as the UK's biggest festival they've also got the best selection of Nordic acts playing – across the weekend you can catch up-and-coming talent like Mabel, pop superstars like Aurora and MØ, unique and brilliant talents like Highasakite, Den Sorte Skole or John Grant as well as Icelandic behemoths Of Monsters And Men and Sigur Rós. As always with Glasto there's more artists playing than you can possibly manage to see, but you should try and catch as many of these guys as you can – you won't be disappointed!

7th – 10th July – T In the Park – Perthshire
Scotland's T In The Park Festival is well known for being a real party weekend, and with hometown boy Calvin Harris headlining, chances are this year will be no exception. We recommend making time to catch Swedish house superstar Alesso, MØ collaborators Major Lazer and honorary Icelander John Grant!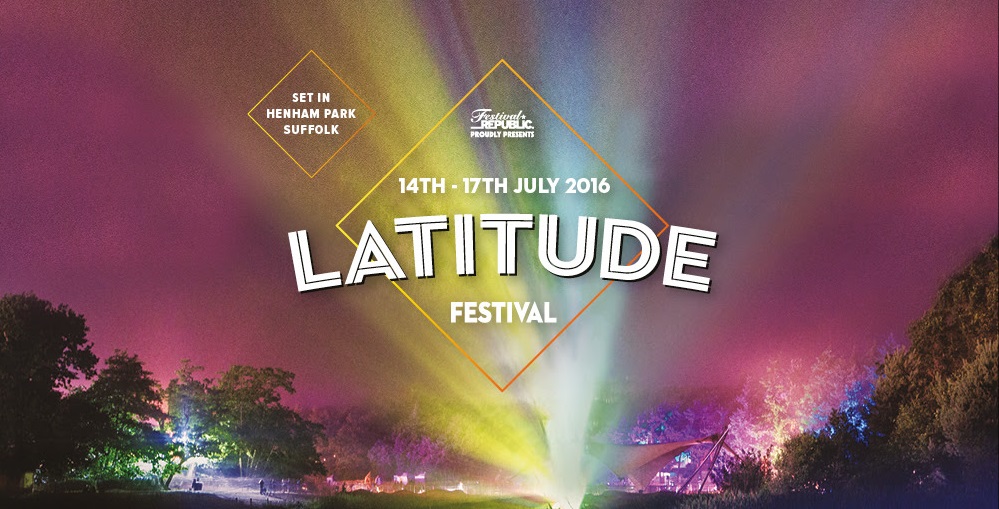 14th – 17th July – Latitude Festival – Suffolk
Latitude Festival is well known for having a feast of cultural delights like comedy, cabaret and more, but it also boasts one of the most diverse line-ups of the summer – catch John Grant, Of Monsters And Men, Aurora, MØ, Highasakite and Miike Snow alongside experimental psych from Dungen and Palace Winter, minimalist R&B from Liss or the glacial electronica of Samaris!

15th & 16th July – Lovebox – London
Dance and urban festival Lovebox takes over London's Victoria Park for what is always a weekend of hot tunes. We're pretty sure MØ will be performing last year's big summer record 'Lean On' with Major Lazer as well as her own set, and across the weekend you can also catch Sweden's Miike Snow and Icelandic techno-wizards Kiasmos too!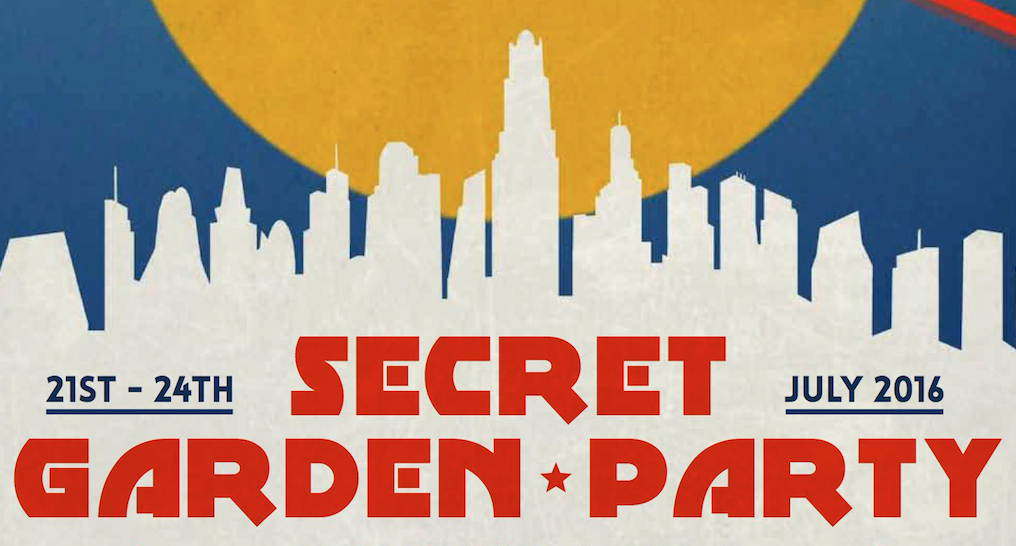 21st – 24th July – Secret Garden Party – Cambridgeshire
Secret Garden Party is not so much of a secret anymore, drawing in headline acts like Caribou and Primal Scream, but the party spirit definitely still reigns supreme! Catch acts like Blondage, Fews and Palace Winter alongside Norwgian punks Sløtface – we'd say it'll be a weekend to remember… or at least, we hope you'll remember something!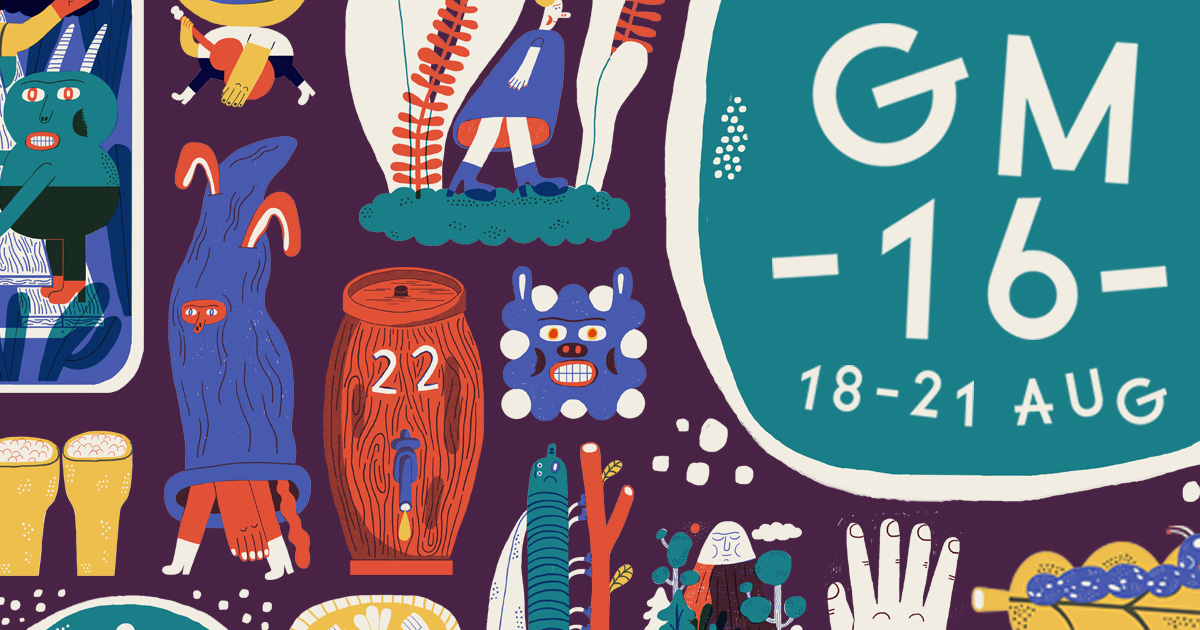 18th – 21st August – Green Man Festival – Brecon Beacons
Located in the breathtaking surroundings of Wales' Brecon Beacons, Green Man Festival draws bigger crowds who leave with bigger smiles every year. On this year's bill you can catch Dungen, Fews, Palace Winter and Daniel Norgren, so we're sure 2016 will be no exception!

20th & 21st August – V Festival – Chelmsford & Staffordshire
Split across two locations, V-Festival is the summer's biggest pop party! Though of course the big headliners of Rihanna and Justin Bieber will be who most people are clamouring to see, we think you should make time to catch Zara Larsson and Lukas Graham – given that they've both had massive hit singles in the UK this year we think the crowd will go pretty wild for them too!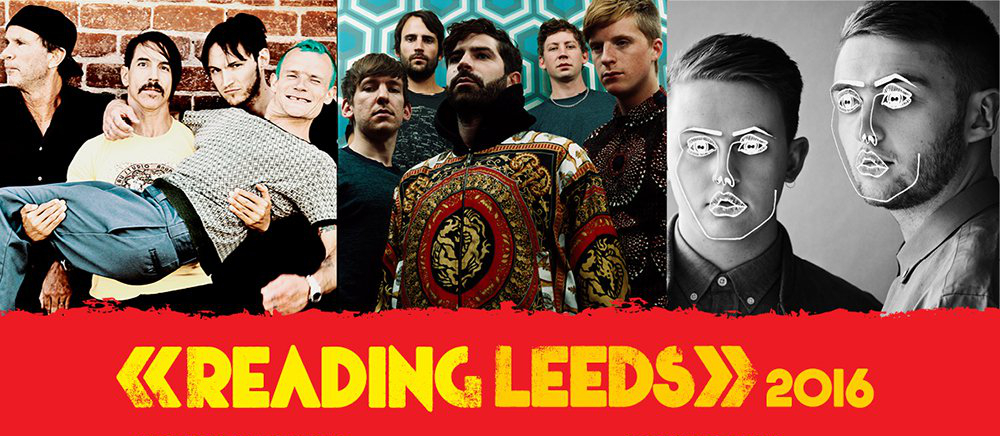 26th – 28th August – Reading & Leeds Festivals
Though traditionally Reading and Leeds Festivals have always been geared towards rockers, these days their line-up caters for all tastes! As such you can enjoy a little metal from Kvelertak, some electronica from Lemaitre and some rap from Sweden's Yung Lean!

1st -4th September – Festival No. 6 – Portmeirion
Set in the surreal surroundings of Wales' Mediterranean-styled town of Portmeirion, Festival No. 6 is one of the most unique on the UK festival calendar. Catching artists as unique and memorable as Aurora or Hrím in such a place is an absolute must.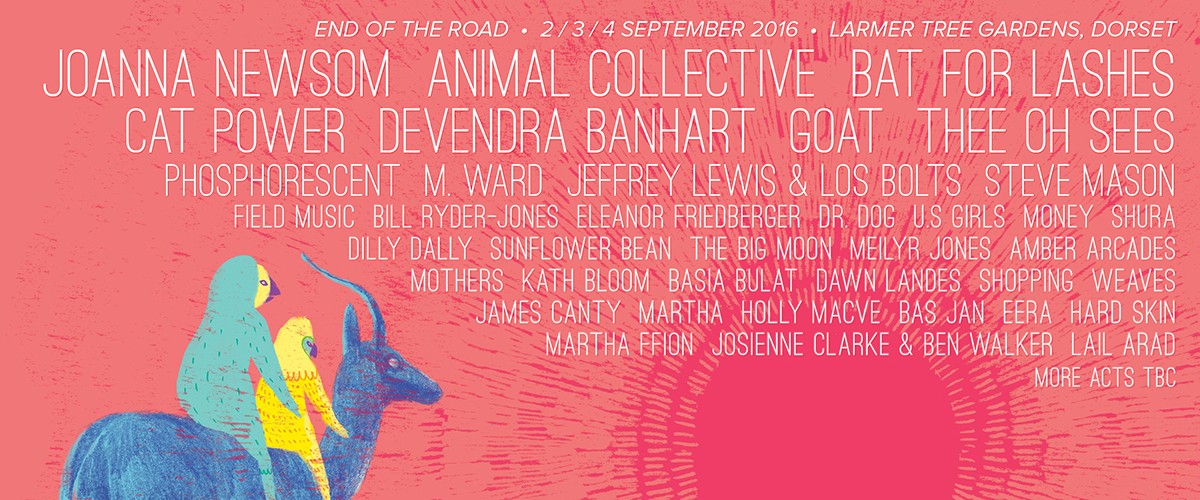 1st – 4th September – End of the Road – Dorset
Taking place in beautiful 19th Century pleasure gardens, End Of The Road has become one of the UK's best loved festivals, thanks to a beautiful location and consistently great line-ups. This year you can catch excellent acts like EERA and Fews along with the challenging and brilliant oddness of Goat and Jenny Hval, so we're sure it will be another fantastic year!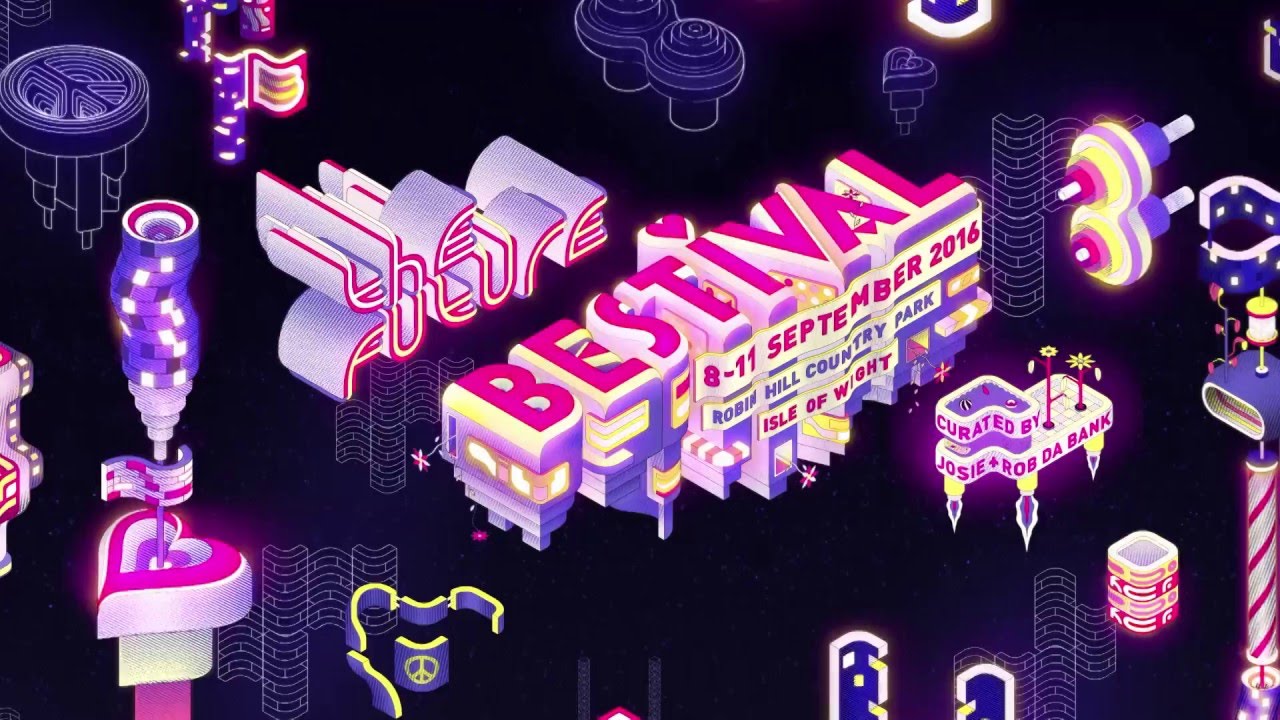 8th – 11th September – Bestival – Isle of Wight
Though it may be the last big festival of the summer, Bestival is no slouch when it comes to putting on a ton of diverse music and partying hard. With fancy dress being encouraged to the point of having a yearly theme, you're sure to have a ton of fun! This year you can catch sets from chart-conquering pop stars MØ and Aurora as well as dancing into the night courtesy of Axel Boman and Kenton Slash Demon!