The Festival season is officially here and we're pleased to announce that Nordic talents are well represented on the UK festival stages. Whether you're going to any festivals or not, you can hype your festival spirit with this weeks Nordic Gig Guide!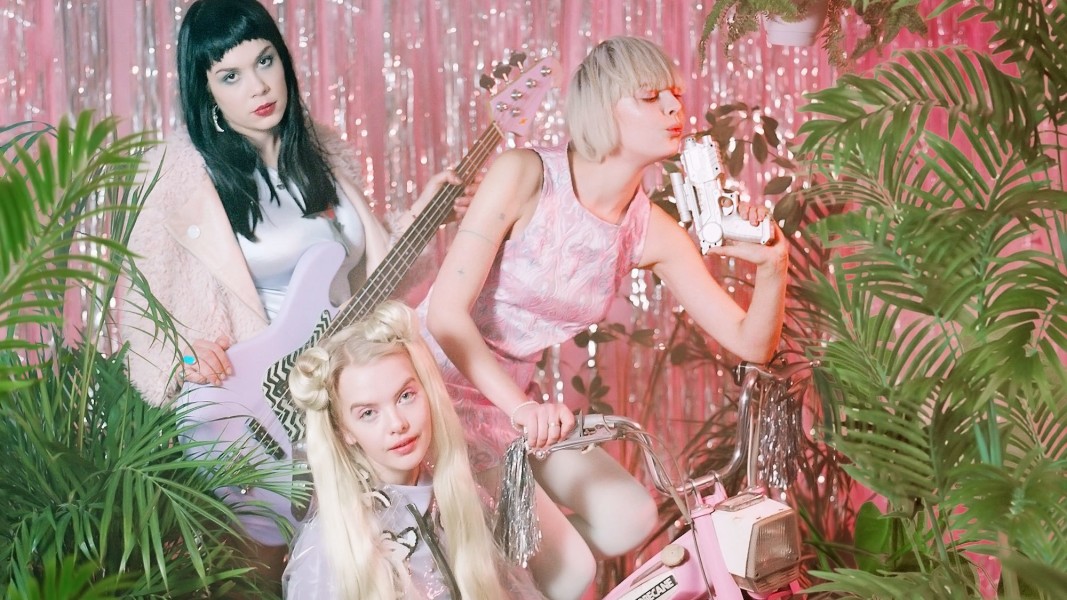 Monday 20th – Dream Wife, The Lexington, London
The girly trio Dream Wife with Icelandic roots, is about to play a powerful performance for the digital UK radio station Radio X. The show will take place in London and can be seen as a taster for their newly announced UK tour with Black Honey. The tour will take them to seven cities across England and Scotland this fall and tickets are already on sale here.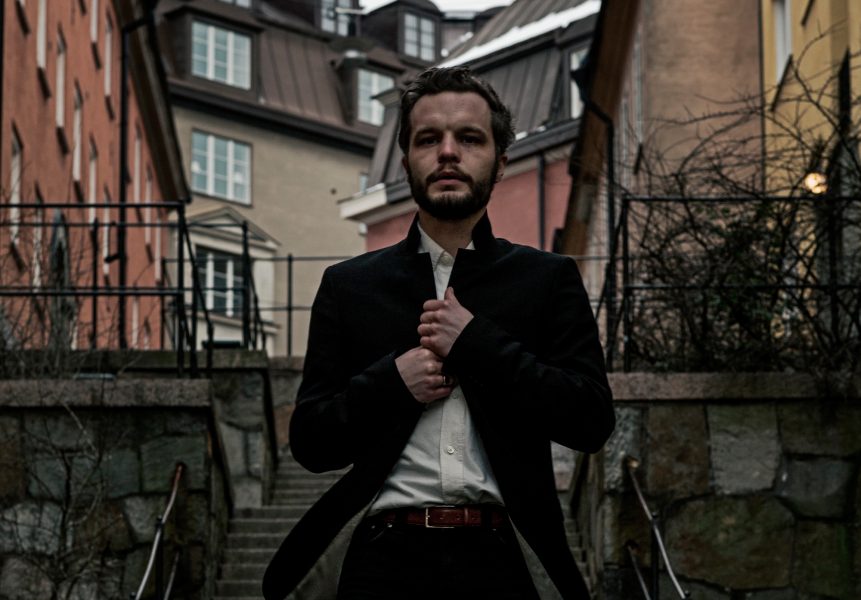 Tuesday 21st – Tallest Man on Earth, Royal Albert Hall, London – Tickets
Sweden's Tallest Man on Earth is very excited to be playing the legendary Royal Albert Hall in London this week, alongside Damien Jurado as a special guest. This show is also extra special as it is the last show in Europe, before Tallest Man on Earth heads to the US and Canada to tour there.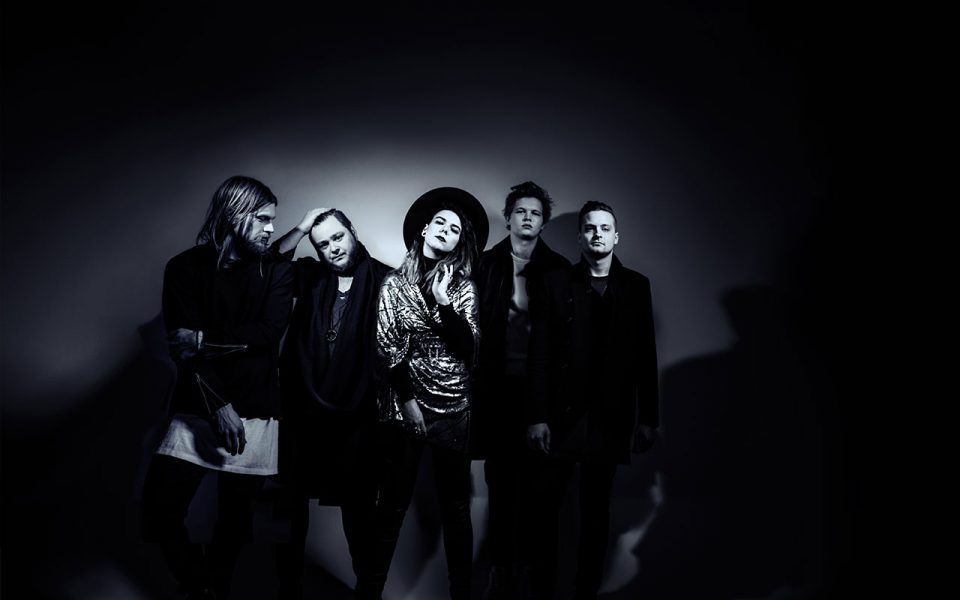 22nd-26th – Of Monsters and Men, Glastonbury Festival, Somerset
Heading straight from the Icelandic festival Secret Solstice, Of Monsters and Men are ready to take on the stages of Glastonbury. Don't miss this band, if you're one of the lucky ones with a ticket!
Tour 22-24 Less Win, Nottingham, Cambridge, Rough Trade East & Lock Tavern, London
The Danish trio Less Win are paying the UK a visit to celebrate their upcoming album TRUST, which is to be released on June 24th. The concerts in Nottingham, Cambridge and London will kickstart their upcoming tour taking them all around Europe! Check the entire tour here.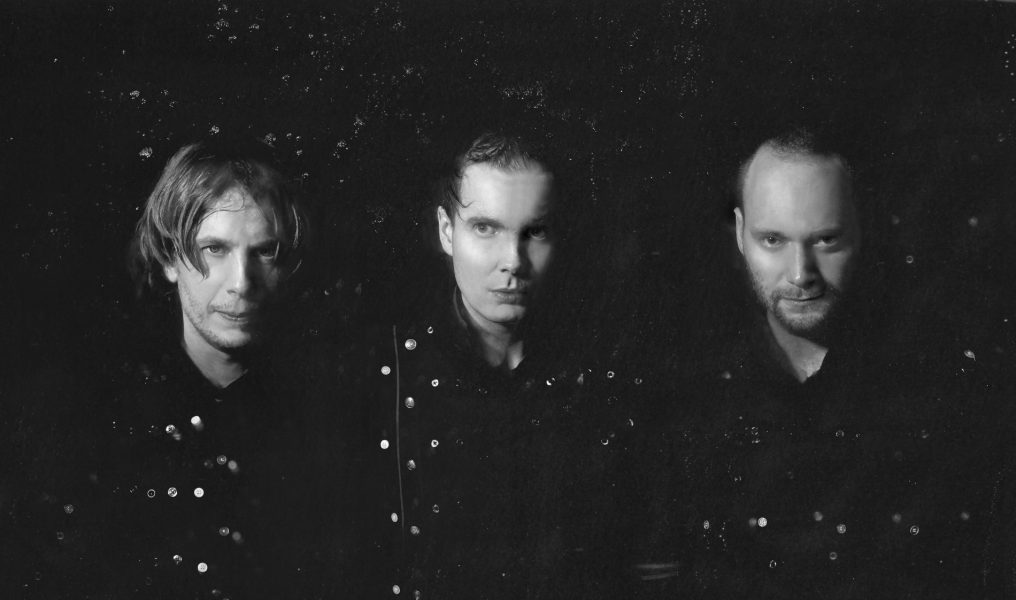 Tour 23rd-26th – Sigur Rós, Bristol Summer Series, Glastonbury Festival & Dublin
Iceland's Sigur Rós are touring heavily in Europe at the moment and it's leading up to an incredible US tour. The band is renown for their very visual stage appearances, so if you're around Bristol, Dublin or at Glastonbury this week, stop by their show!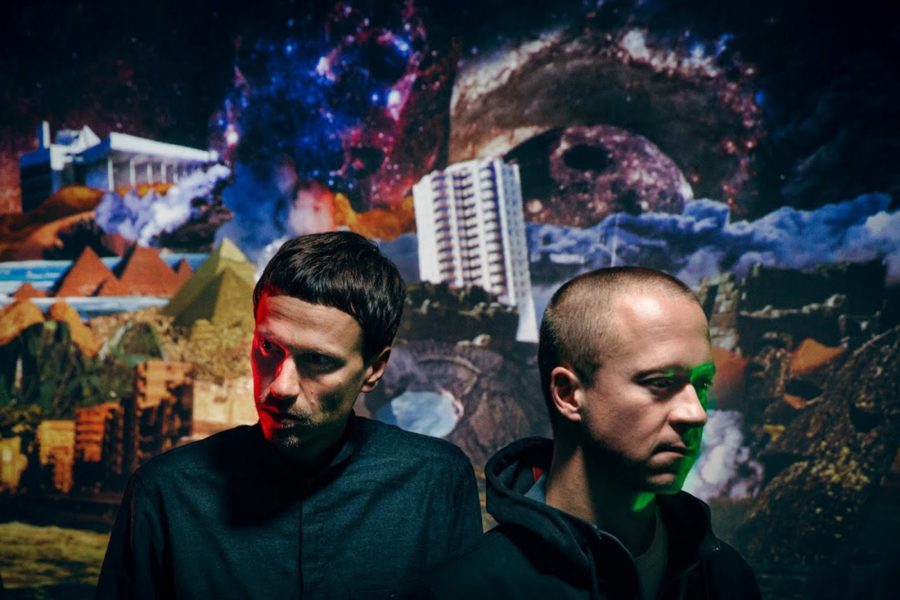 Sunday 26th – Den Sorte Skole, Glastonbury Festival, Somerset
The Danish DJ, Producer and Composer collective Den Sorte Skole will be playing at Glastonbury and as they just played the Danish festival NorthSide battling against The Chemical Brothers, so adrenalin is probably running high. If you're at this years Glastonbury, these guys are the right ones to start your party!
More Nordic shows coming up in June…
Monday 27th – Moonface & Siinai, Hoxton Square Bar, London
More Nordic shows coming up in July…
Sunday 2nd – Todd Terje, Barclaycard British Summer Time, London
Sunday 3rd – Wildbirds and Peacedrums, Milton Court Concert Hall, London
Tuesday 5th – Less Win, The Shacklewell Arms, London
Sunday 10th – John Grant, T in the Park Festival, Perthshire
Tuesday 12th – Kaleo, Dingwalls, London
Wednesday 13th – Samaris, CLF Art Café, London
Festival 15-16th – Kiasmos, MØ, Miike Snow, Lovebox Festival, London
Festival 16th-17th – John Grant, Samaris, Of Monsters and Men, Latitude Festival, Southwold
Festival 17th – Sigur Rós, Axel Flóvent, Antimony, Citadel Festival, London