The summer feeling and lovely weather is back in the UK and we highly recommend that you celebrate it with some awesome Nordic Music! This week's gig guide features some hot and hyped Nordic acts set to play unforgettable concerts on stages around the UK. Does this seem exciting? Then check out our full live recommendations below!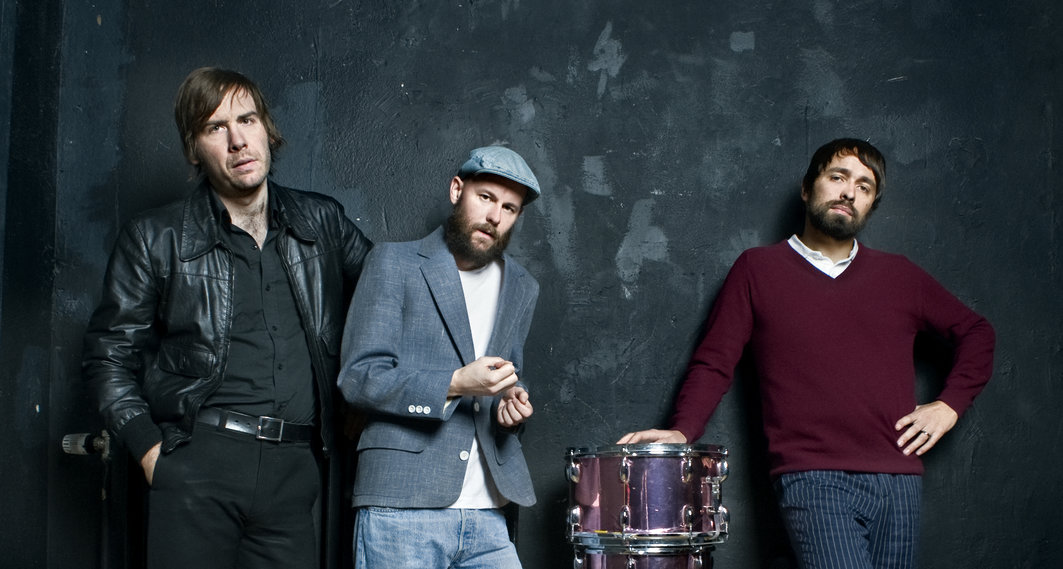 Tuesday 7th – Peter, Bjorn and John, Islington Assembly Hall, London
The Swedish childhood friends and trio Peter, Bjorn and John have since their last release three years ago built a studio and started their own record label. They are now ready to release the new album Breakin' Point on 10th June, an effortless sounding pop record inspired by 60's baroque pop. This week the band will be celebrating the upcoming release with London at their show at Islington Assembly Hall.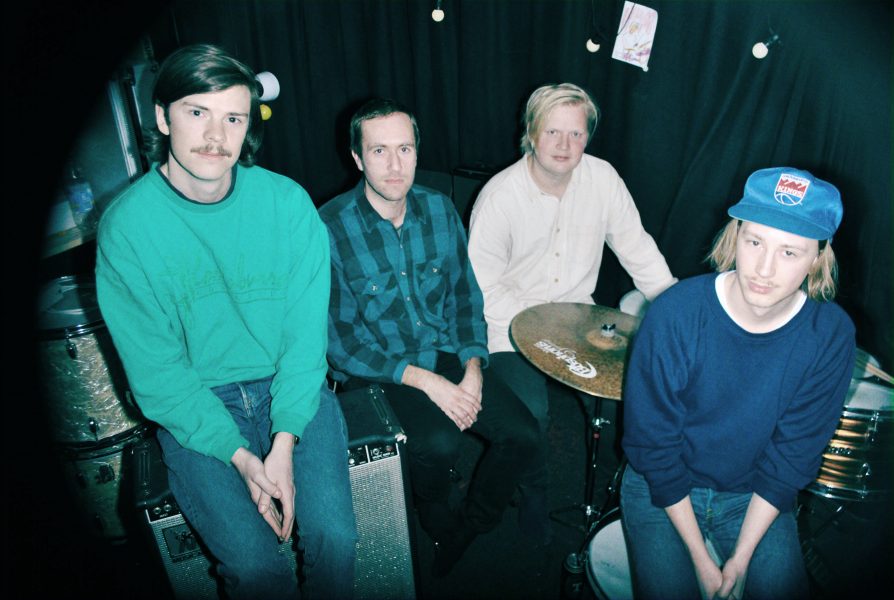 Wednesday 8th – Magic Potion, Lock Tavern, London
Another Swedish trio heading to London this week is Magic Potion! The band took bloggers around the world by storm when they released their debut single 'Deep Web', and now their début LP Pink Gum has finally been released too! Pop down to the Lock Tavern this Wednesday to experience their slacker pop live.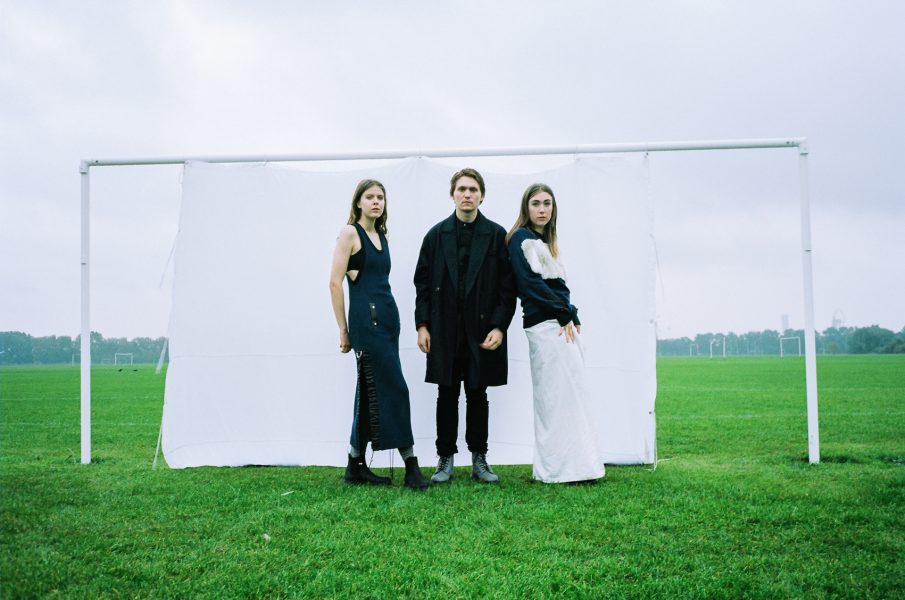 Tour 8th-13th Samaris, Leeds, Liverpool, Newcastle, Glasgow, Bristol, & Brighton
The Icelandic trio Samaris has just released an awesome animated music video for the single 'Black Lights'. Their album by the same name will be out 10th June, and to promote their newly released electronic tunes, they are going on an impressive European tour, where they will be visiting six UK cities. Check the entire tour here.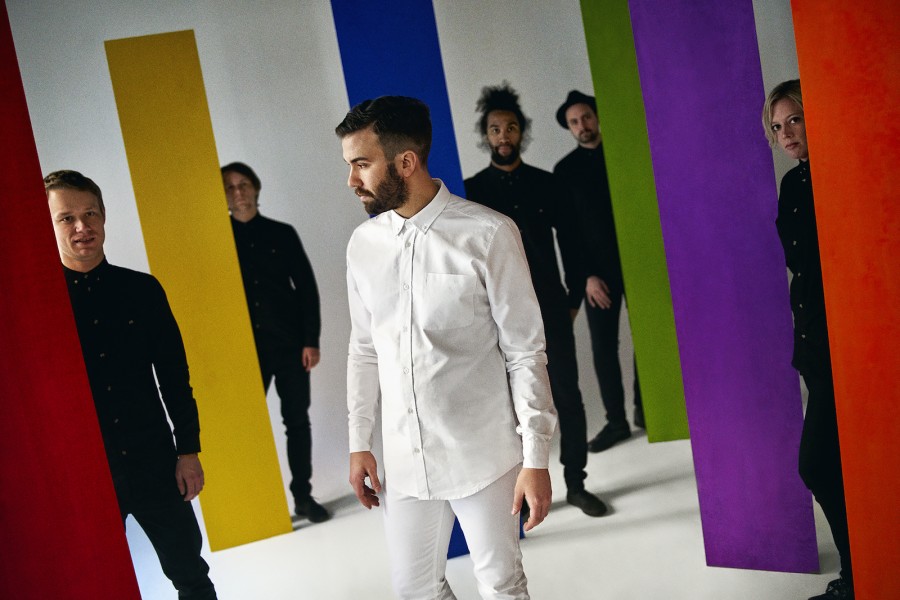 Photo: Olav Stubberud
Tour 9th-10th – Lovespeake, The Islington & KOKO, London
Norwegian band Lovespeake has received international recognition for their debut album 'DNA'. The album was recorded in a barn in the woods, where the members created the tight grooves and feel good sound of Lovespeake. The hype of their music is now bringing them to London, where they will be playing two shows worth checking out!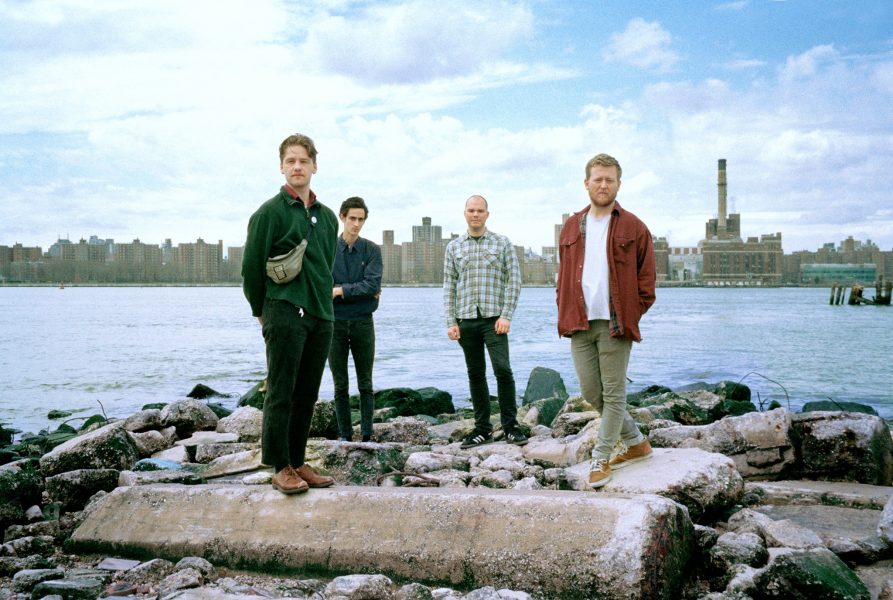 Tour 9th-12th – Yung, Guildford, Bristol & Glasgow
Yung are a Danish band reflecting on youthful daydreaming. Their début album is called, funnily enough, A Youthful Dream. This album has now taken them on a wild ride of European touring. The tour brings them to 6 UK cities, and you can enjoy three of the shows this week!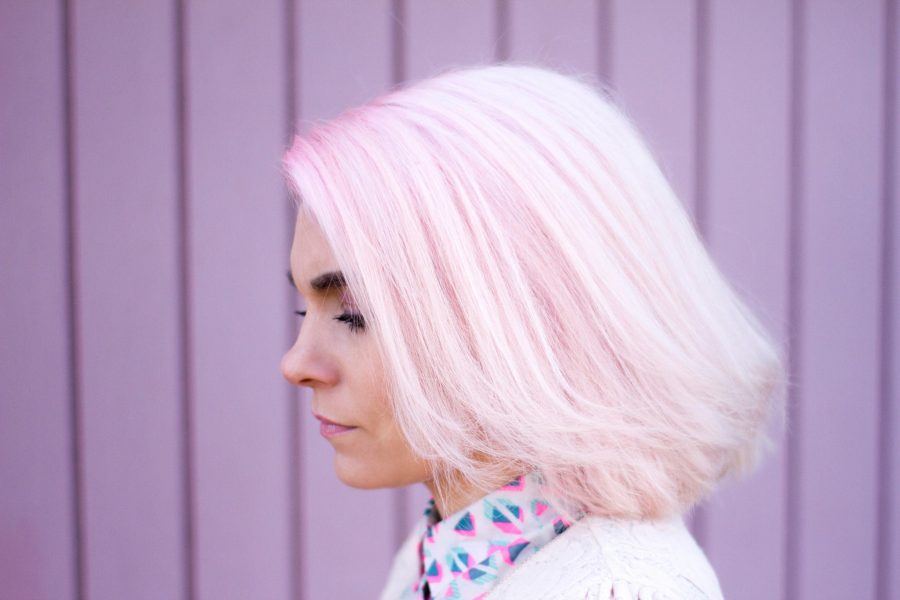 Friday 10th – Hafdís Huld, Discovery Centre, Winchester
The Icelandic singer and actress Hafdís Huld began her musical career as a member of the electronic band GusGus, but is now successful with her solo career. Her singer/songwriter sound with folky associations is now to be heard in the UK, as she will be playing a moving concert at the Discovery Centre in Winchester.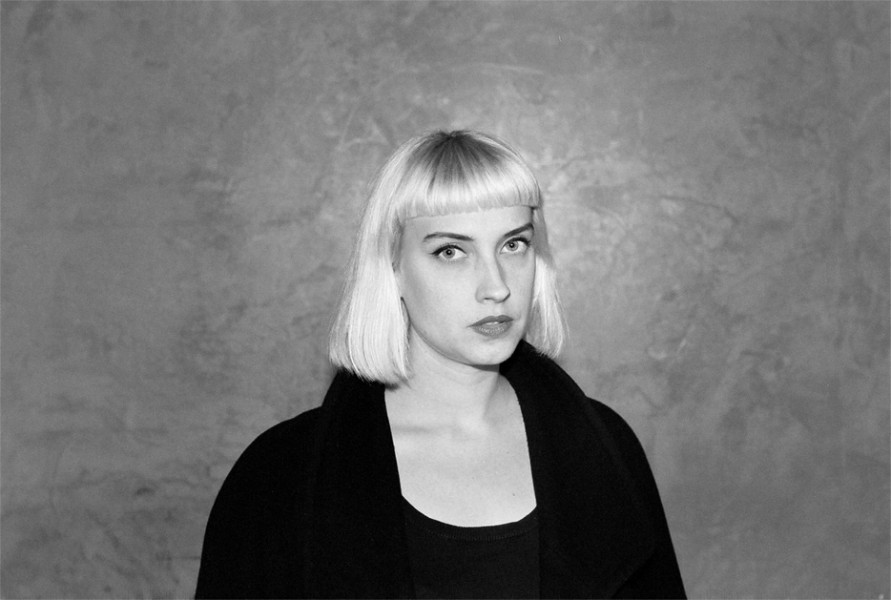 Saturday & Sunday 11th-12th – Goat, Molly Nilsson, John Grant & Mabel, Field Day Festival, Victoria Park, London
Field Day Festival in Victoria Park in London is right in front of us! This year the programme is featuring some amazing Nordic talents as Sweden's Molly Nilsson, adopted Icelander John Grant, the psychedelic Swedes from GOAT and the R'n'B diva Mabel will be taking to the stage to give some incredible performances before the crowds in stunning Victoria Park. Get your tickets here.
More Nordic shows coming up in June…
Monday 13th – Hafdís Huld, Kitchen Garden Café, Birmingham
Tour 13th-16th – Yung, Leeds, Brighton, Chacklewell Arms & Rough Trade East, London
Wednesday 15 – John Grant, Royal Albert Hall, London
Tuesday 21st – Tallest Man on Earth, Royal Albert Hall, London
Festival 22-26 – Of Monsters and Men, Glastonbury Festival, Somerset
Tour 23-26 – Sigur Rós, Bristol Summer Series, Glastonbury Festival & Dublin
Thursday 26th – Den Sorte Skole, Glastonbury Festival, Somerset
Monday 27th – Moonface & Siinai, Hoxton Square Bar, London