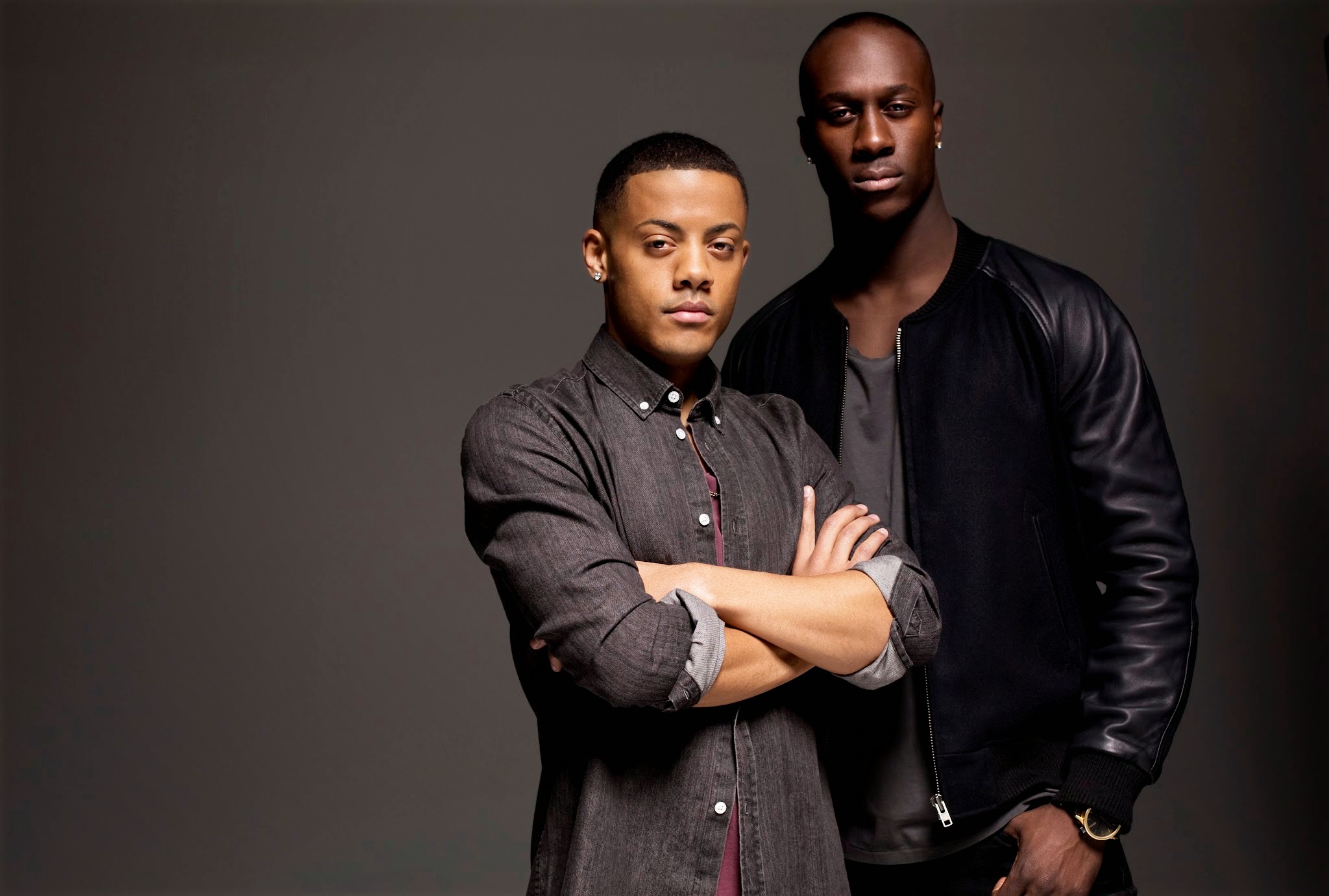 On this week's update of the Trenda: New Nordic Pop playlist you'll find fresh releases from some of the biggest names in Nordic pop!
The aftermath of the Eurovision Song Contest is not quickly forgotten in Sweden. One of the most anticipated tracks this summer is undoubtedly the follow-up to the Swedish ESC entry 'If I Were Sorry' by Frans. Frans decided to celebrate midsummer last Friday with the release of 'Young Like Us', a track on which he continues what he started with 'If I Were Sorry'. It's laid-back and smooth, with a tender beat that will surely continue to charm fans of Swedish pop!
Sweden's Peter Bjorn and John released their seventh full-length album on 10th June, about which you can find out more by clicking here. The record, titled Breakin' Point, kicks off with the track 'Dominoes', which has now gotten a remix by fellow Swedes in Galantis (currently enjoying the success of their mega hit 'No Money'). Galantis' touch takes Peter Bjorn and John's organic indie pop to new heights and makes it fit for the dance floors – tune in to the Trenda: New Nordic Pop playlist on Spotify to hear it now!
While we're still waiting for the next full-length album by Norway's pop duo Nico & Vinz, they've decided to make their single 'Hold it Together' available on Spotify, which makes us very happy! The track, on which Nico & Vinz jump on the guitar strumming trend, features American Willy Beaman who stands for the production. The track was released earlier this year, but has now been made available for streaming, and is reportedly a taster from their upcoming album.