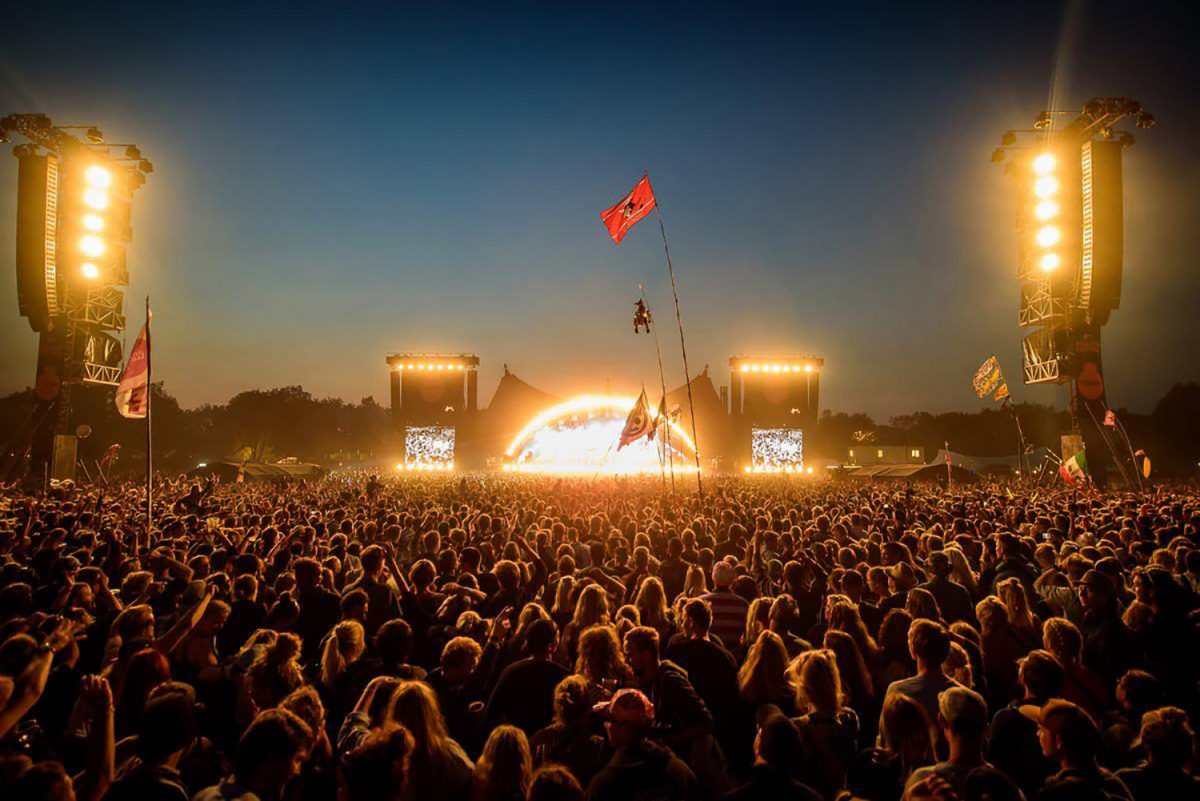 Make a Nordic Playlist for your chance to host a concert at Roskilde Festival 2016!
#MyNordicPlaylist @RF16
The Nordic Playlist is returning to Roskilde Festival this year, and stepping up the game! We've got a competition lined up where YOU could win the chance to host a performance from one of the Nordic artists performing at Roskilde Festival in your campsite village! All you need to do is make the ultimate party playlist full of your favourite tracks by Nordic artists, and to tell us why your playlist is the best!
We've teamed up with three Nordic acts, all of whom are playing at this year's Roskilde Festival, and all of whom are ready to bring the party to YOUR campsite! We'll pick three lucky winners to host the concerts, which will take place on the 26th, 27th and 28th June – and we'll have our incredible film crew with us to document the entire thing!
How To Enter:
To enter the competition, you'll need to send us the below information! We'll then send you a link to your completed Nordic Playlist, and ask you to share it around using the tags #myNordicPlaylist @RF16. The playlists that gather the most followers before the closing date (23rd June) will win this special opportunity!
What we need to know:
– Your name
– Your contact info (email address and phone number)
– The name of your playlist
– The names of your selected tracks
– Playlist artwork
– And finally, describe your playlist in one sentence!
Click just here to submit your competition entry…
Competition Rules!
Here are the golden #myNordicPlaylist rules:
– The playlist must contain at least 20 songs (more is fine!)
– The playlist can only feature Nordic artists, and will be hosted on the Nordic Playlist Spotify Profile
– The 3 playlists with the highest number of followers will be announced as winners
– Winners of the competition will be contacted on the 23rd June
– The campsite performers will not be revealed until the day before the concert
Want to know more? Then drop us a line.
Good luck!