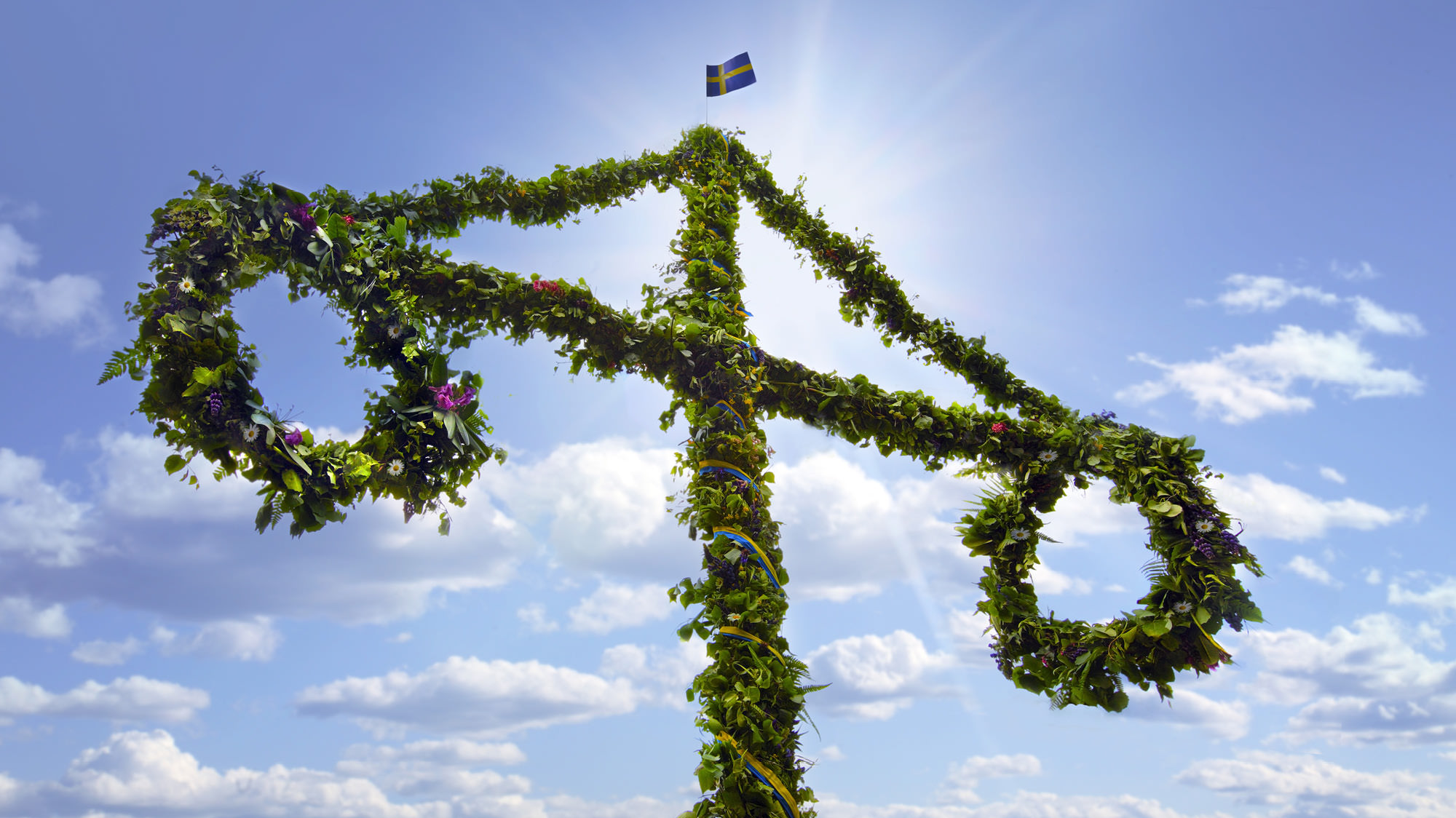 Though it's hard to believe if you're looking out the window, today is the summer solstice – we're halfway through the year, and summer is supposed to be officially A Thing. Of course, here in northern Europe, it's running a little late, as usual, but hopefully things will have at least dried out in time for the weekend. For Glastonbury? No, silly – for Midsommar celebrations!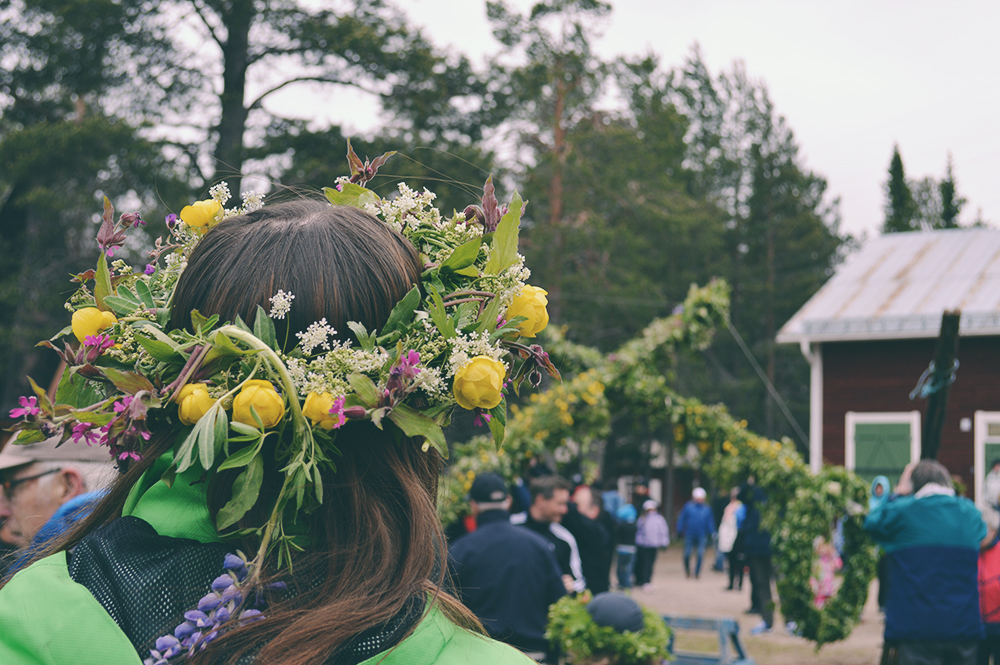 That's right – Happy Midsommar to you all! It's time to whip out the flower wreaths, schnapps and herring! There's something special about all the seasons, but it's the arrival of summer that most of us seem to look forward to most of all. Even if, for some of us pasty Northern Europeans, it's also the season of shade-seeking and sunscreen application! Though July and August usually have the highest temperatures and most 'summer' like evocations, midsummer really marks the beginning of the season, falling between the 19th & 26th of June, and in addition to being the longest day of the year, it's also a big celebration for the Nordic countries! Well, given how much darkness they get on the opposite side of the seasons, can you blame them?
As midsommar is traditionally celebrated by extensive revelling, the celebrations you can take part in are happening on Friday at Urban Spree in Berlin and this weekend in London's Hyde Park, but if you want to get involved today (or just get excited for the later in the week) we have some sunny tunes for you to enjoy and a bluffer's guide to midsommar!
DO: Make a flower wreath!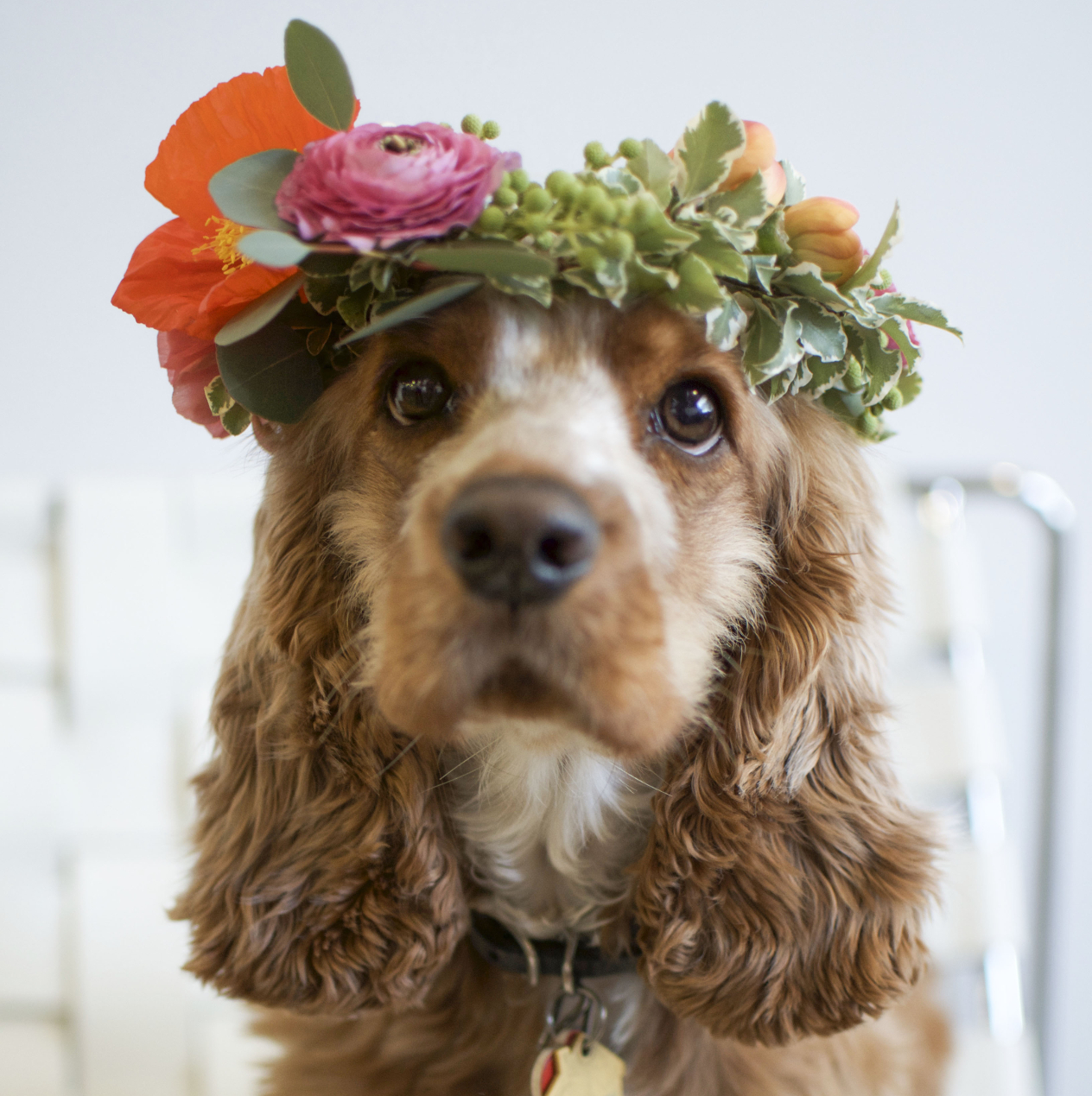 Traditionally you should use fresh flowers and birch twigs, but you can probably get away with whatever you can manage. In the olden days on Midsummer's Eve, women used to pick seven different flowers and sleep with them under their pillow as a spell to dream of their future husband. We're pretty sure it will be just as reliable and effective regardless of your gender identity or romantic preference, so head out and pick some flowers – keep the best ones for your wreath and who knows what sort of dreams you'll have with the rest…
DO: Maypole Dancing!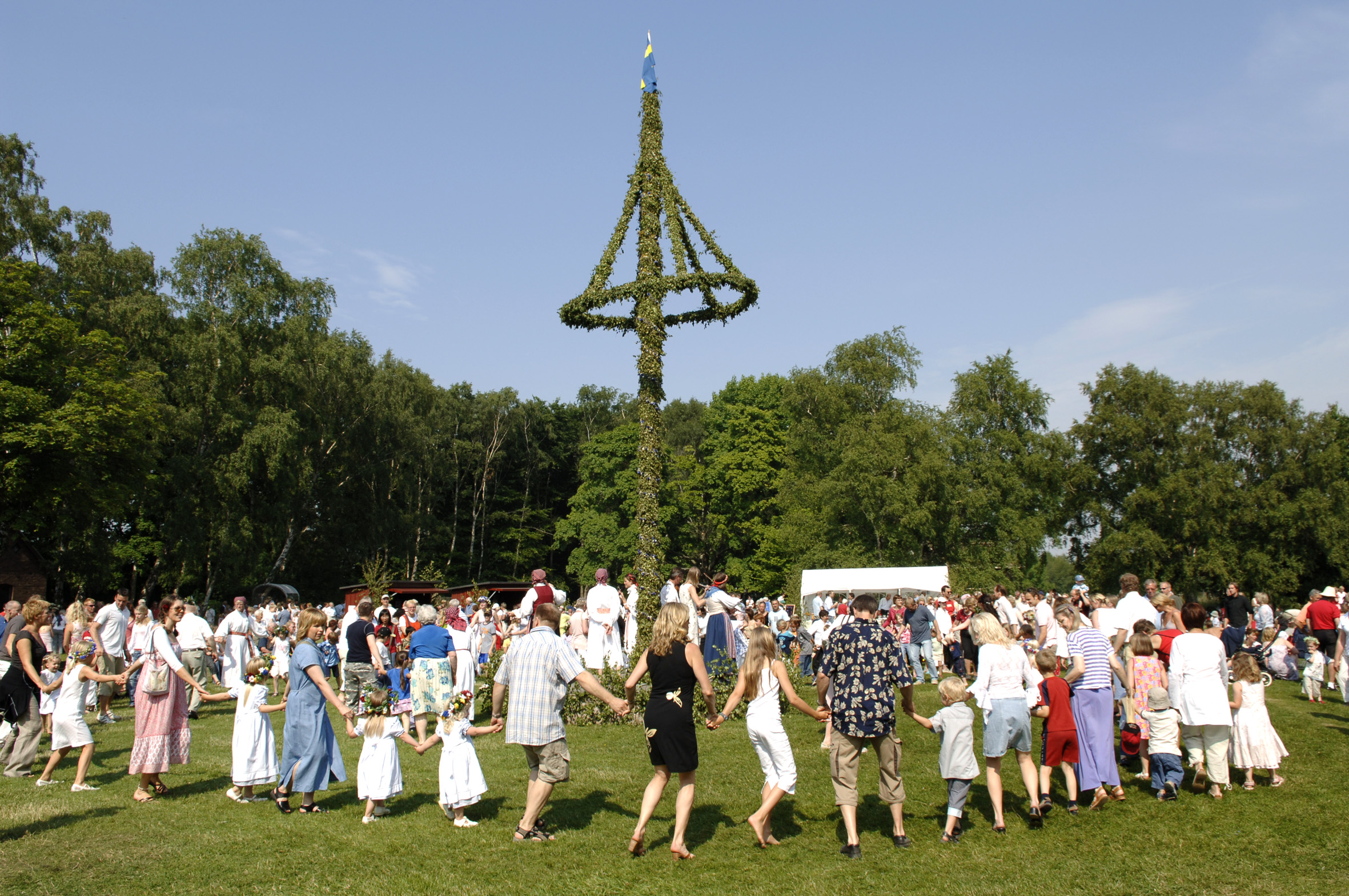 OK, so unfortunately there's a restriction on these in Royal Parks, and there may not be one in Hyde Park this year. However, if you're at the Urban Spree event, or a party in someone's garden or even if one just-so-happens to be there in Hyde Park, you should definitely get involved! Dances like this one for 'små grodorna' – it may look like a strange hokey-cokey right now, but after a few drinks we reckon it's probably a lot of fun. Speaking of drinks…
DO: Schnapps (responsibly!)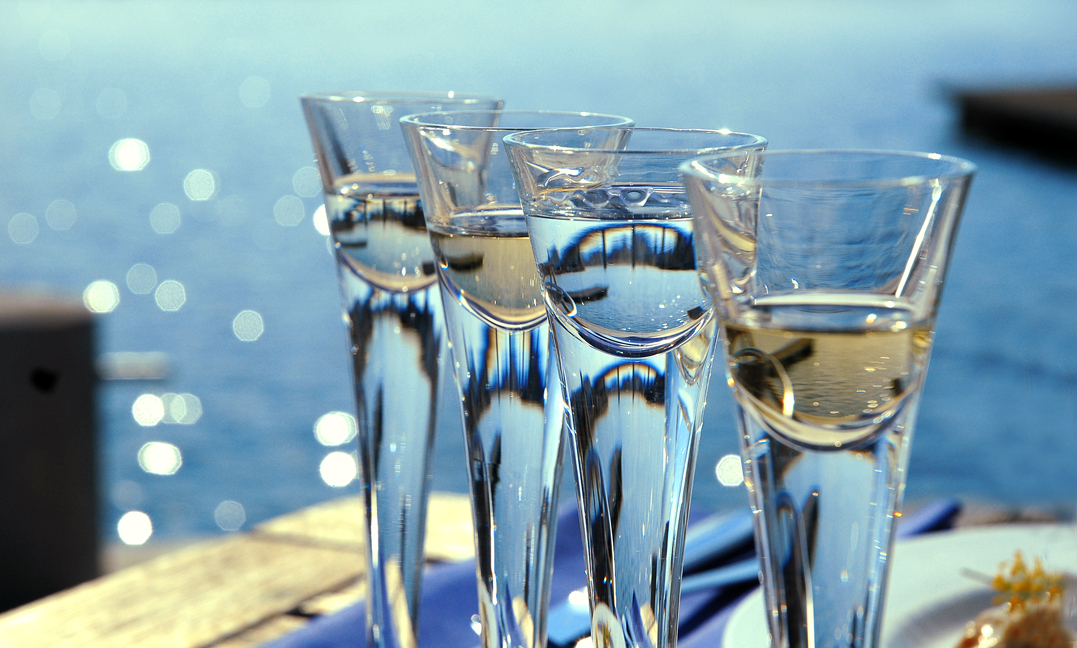 Though obviously midsommar can be fun for all ages, adults tend to use it as an excuse to leave inhibitions at home and really cut loose. There's a theory that in Sweden there are a lot of babies born in March as a result of some sweet romance under a midnight sun…
DO: smörgåsbord!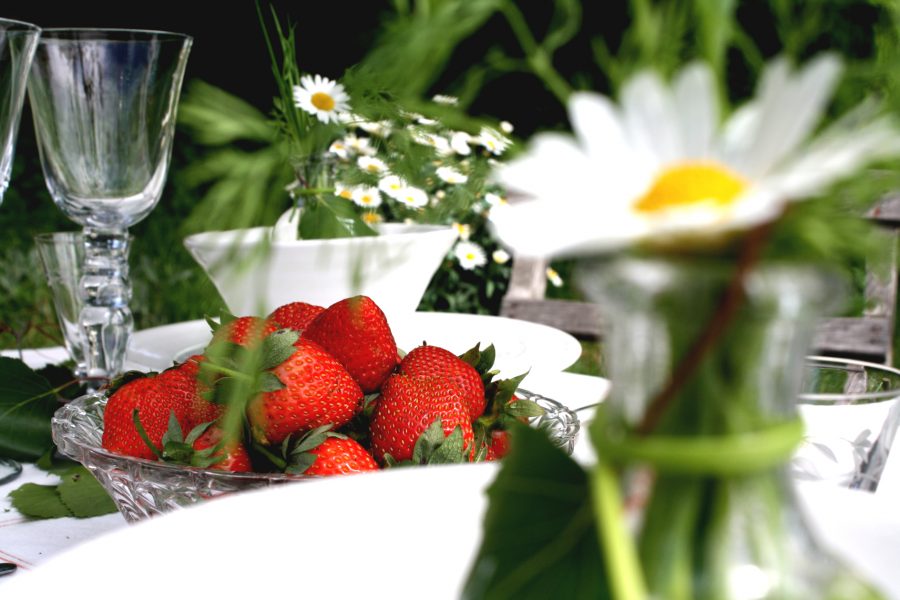 Feast on boiled eggs with Kalles caviar, potatoes, herring, more herring and fresh strawberries! Though we're pretty sure you can probably bring whatever picnic delights you fancy, why not get in the spirit with something a little more traditional? If the herring seems a little adventurous for you, maybe a kanelbullar or two would be a good place to start?
DO: get out of the city!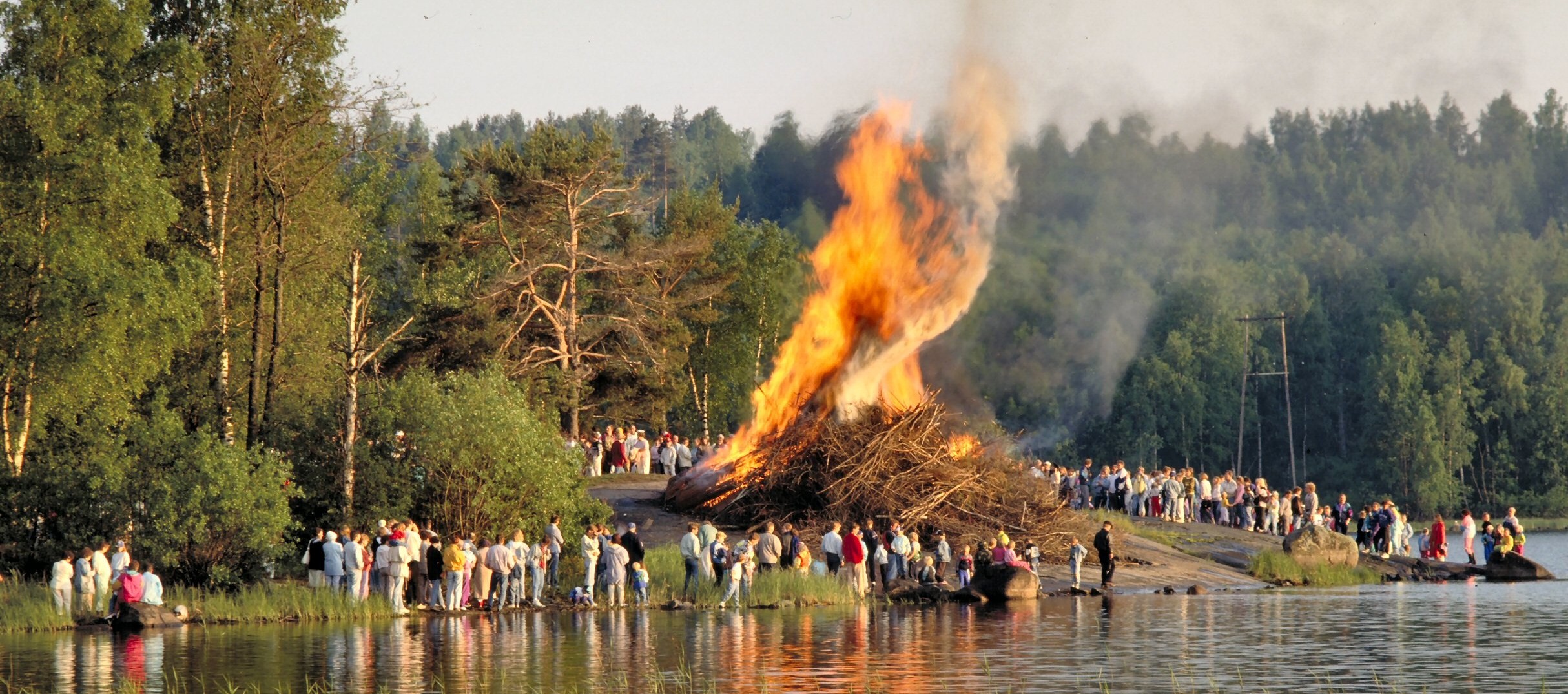 Photo: MEK Finnish Tourism Board
In Finland, Norway and Denmark, bonfires, often next to a beach or lake, are part of traditional midsummer celebtrations, and people often use midsummer as an excuse to get out to the countryside for a few days. So, if you don't fancy the crowds, grab some buddies, get out of the city, and celebrate with nature.
DON'T: miss out on the fun!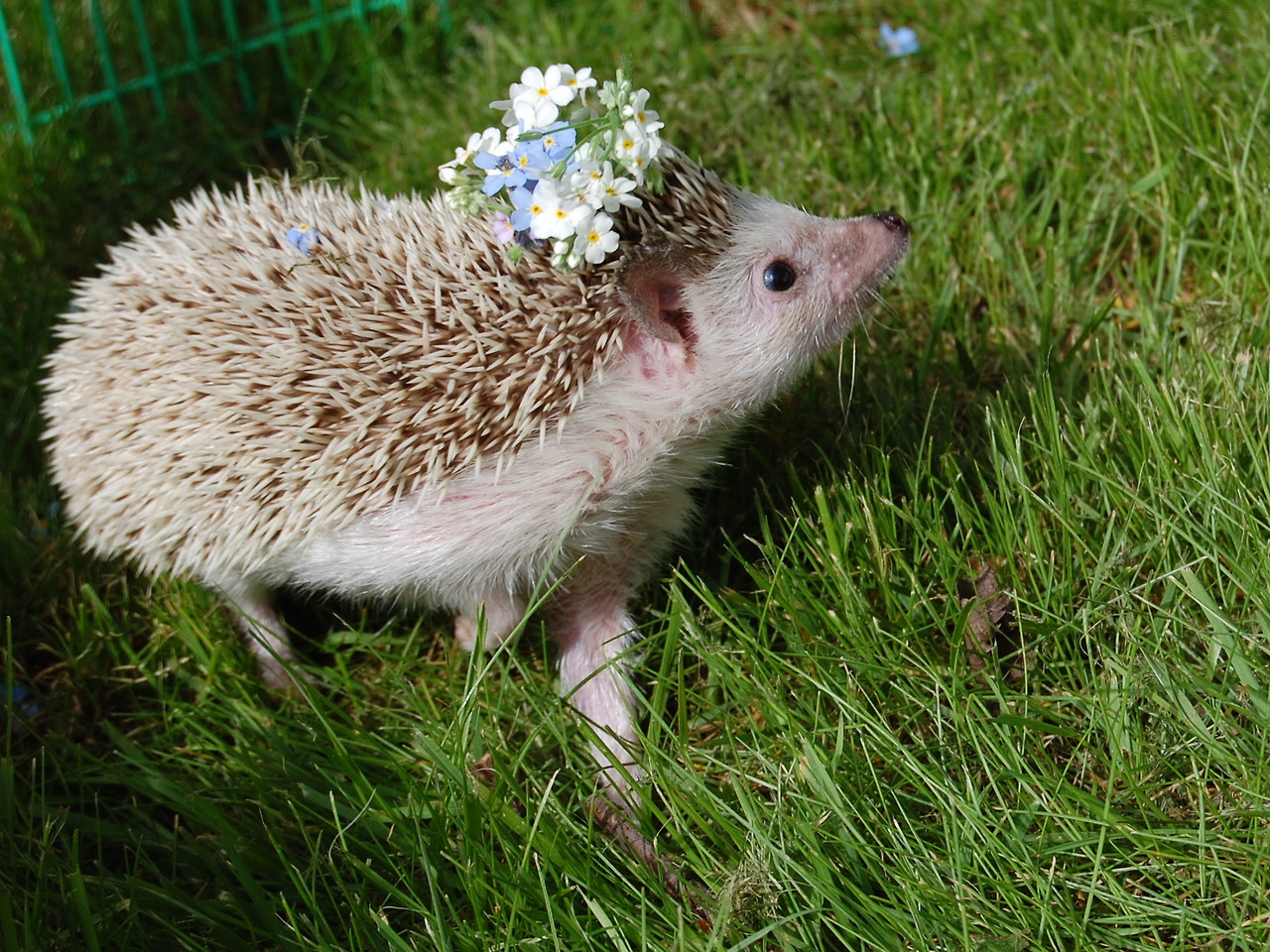 The Berlin event at Urban Spree features some fantastic live music in addition to the usual festivities, from the likes of Lisa Alma, Chain Wallet, Lord Pusswhip, Wangel and Gnučči – for more information go here! The UK celebration is taking place on Saturday in Hyde Park – it's not an official event (though LondonSwedes are working on that for next year, and have an evening event planned for this year) so please party responsibly and keep the park tidy for other visitors. Bring food, drink, flowers, big smiles and, of course, if you're in the UK, a big umbrella!