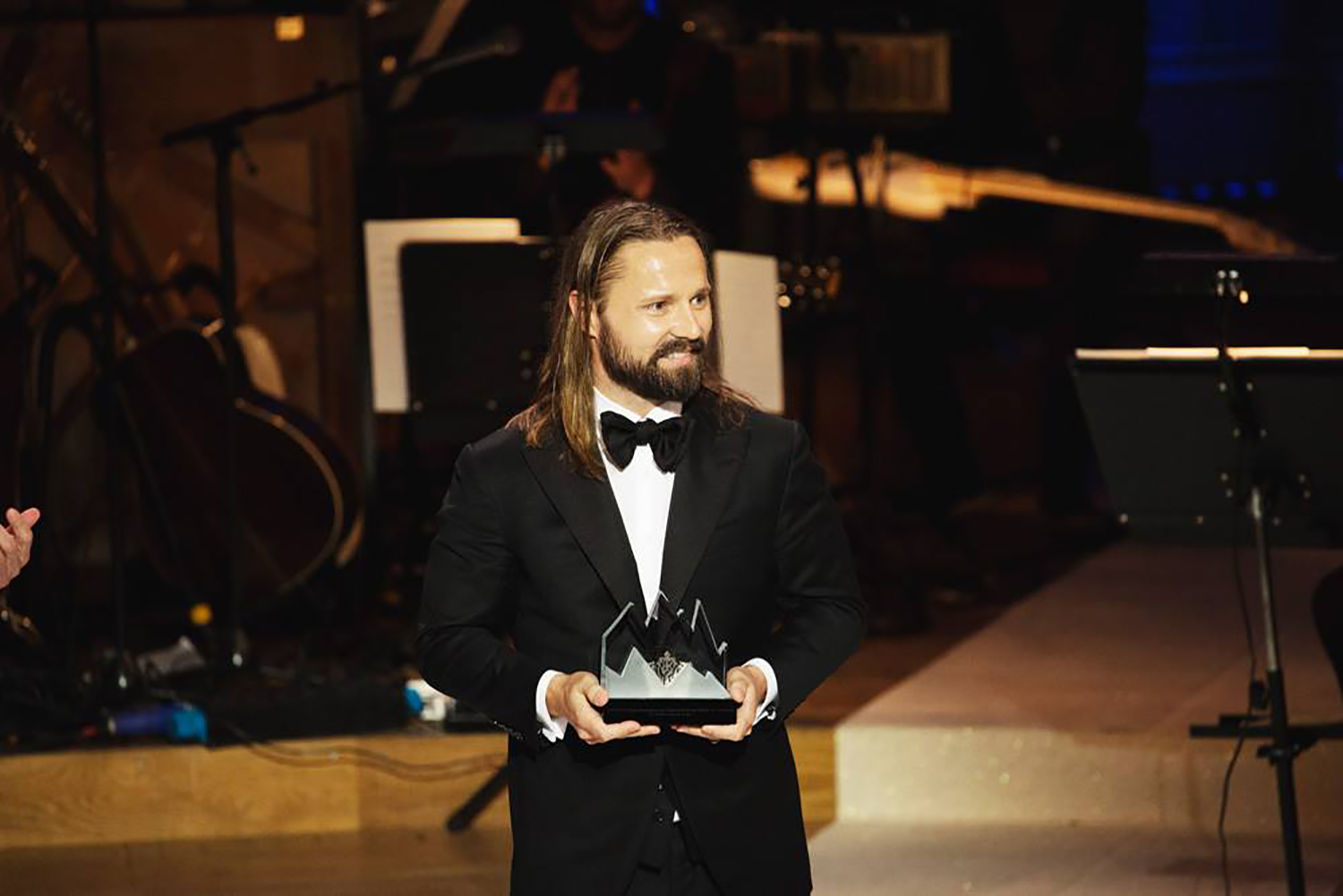 Photo by Polar Music Prize/Annika Berglund
Max Martin was presented with his Polar Music Prize in a prestigious ceremony in Stockholm on the 16th July 2016!
Martin Sandberg – known worldwide by his music making moniker Max Martin – has infiltrated near enough every household in the western world, by writing some of the most beloved and radio friendly pop songs in recent memory. From the Backstreet Boys to Katy Perry, Taylor Swift to Adele, Justin Timberlake, Britney Spears and beyond.
Back in February, it was announced that Sweden's Max Martin – alongside Italian opera singer Cecilia Bartoli – would be honoured as the 2016 laureates of the Polar Music Prize, celebrating their exceptional achievements and contributions to music throughout their careers.
Of Max Martin's selection, the nominating body stated:
In the last 20 years, no composer in the world has written melodies as sustainable or as widespread as those of Max Martin. Right now, at this very moment, someone, somewhere in the world will be singing a hit song written and produced by Max Martin. With his ear for song melodies, his musical precision and craftsmanship, he has refined and developed the world's popular music.
The Polar Music Prize was introduced by ABBA's manager Stig Anderson back in 1992, and since then, has highlighted artists such as Paul McCartney, Bob Dylan, Björk and Burt Bacharach as recipients of the prize.
Find out more about the acclaimed Swedish songwriter in this rare and insightful interview, conducted by the Polar Music Prize ahead of this year's awards ceremony.