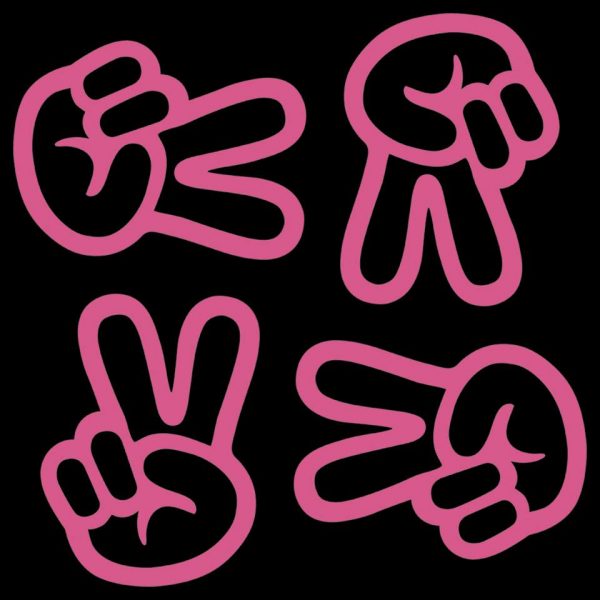 It was not so long ago that we were all mourning the loss of Swedish balearic beatsmiths Korallreven, who seemed to ride off into the sunset far too soon. Given that they share members with the famously unhurried Radio Dept., we suspect no-one was really expecting the band to rush into another record, but to have the possibility of one taken away completely was always going to hurt. Lucky for us, they didn't really call it quits, they were just preparing to re-invent themselves with a series of new collaborators under the guise of Yoo-Yoo!
Speaking to Gorilla vs Bear, Marcus Joons explained that Yoo-Yoo is "made up by Korallreven, ORKID, Thanxxx, friends and lovers", so it's fair to say we've got some talented folks steering this musical ship back out to sea, and the first thing they have to share with us is the late 80s/early 90s-influenced 'Pet Shop Boys'. Taking inspiration from the group the song is named after, it was written to evoke the feelings of carefree summers gone by.
With dreamy washes of synth meshing together with airy flourishes and samples, 'Pet Shop Boys' immediately sets its wares out with a deadpan spoken word intro in an obvious tribute to Neil Tennant: "Vacation, Italy, '91." he intones, and the scene is set in your mind straight away, to the point where you can almost taste the 7-Up. This is nostalgic, but not just a sun-bleached facsimile of that which inspires it – there is as much of the artist's own ideas here as there are references to the past, and the result is something that is somehow, despite the washed-out sun-in-your-eyes feelings the song evokes, a vibrant kaleidoscope of colours.