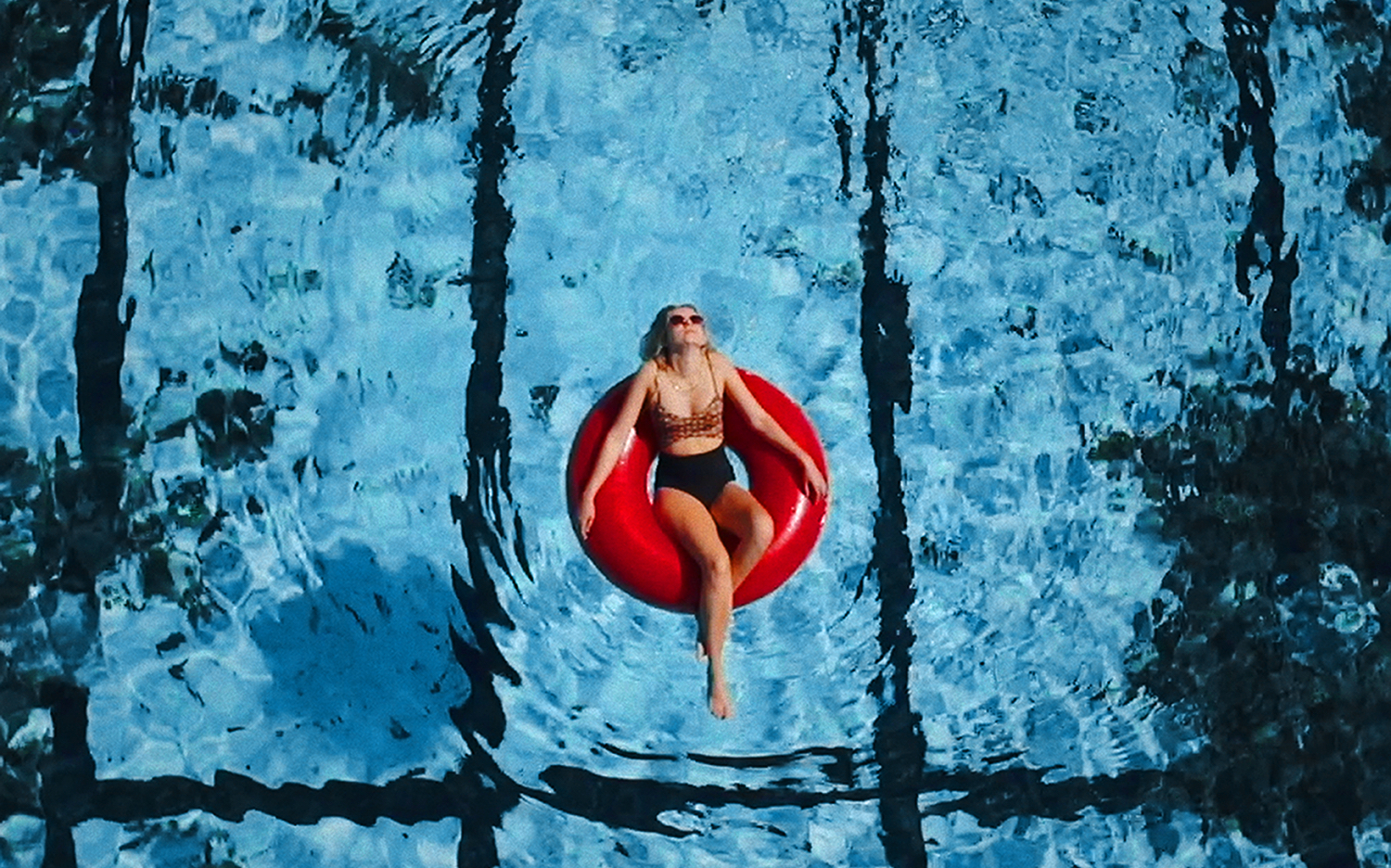 Soleima was on our 5 Artists To Watch in 2016 for Denmark list, so as you can imagine we are pretty hyped about what's coming from the hip-hop-turned-pop star this year. Sarah Mariegaard has an EP along the way at some stage, but in the meantime we've got her new single 'Wasted'.
On first listen, this song is, with its release date, musical vibe and chorus line, a 'summer song' to an outrageous degree, the musical equivalent of your friend nagging you incessantly to sack off work for the day and come down to the park and hang in the sun. 'Wasted' is a pop song, but Mariegaard's hip-hop past shows in its fluid groove, the infectious supple jerk of the synths and beats.
Obviously, it's a song about getting, well, wasted, but there's a little more depth here too. Mairegaard says: "the song is about allowing yourself to run away from a crazy and awful world. Using a disguise and forgetting everything for a moment. But also it is a song about having blinders on. Not recognising, or choosing to forget – that we are living in a fucked-up world".
That feeling is very much present in the soft anxiety in her vocal, the sense that there's a shadow hanging over you, even as you try and drink yourself away from it. Listen below.