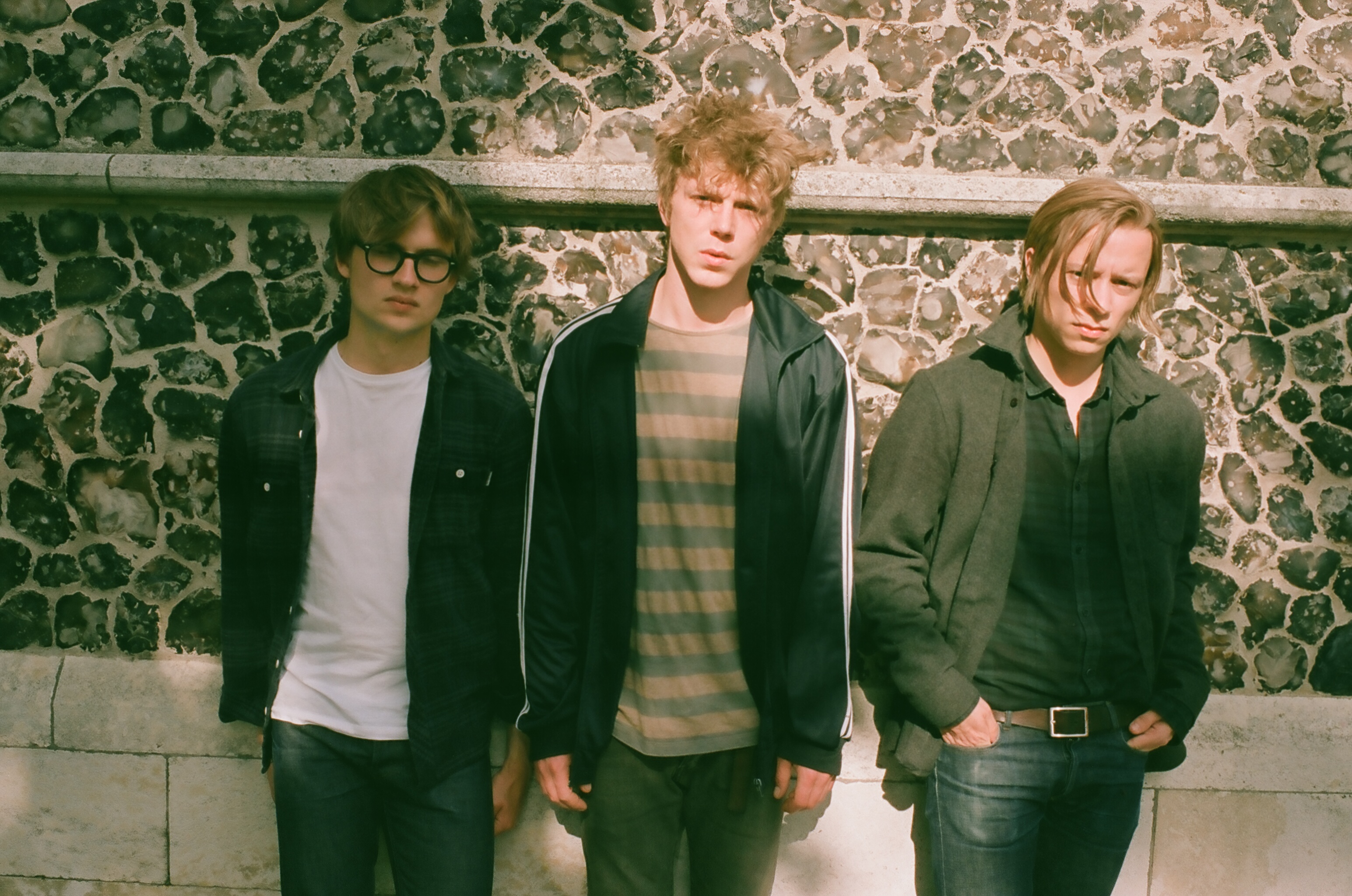 After having released their first EP Love/Venice in October 2015, Denmark's #1 dream pop trio Slaughter Beach are back with a new delicacy called 'Glaze'!
In 'Glaze' the three young band members of Slaughter Beach, Hasse, Nikolaj and Mads, have created a dreamy indie pop-rock pearl, which is driven by fragmented riffs and layered synths. The appealing melody, the soaring beats and the singer's remarkably soft voice are topped by a shimmering glimpse of summer sadness: "I'm so sorry that I let you down, made you crumble overnight, so I try to keep out of your way." Slaughter Beach are signed to Bergen based label Brilliance, home of similarly excellent artists like Intertwine, Kid Astray and Kakkmaddafakka.
Listen to 'Glaze' below and make sure to add it to your list of summer songs in 2016!