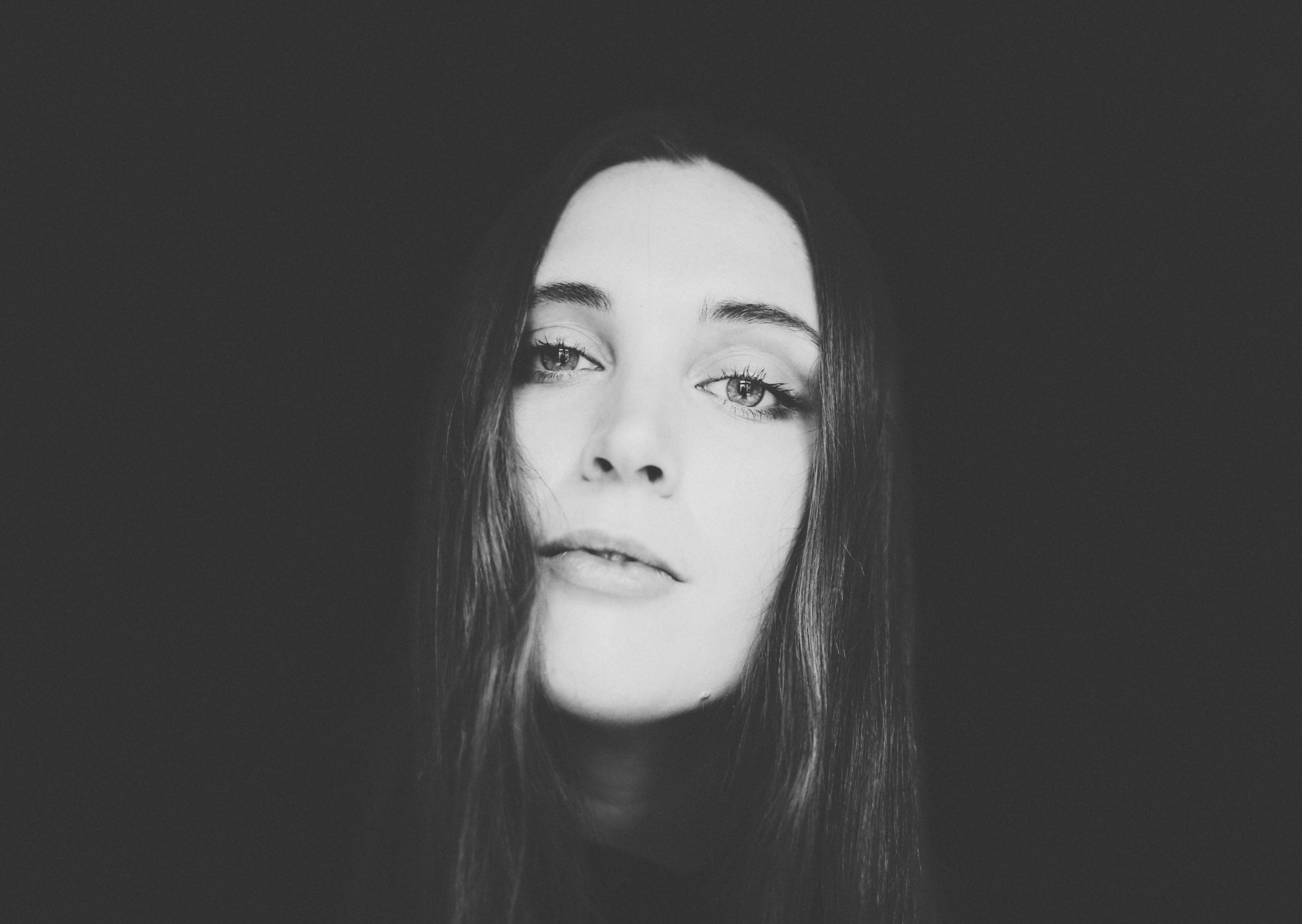 Photo: Andreas Öhman
The swoonsome sounds of Stockholm songwriting talent MIYNT, who enchanted us all resoundingly with last year's 'Nick Drake' and 'Civil War', returns with 'The Strangest Game', and though she's already set the bar for herself very high, it might be her most impressive leap to date.
Where 'Nick Drake' was a clear statement of sultry-pop intent, 'Civil War' had a potion of skittering beats and dark, ominous atmospherics to complement her softly spoken, powerfully understated vocal style, proving immediately that MIYNT was not an artist to be pigeonholed. 'The Strangest Game' cements her as a hugely exciting and versatile new artist, as it finds her taking yet another approach, with just as much success.
'The Strangest Game' is a humid affair, to the point where you feel like the sound itself is somehow generating a soup of thick, hazy air to swim around in. Heavily fuzzed and languid in pace, it has a kind of closeness and intimacy in not just the content, but also the texture of it, as the synthetic strings and guitar lines swirl and bend around their respective melodies. There's a warmth and a nostalgia evoked by 'The Strangest Game' which gives it a sense of familiarity – as if it's a song you've heard and loved at some time in the past, but you can't quite pinpoint when it might have been, an echo of a memory that never even existed. This familiarity is, of course, the mark of timeless songwriting, and that's why 'The Strangest Game', and MIYNT herself, are such exciting musical prospects – to sound timeless before your first EP is even released takes some doing, but she's managed it with an effortless finesse veterans should envy.
'The Strangest Game' will appear on her début EP, due for release on September 16th. You can pre-order the record here, and listen to 'The Strangest Game' below.