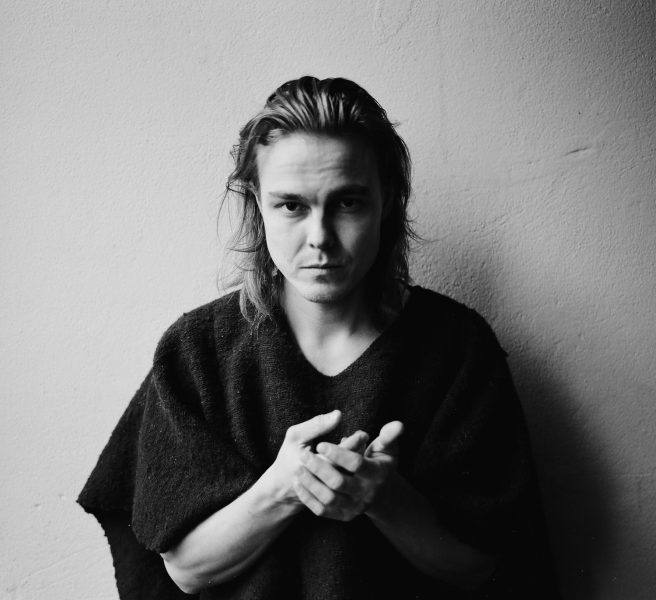 Following on from his recent release 'Warning Sign', Finland's Mikko Joensuu shares another cut from his LP Amen 1 in the form of 'Sometimes You Have To Go Far'!
Part one of three albums written during a stay in a cabin in Northern Finland, Amen 1 finds Joensuu at his most raw, and this particular track 'Sometimes You Have To Go Far' perhaps best encapsulates the frame of mind and avenues of thoughts he explored during his time spent lakeside, in such a comparatively remote place. The song is a sweeping 7-minute epic of grand choruses, rousing strings and moving lyrics – if you've ever felt a little lost, perhaps this song can be a companion as you make your way to wherever it is you're trying to be.
Amen 1 is available now via Svart Records, and the second part is due to follow in late 2016, with part three coming next year.