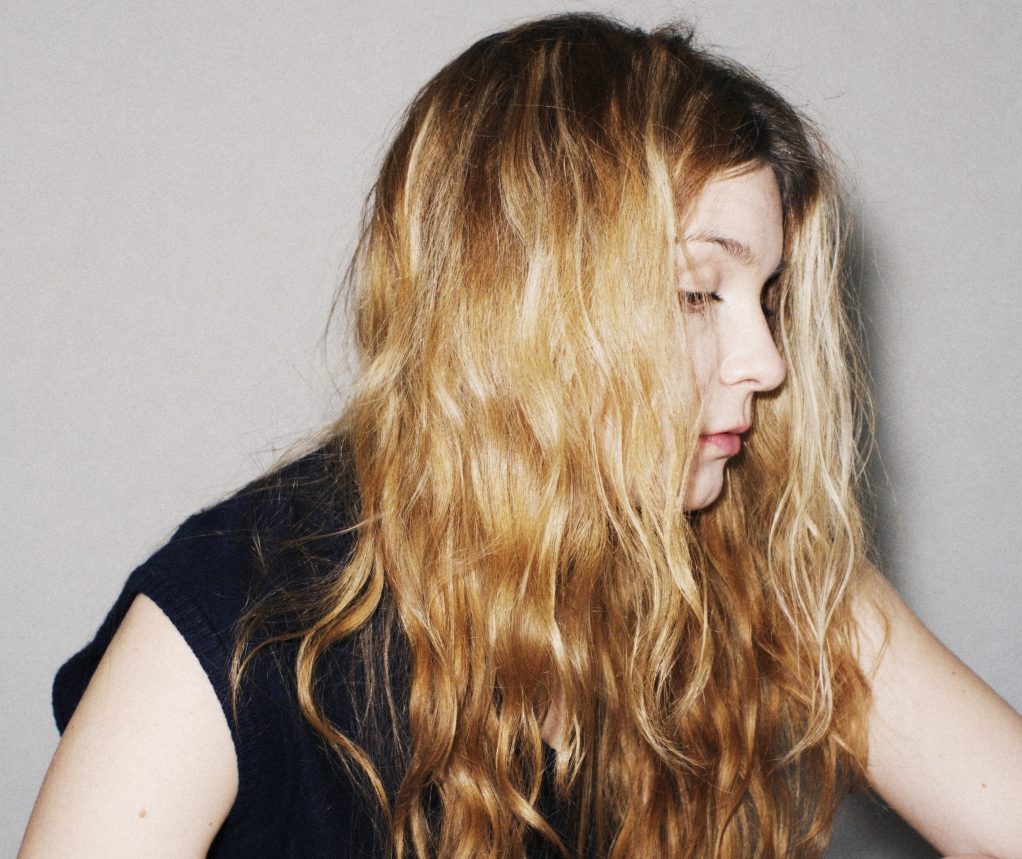 Photo: Märta Thisner
This is one of those things that feels like it can't be true, but this song, 'You're Mine', is actually Julia Spada's first solo single. This seems impossible, because producer, songwriter and vocalist Spada has been a vital part of the fabric of the Swedish musical scene for a long time, with indie-dance act O'Spada, Breakup (her collaborative project with Saturday, Monday) and as a guest vocalist on a huge range of tracks. But anyway, it is true, so here's Spada solo round one, her début single 'You're Mine'.
One of the reasons that Spada is so in-demand as a collaborator is that she possesses one of the best and most distinctive voices around, capable of reaching heights that few others can and an instantly recognisable calling card. That's part of what makes 'You're Mine' so special, but Spada is a producer too, and this song is immaculately crafted, mixing glossy pop sheen with thudding beats. Combined with the desperately-gripping-on-the-the-dregs-of-a-relationship lyrics, it all comes together for the perfect emotive dancefloor show-stopper. Check it out now.