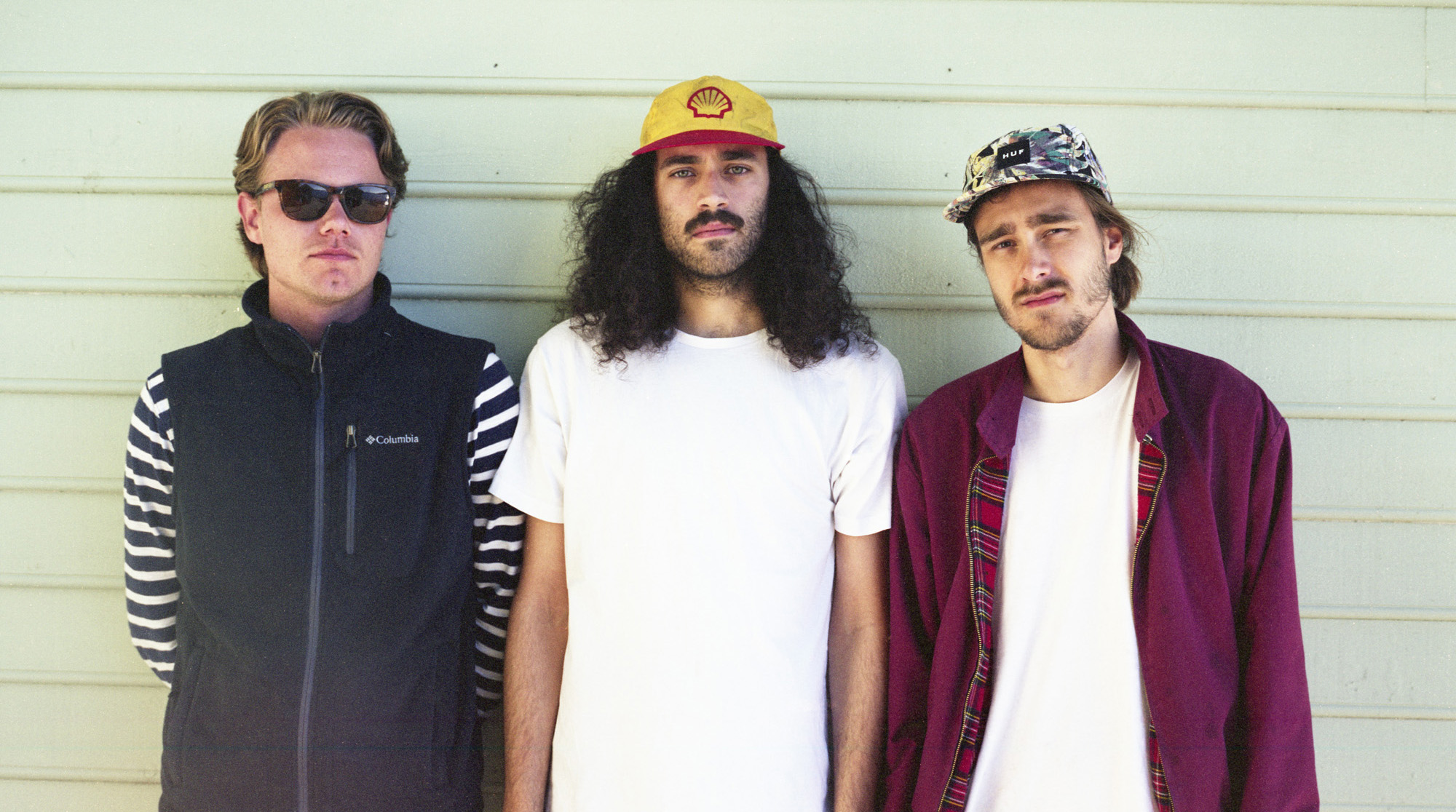 Bergen based band Great News are back with a playful daze-pop song called 'Special Place'!
Even, Lars and Ole created a melodic track which is driven by compelling guitar playing and a catchy, arresting chorus. 'Special Place' invites the listener in every second of its lively tones to sing along and cheer out loud: 'it's summer, it's time for parties under the clear blue sky, endless summer nights and festivals. It's time for us to live!'
So, don't hesitate: book your flight to Norway! Great News will play at Bergenfest in Norway next Saturday with other Nordic acts like Sigur Rós from Iceland, Highasakite from Norway and Ghost from Sweden. If you're not that spontaneous this time, no worries, you can schedule your trip for later this summer, as the trio play at Øya in Oslo and Modern Sky Festival in Helsinki in August. Go, go, go, find your 'special place'! The summer of 2016 has just started and as the guys sing: "The best is yet to come." Hell, yes!
Great News' debut album is expected to be released later this year or in the beginning of 2017 via the small Bergen based record label Eget Selskap. Until then, listen to 'Special Place' below.