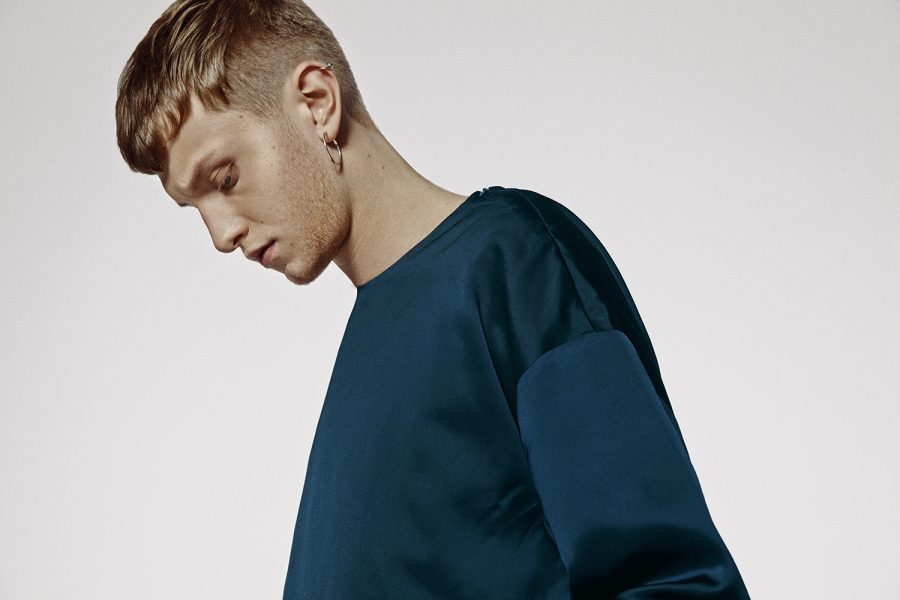 Photo: Ninja Hanna
Stockholm's Elias caught our attention last year with the release of his Warcry EP, with standout track 'Green Eyes' showcasing his distinctive voice to great effect. With an album scheduled for a release later on this year, he's just released not one but two fantastic new songs for us to enjoy in the meantime – 'Down N Out' and 'Makin Me Happy'!
'Makin Me Happy' creeps up on you slowly; starting out as what threatens to be a heartfelt ballad, but fear not – before long it escalates into the huge-chorused banger we all were hoping for. By contrast, 'Down N Out' pulls no punches from the first bell – the sheer scale of the arrangement clearly reflects the singer's ambition. With every blast of drums and synth and chorus of horns, you can hear the sound of footsteps strolling gamely towards the limelight. Though lyrically both tracks come from a darker frame of mind, there's no self-pity here – rather, this is dust being brushed off shoulders as he picks himself up, stronger, moving on.
'Down N Out' and 'Makin Me Happy' are available to buy here, with his full length début LP hopefully arriving in the autumn. Listen to both tracks below.