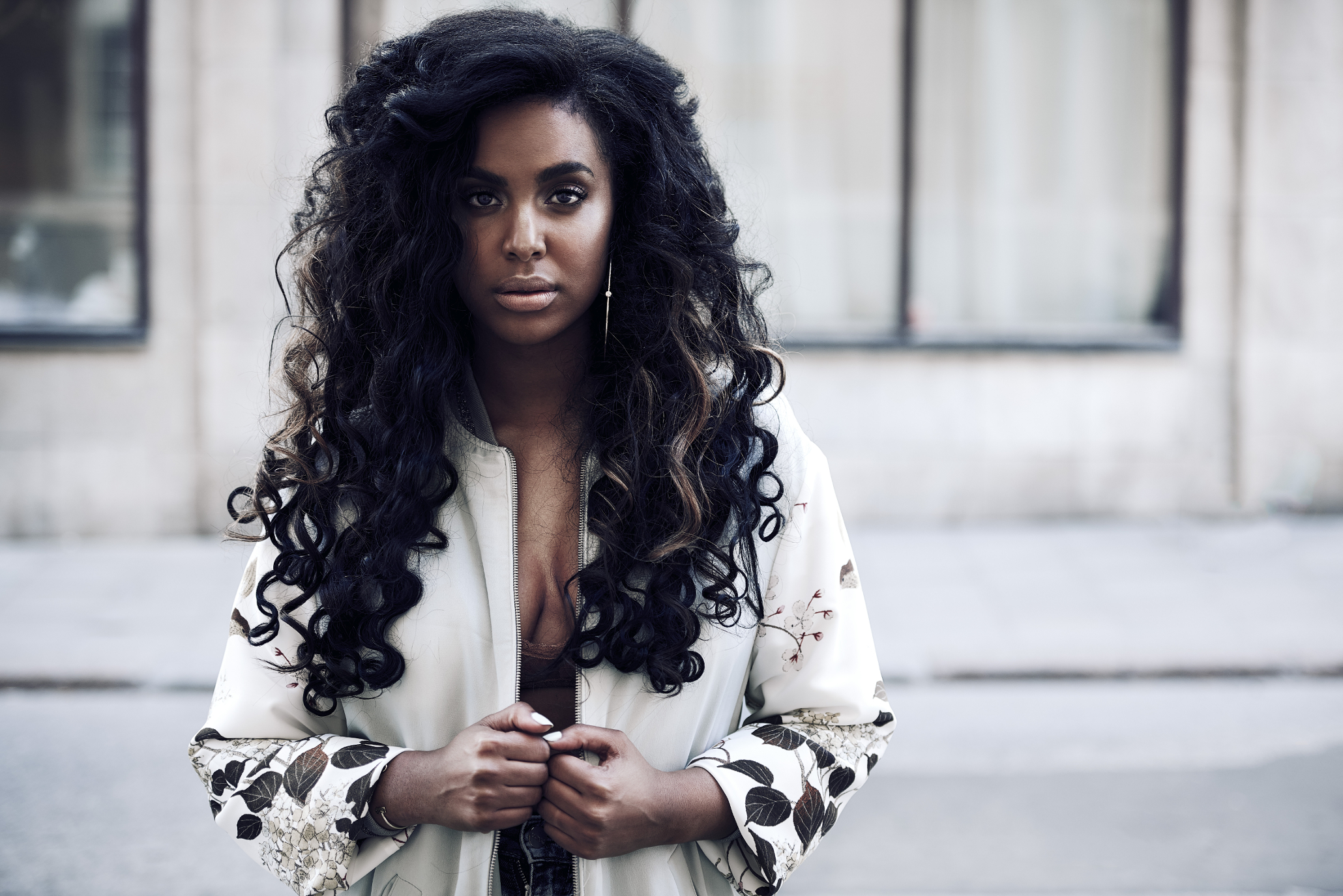 Photo: Carl Thorborg
Swedish singer Bishat initially popped up on this site with 'Some Things', a pop experiment that saw her somehow manage to mash artists as diverse The Weeknd, Lykke Li and Daniel Johnston together (maybe I'm presumptuous, but I can't exactly imagine those three sitting together sipping cocktails every weekend) into a slick coherent song, and then she continued her momentum with her debut single proper 'Sober'. Now she's back with a brand new cut, 'Mine'.
Musically, 'Mine' is a slice of neo-R'n'B, all smooth electronic groove and twitchy production, but what elevates this song are Bishat's vocals. Her vocal melodies sparkle across the track, giving it a powerful mixture of slow-burning emotional weight and soaring pop power. 'Mine' is out now.