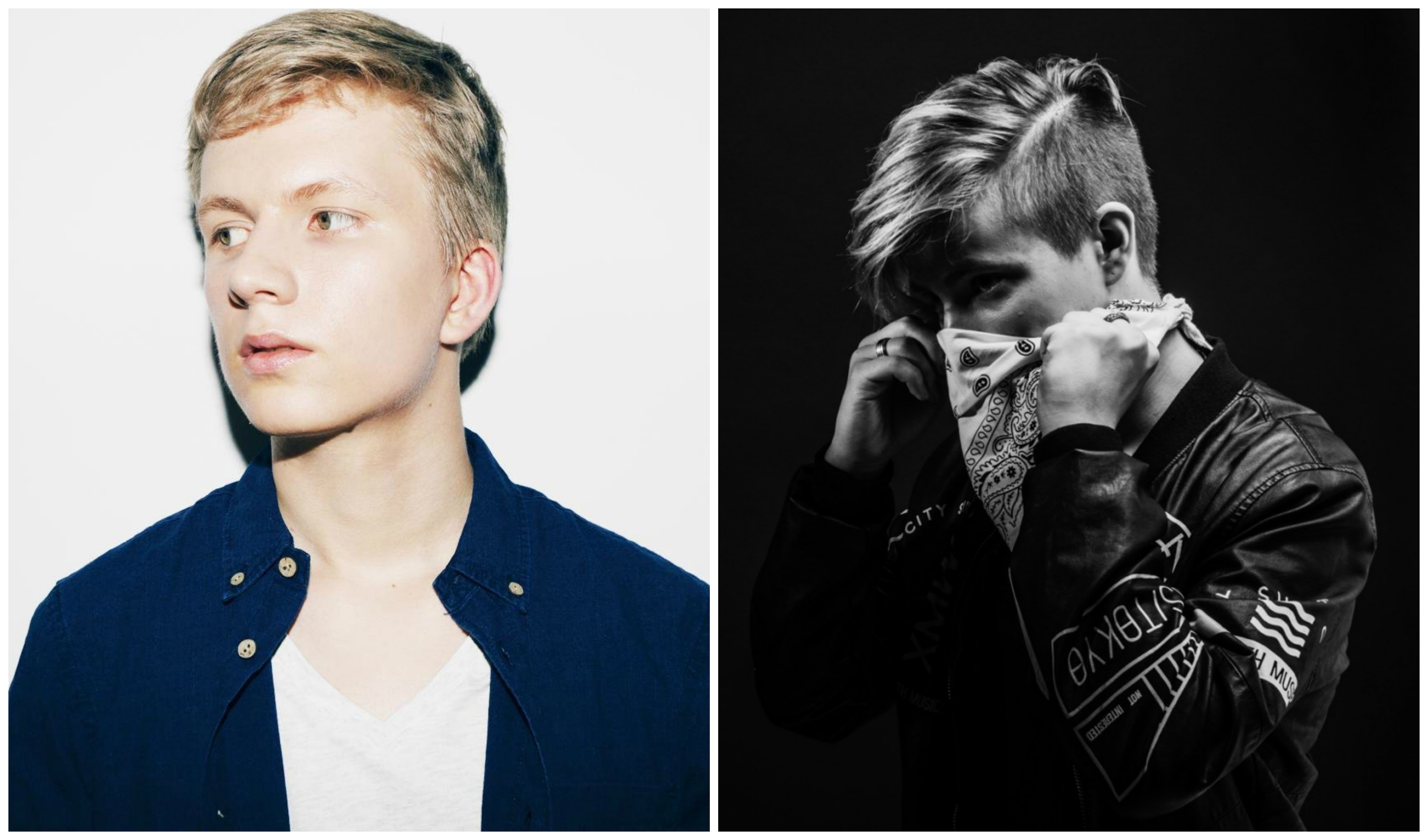 This week's update to the Trenda: New Nordic Pop playlist gives an exciting glimpse of what's happening in the Finnish EDM scene…
Each Monday, we add brand new releases to the Trenda: New Nordic Pop playlist, and this week, there's plenty of new Nordic music to dig into! Especially eye-catching are two new EDM tracks from Finland, showcasing just what's going on in the exciting, emerging Finnish EDM scene.
18 year-old Alex Mattson became wildly popular with his hit 'UFO,' which was released earlier this year. The track quickly went gold in Finland and ha been streamed over 5 million times on Spotify. Now Alex is back with 'Forget You', for which he enlisted vocalist Georgia Ku, who has previously worked with Skrillex, Dillon Francis and Nicky Romero. The light and dancey 'Forget you' is the perfect kick-off for Alex Mattson's Summer tour, and we're pretty sure we'll hear more from him this year!
Another EDM mastering Finn is Lenno, who has just dropped his new EP called All Eyes on You. The disco-infused beats that made up Lenno's trademark sound on previous single 'Fever' together with Benson can also be heard on the new release, from which we chose the title track for the Trenda: New Nordic Pop playlist. In fact, Lenno states that the samples for the track were sent to him by Jack Novak, and that the original sound was even more retro. "So the most retro sounding song I've ever done couldn't have happened without the Internet!" he says.