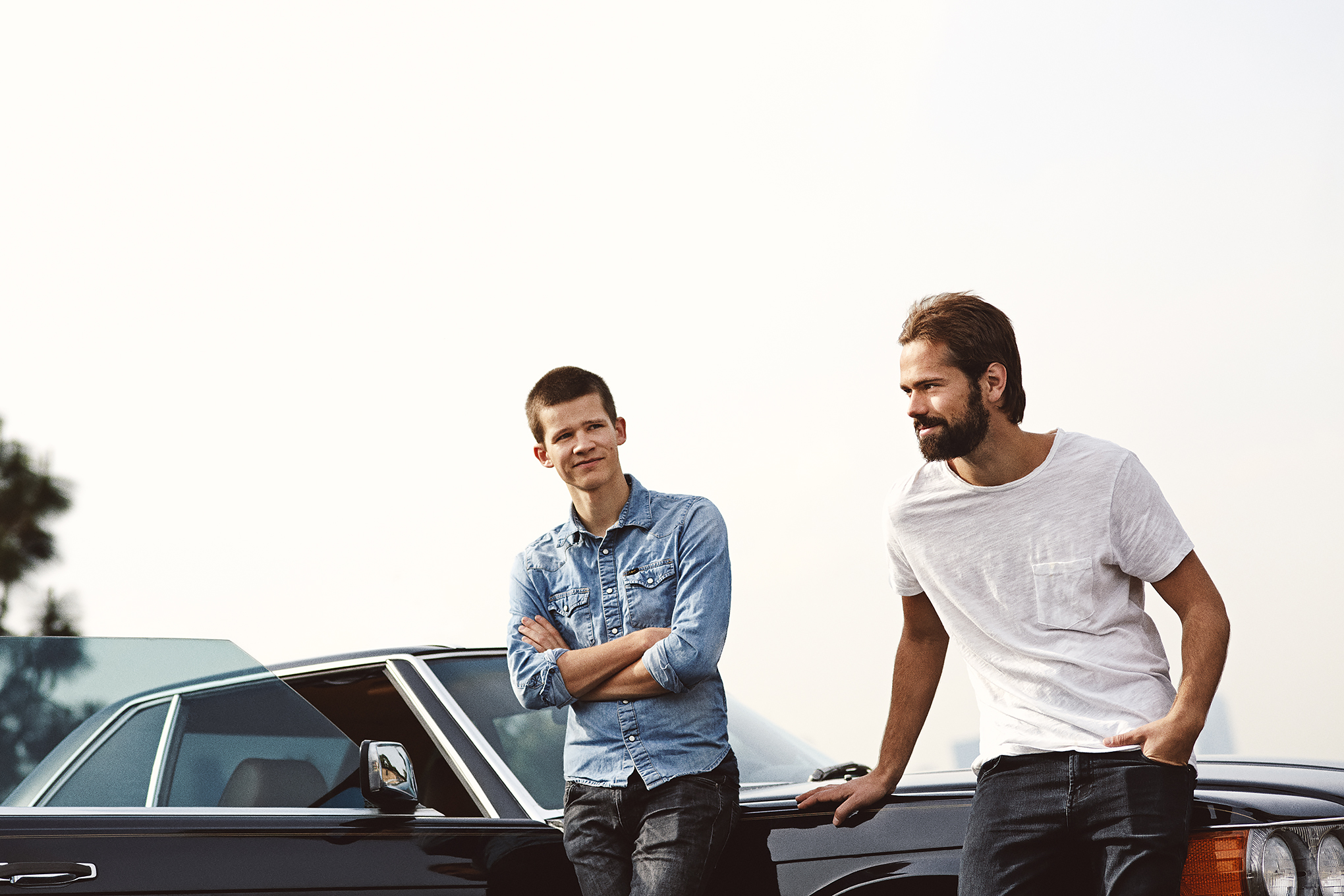 This week sees a lot of familiar faces return to the Trenda: New Nordic Pop playlist, as Lemaitre, Sandra Lyng and SAVEUS all release new music!
Each Monday, we gather together the past week's most exciting releases and add them to our Trenda: New Nordic Pop playlist on Spotify. This week we've got 20 fresh new tracks for you to dig into, so tune in to them all right here at the Nordic Playlist!
The biggest Nordic news of the week is probably the release of 'We Got U' by Lemaitre and The Knocks. Norwegian duo Lemaitre released an EP called 1749 earlier this year and their latest track 'We Got U' offers up irresistible electronic beats in a classic Lemaitre-style, with flourishes of New York swag provided by The Knocks.
Trenda artist to watch SAVEUS from Denmark has managed to be the name on everyone's lips, even though it's been around eight months since he released his last single, the banging 'Levitate Me'. After an equally impressive performance at SPOT Festival in Denmark, he now returns with 'Everchanging' – and doesn't turn down the bombastic-knob this time either. The track, dealing with the ever changing aspects of the world we live in, is clearly dotting out the path for SAVEUS, ahead of the release of his EP which will be out this Autumn.
Every now and then, artists find exactly what they need in the old classics. Norway's Sandra Lyng, who has already proven to be a real Trenda favourite, looked to the 1999 chart smasher 'Blue' from Eiffel 65 for her own track with the same name. Tune in to the Trenda: New Nordic Pop playlist to hear it now!