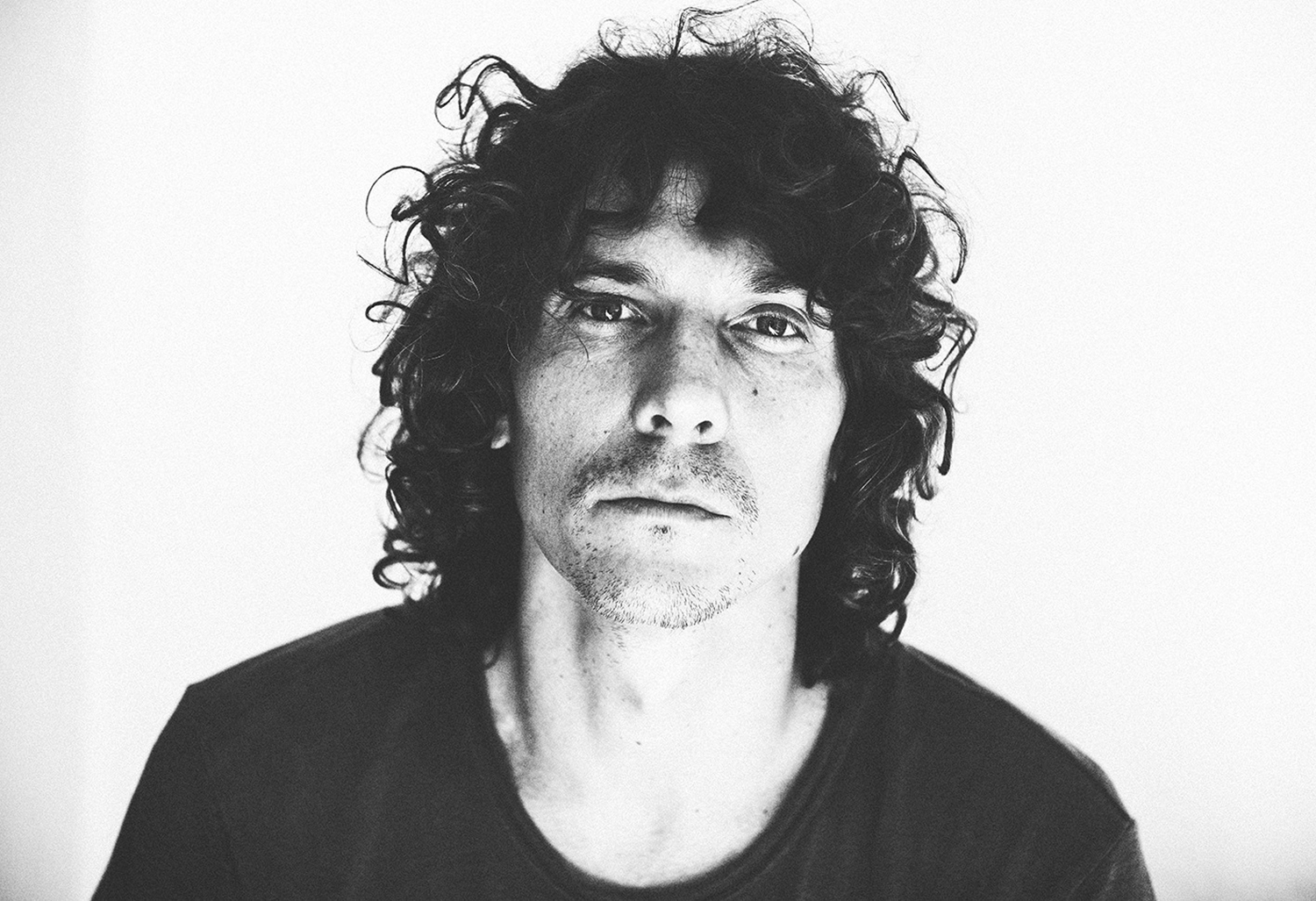 Find out which are the fastest rising tracks in the Nordic countries at the moment!
The latest editions of the Trenda: Nordic Charts provide a good picture of the variation found within the Nordic music scene. On the Swedish chart, things stay pretty much the same as they were last week (with a few exceptions) and there are no new entries – whereas in Finland, five of last week's tracks are replaced by new entries! A few artists are climbing exceptionally high, so here are the hottest climbers on the Trenda Charts!
In Denmark: Volbeat – For Evigt
Danish rockers Volbeat have released the first single from their upcoming album, which climbs from position 6 to 2 on the Trenda: Nordic Charts in Denmark having lingered around the bottom of the charts for a little while. The rise might have something to do with the band's imminent performances in Denmark at Tinderbox and Nibe festivals, after which the band will head to Sweden and Finland.
In Iceland: Quarashi – Chicago
Icelandic hip-hop group Quarashi reached fame and fortune in the golden 90s, but disbanded in 2005. In May this year, the group announced their come-back with a new album and the first single 'Chicago' reaches spot no. 5 in its first week on the Trenda: Nordic Charts for Iceland.
In Sweden: Håkan Hellström – Din tid kommer
Gothenburg's finest, Håkan Hellström, released his four-track EP in April this year. After a shaky start with the single 'Din tid kommer' bouncing around at the bottom of the Trenda: Nordic Chart for Sweden, the track has gained wind under its wings and soars up from no. 8 to no. 3. One reason might be the popularity of the remix by Otto Knows and Håkan's past two sold-out traditional shows at Ullevi Stadium in Gothenburg.