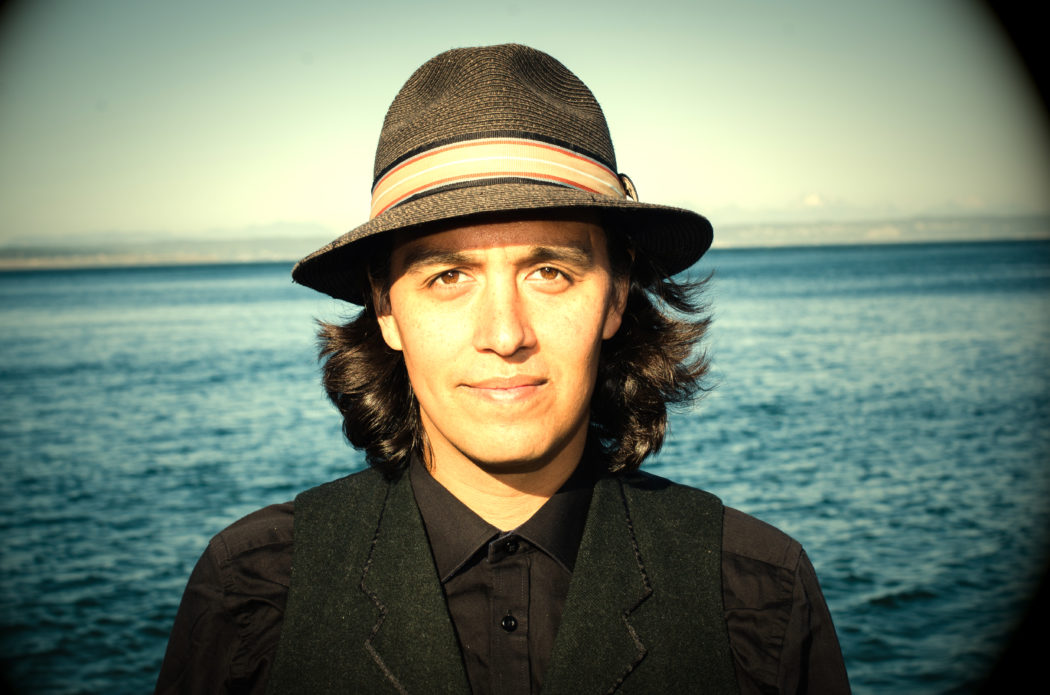 The Greenlanders selected a great time of year to celebrate their National Day, picking the 21st June which conveniently lands around the time of the Summer solstice, when the sun sits at its highest point in the sky!
As light floods the glacial isle and the country celebrates all things about their homeland, we're re-visiting our special Greenlandic Nordic Playlist which we've packed full of new and much loved tunes from our most Northerly neighbour!
An exciting new addition to the playlist comes from Simon Lynge, who dropped the single 'Drum Beat' just a few weeks back. Revealing his first new music since 2014's album release The Absence Of Fear', 'Drum Beat' is an up tempo, lively proposition showing off the most energetic and rousing side that this artist has shown so far!
More new music comes courtesy of Nuuk's Uyarakq and Peand-eL whose 2016 album Kunngiitsuuffik has seen them nominated for the Nordic Council Music Prize this year, alongside the likes of ORKA from the Faroe Islands and more.
Pioneers of the electronic and urban scenes in Greenland, we caught up with Uyarakq from the duo recently, to invite him to make his own Nordic Playlist DJ Mix, while finding out more about the unique scene and circumstances in which he makes his eclectic music. Tune in to his special mix here, and tune in to our Greenlandic playlist ho hear the title track from the collaboration's latest release.
As well as these stunning new releases, this special edition of the Nordic Playlist gives you the chance to discover music from the likes of Nive and the Deer Children, Nanook and Henri Matisse – so tune in now!