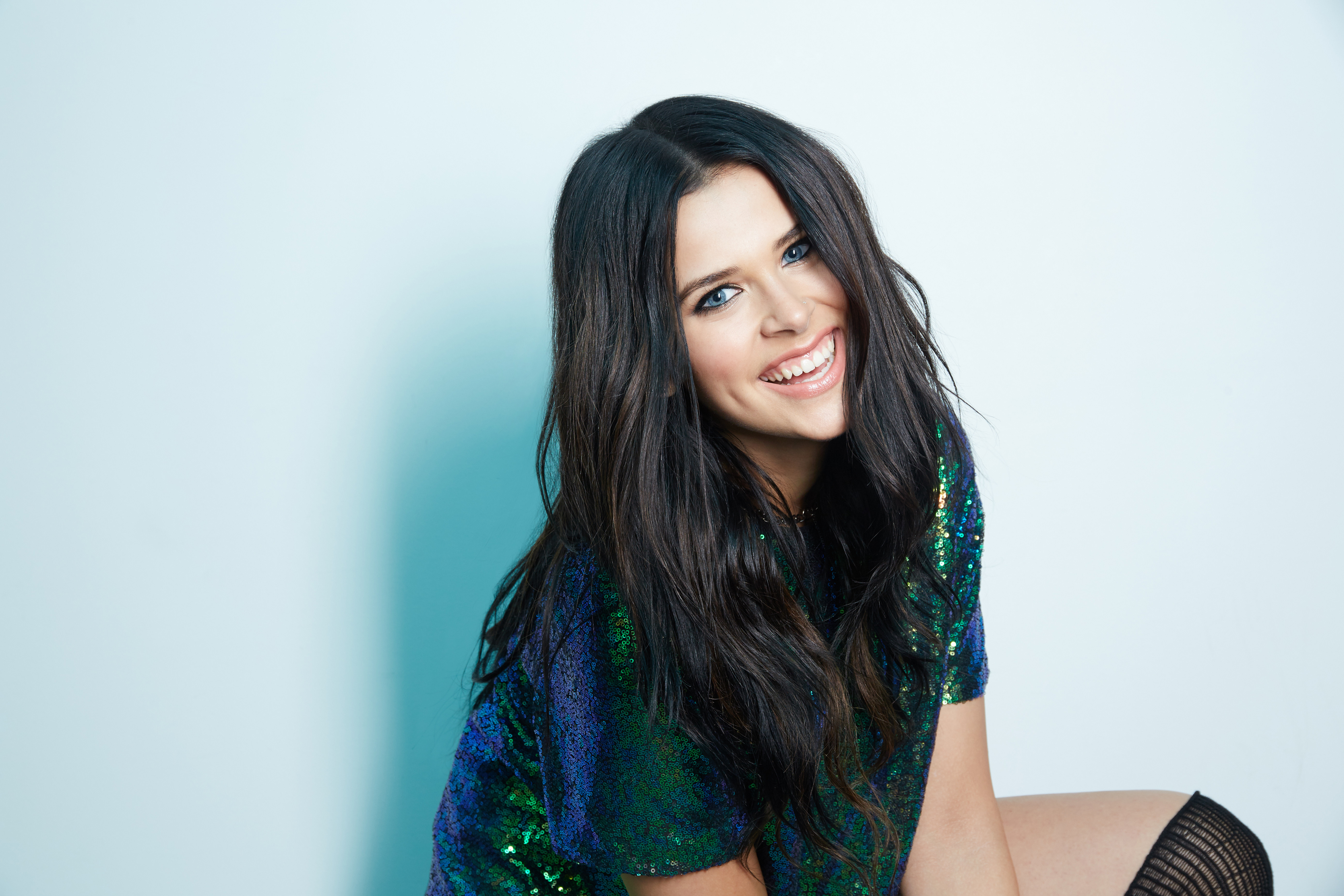 This week in Finland's Trenda: Nordic Chart, video blogger, actor and musician Saara enters the with two tracks from her latest EP!
Saara, or Sara Maria Forsberg, became known under the moniker Smoukahontas a few years back through her popular series of YouTube videos, and it didn't take long before Capitol Records America offered her a deal. Her first single 'Ur Cool' was released in 2015 and a her following collaboration with Finnish pop maestro Kasmir, 'Vauvoja' soon climbed all the way to the no. 1 spot in Finland.
Since then, Saara has kept herself busy writing and recording music, creating fashion collections and even a made-up language or two for the latest Star Wars movie! And now, she's self-released her debut EP, Hello I'm Saara.
The release is a three-track EP packed with R'n'B beats and smooth ballads, also introducing a more mature and softer sound than that which we've heard on Saara's previous tracks. Two songs from the release,'California' and 'Honey', have gone straight into the Trenda: Nordic Chart for Finland this week – so tune in to the Trenda: Nordic Charts mega mix on Spotify and hear for yourself!