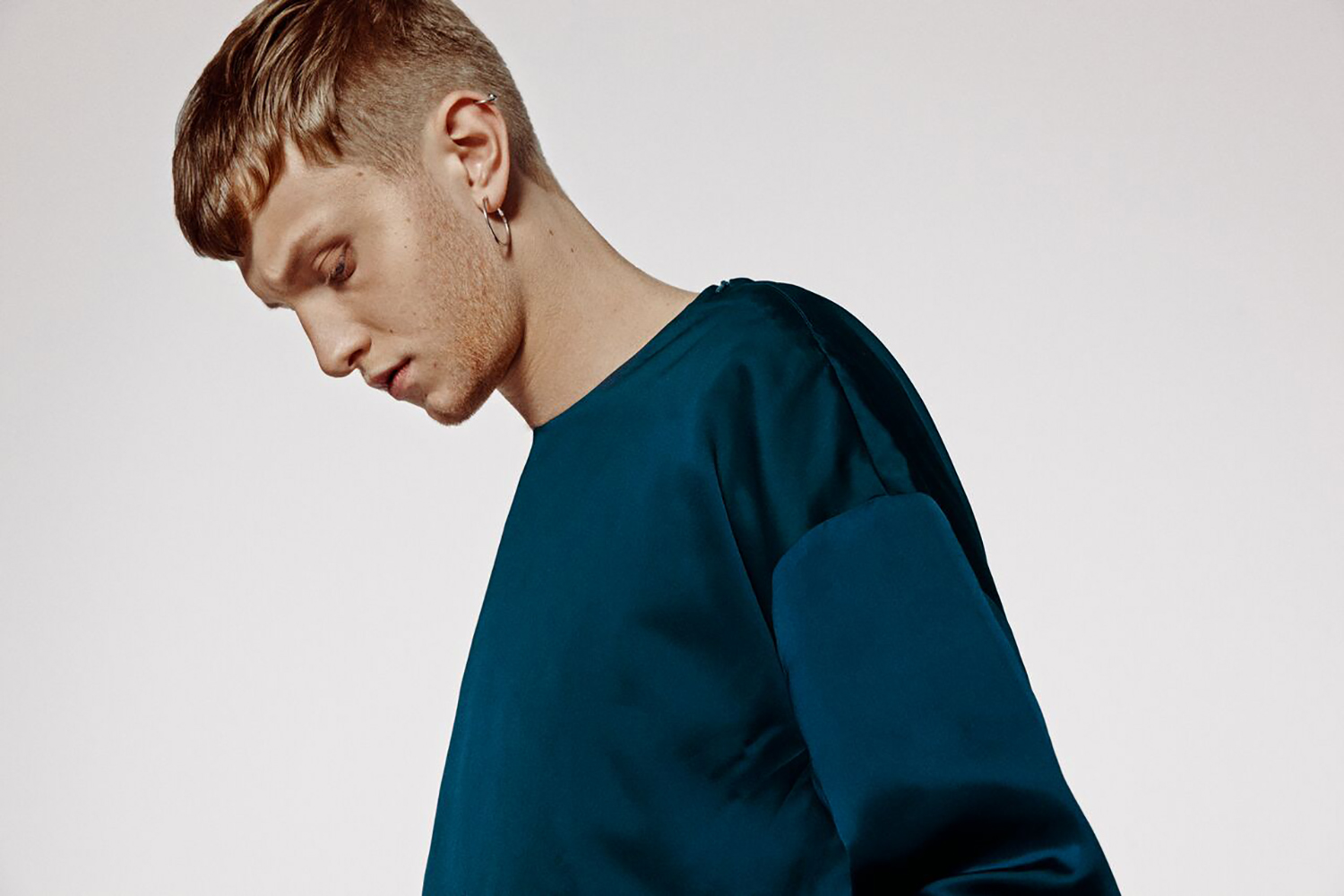 Within the first few seconds of listening to his debut single 'Revolution'. Swedish singer Elias has us hooked…
His sumptuously soulful vocals and knack for writing head-spinning melodies led Elias to capture worldwide attention with his early singles 'Revolution' and 'Green Eyes', taken from his 2015 EP Warcry and hinting at big and exciting things to come from the artist.
Now, the Swedish vocalist is back with not one – but two brand new tracks to guide us through the Summer months, and to give us a further taste of what his future releases have in store. 'Down 'n' Out' and 'Makin' Me Happy' have landed as a double A-side single, both offering very different pop propositions, and showing off a light and a darker side to this versatile artist's musical personality.
The singles are taken from Elias's debut album, which is rumoured for an Autumn release – so tune in now for a taste of what's in store!
Fresh from releasing his debut single 'Revolution' into the world, we spoke to Elias at last year's Roskilde, just ahead of his performance on the festival's Apollo stage. Watch below to find out more about him in our exclusive interview, and to see the rising star perform a superb rendition of his hit single 'Revolution' live at the festival.