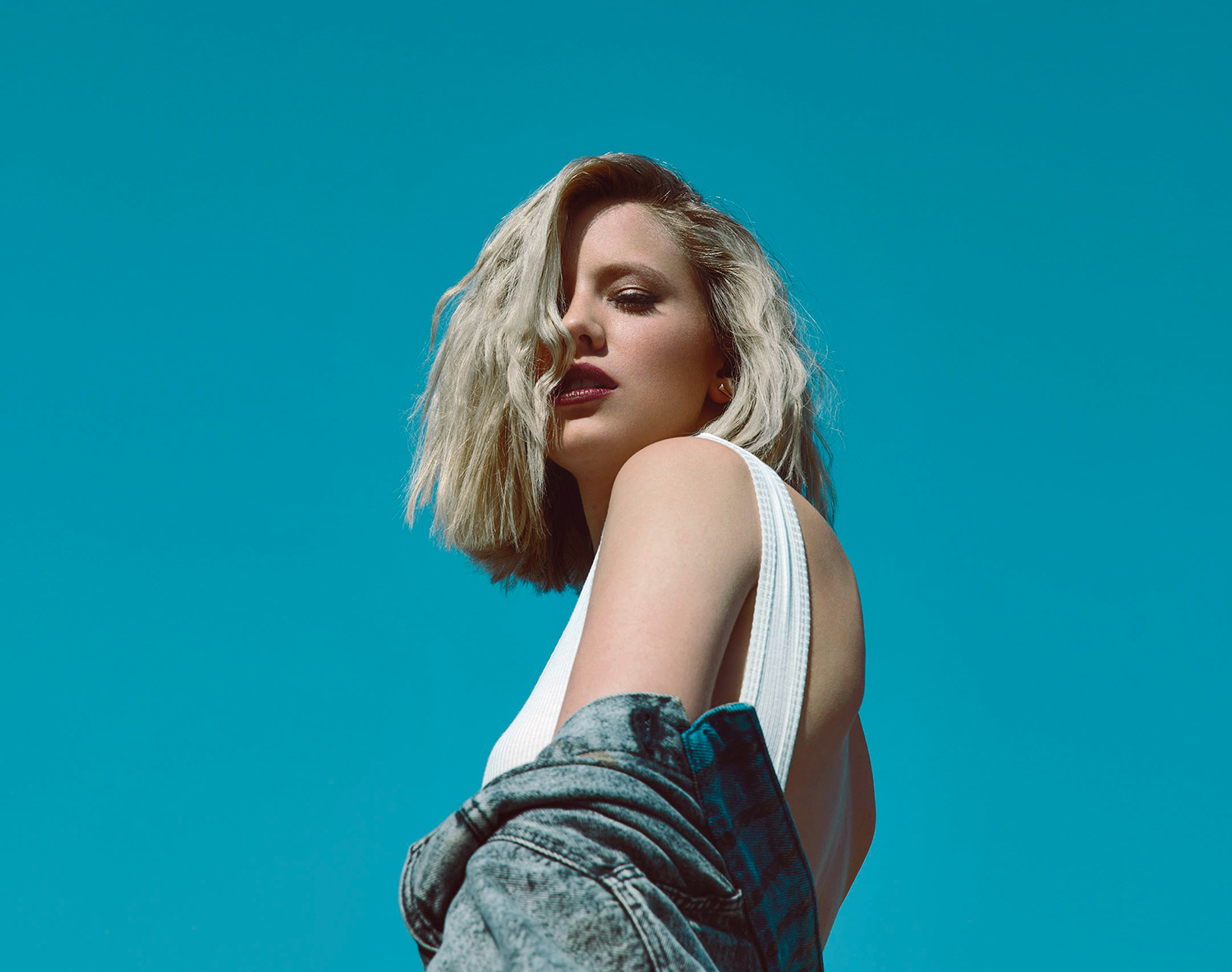 Norwegian songstress Dagny kick starts the Summer by dropping a new video for her smash-hit single, 'Backbeat'!
As the Summer months get underway, we're all on the look out for a perfect song to soundtrack our way through the sun-laden days. And we may just have found it. Dagny's super-hit single 'Backbeat' has been streamed more than 16 million times since its release in May, and has now been transformed into a visual treat by music video director Malia James.
"We wanted to make a visually nice video because it's an introduction video; we didn't want to make it too complicated as the first video… It was fun and showy—just to perform, because that's what I've been doing for the past year or so. We wanted that to be the focus." says Dagny of the video making process in an interview with NYLON magazine.
Matching the bright, vibrant pop vibes of the song through the colourful, playful visuals of Dagny's new video make us want to tune in over and over again – so why not do just that, before heading out to catch this riveting performer at one of her upcoming live dates!