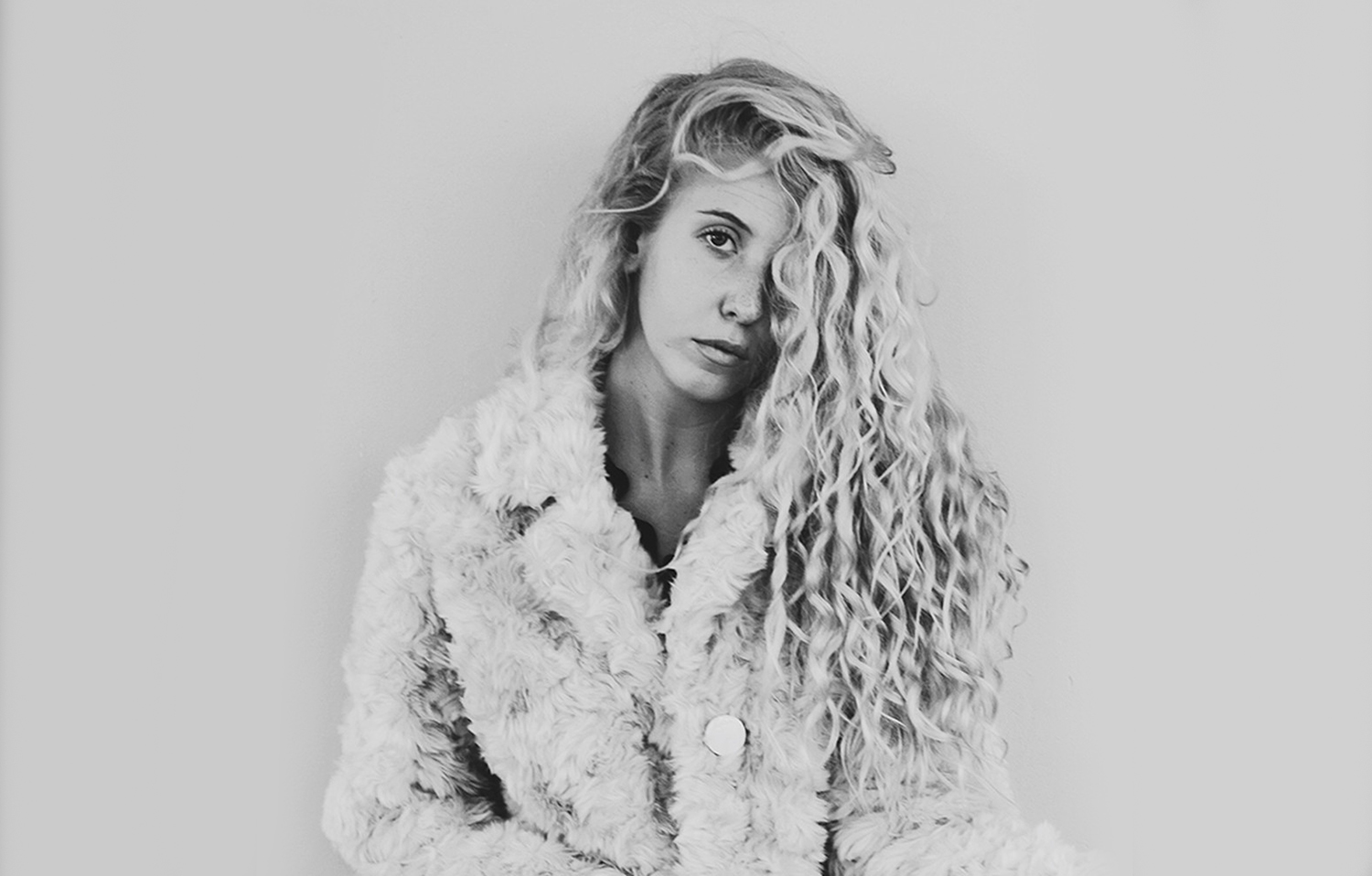 As the Nordic summer holidays are kicking off, the hits are starting to roll in! Here are 3 Swedish tracks from the Trenda: New Nordic Pop playlist that you will definitely hear this summer…
Peg Parnevik – We Are (Ziggy & Carola)
Sweden's Peg Parnevik returns with a new track after the huge success of her previous single 'Ain't No Saint'. 'We Are (Ziggy & Carola)' is, just like the previous single, a poppy R&B banger perfect for the summer holidays and confirms Peg as a force to reckon with on the Swedish pop music scene. As for who the names in the song title refer to, your guess is as good as ours! So ler's say it's about Swedish singer Carola and Jamaican reggae maestro Ziggy Marley…!
Otto Knows & Avicii – Back Where I Belong
Swedish EDM royalty and childhood friends Otto Knows and Avicii team up for their contribution to your Nordic summer soundtrack, 'Back Where I Belong'. The song takes Avicii in the same direction that his previous single 'Taste the Feeling' was pointing in, and continues to build on the epic bombastic sound Otto Knows has been working on with on his two latest tracks, his original single 'Dying for You' and the remix of Håkan Hellström's 'Din tid kommer'.
Cazzette feat. Laleh – Blue Sky
2016 has so far been the come-back year for Swedish singer-songwriter Laleh, who has returned to the Swedish pop stage with some very impressive hits. After the collaboration with Adam Lambert on 'Welcome to the Show' and the current hit 'Bara få va mig själv', now comes 'Blue Sky', a track recorded together with the fellow countrymen in electronic duo Cazzette. The track smoothly combines club beats with a driving acoustic guitar and Laleh's distinctive voice, making it a perfect fit for the late summer nights!