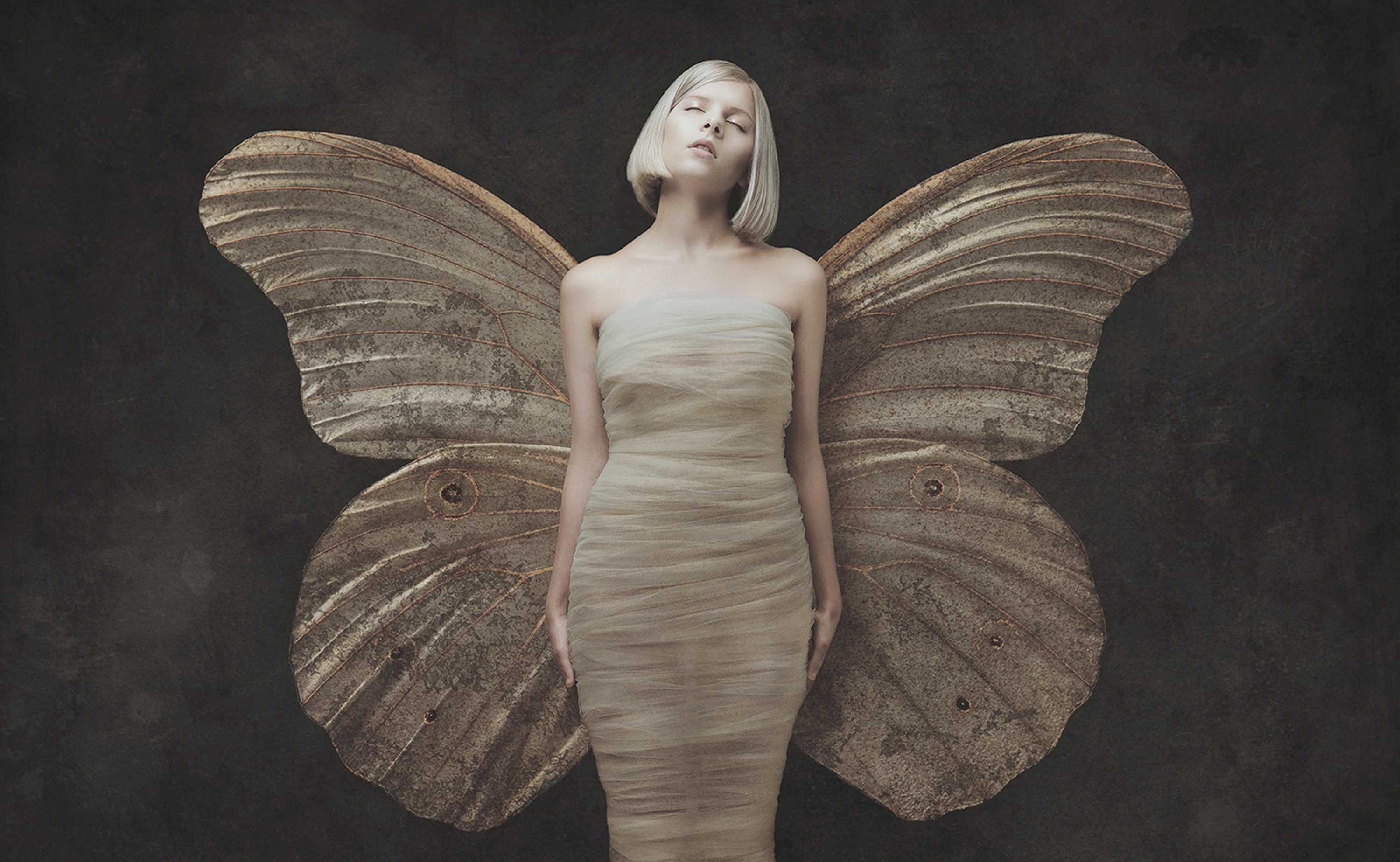 Norwegian singer/songwriter Aurora's glittering debut album had us all captivated when it was released earlier this year, and now she's back with a brand new single…
'I Went Too Far' is a stand out track from the debut collection All My Demons Greeting Me As A Friend, and is the latest song to land in a trail that has previously led us to the songs 'Conqueror', 'Running With The Wolves' and 'Runaway'.
Now preparing to head out on an extensive tour which will see the singer on the road for more or less the rest of the year, Aurora has unleashed this irresistible pop anthem into the world, featuring a perfect, pulsating chorus which provides a stunning sonic accompaniment to the hazy Summer days.
Aurora will be touring all over the place in the coming months, so find a show that's close to where you are by clicking just here, and make sure to grab a ticket to catch this captivating performer live! In the meantime, turn the volume up loud and share Aurora's latest single with your friends and neighbours!