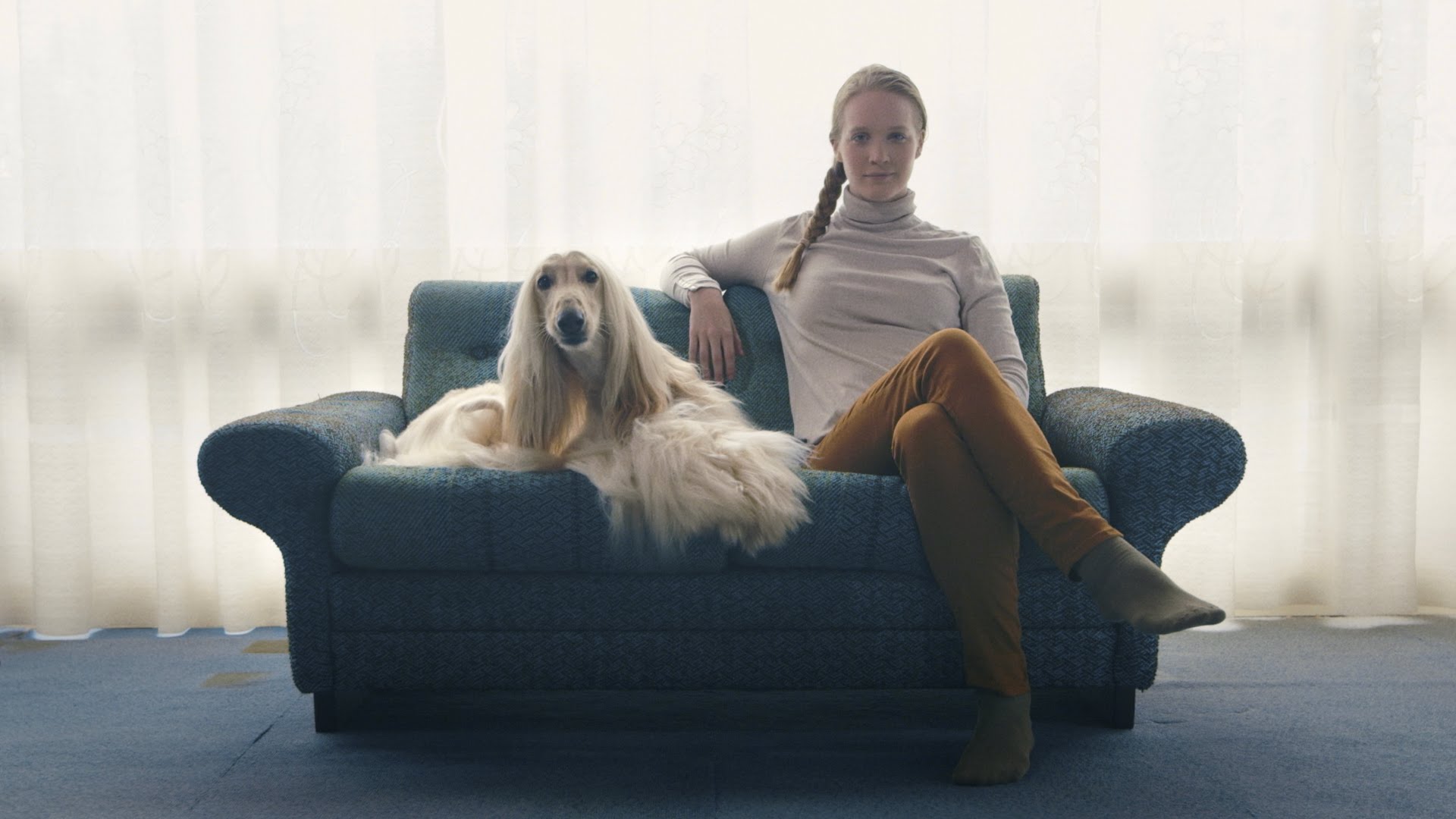 On paper, Iceland's Milkywhale are a daunting prospect. The outfit is primarily a collaboration between choreographer/vocalist Melkorka Sigríður Magnúsdóttir and Árni Rúnar Hlöðversson (who also happens to be in Iceland's premier party starters FM Belfast). And their mission? To enliven the world with off-kilter dance pop and some serious moves.
Their new track 'Goodbye' sees Milkywhale amping up the chill factor with icy beats and jerky synths that open out into a chorus that hits like an avalanche of 90s infused spacious house with Magnúsdóttir's sinuous vocals riding effortlessly over it all.
The video clip, directed by Magnús Leifsson (Of Monsters And Men, Ólafur Arnalds) explores the outer limits of satisfaction to be found in home furnishings, and shows you what it would be like to have an armchair that can get a party started inside your brain. It looks like a pretty great place to be.
Are you sitting comfortably?…