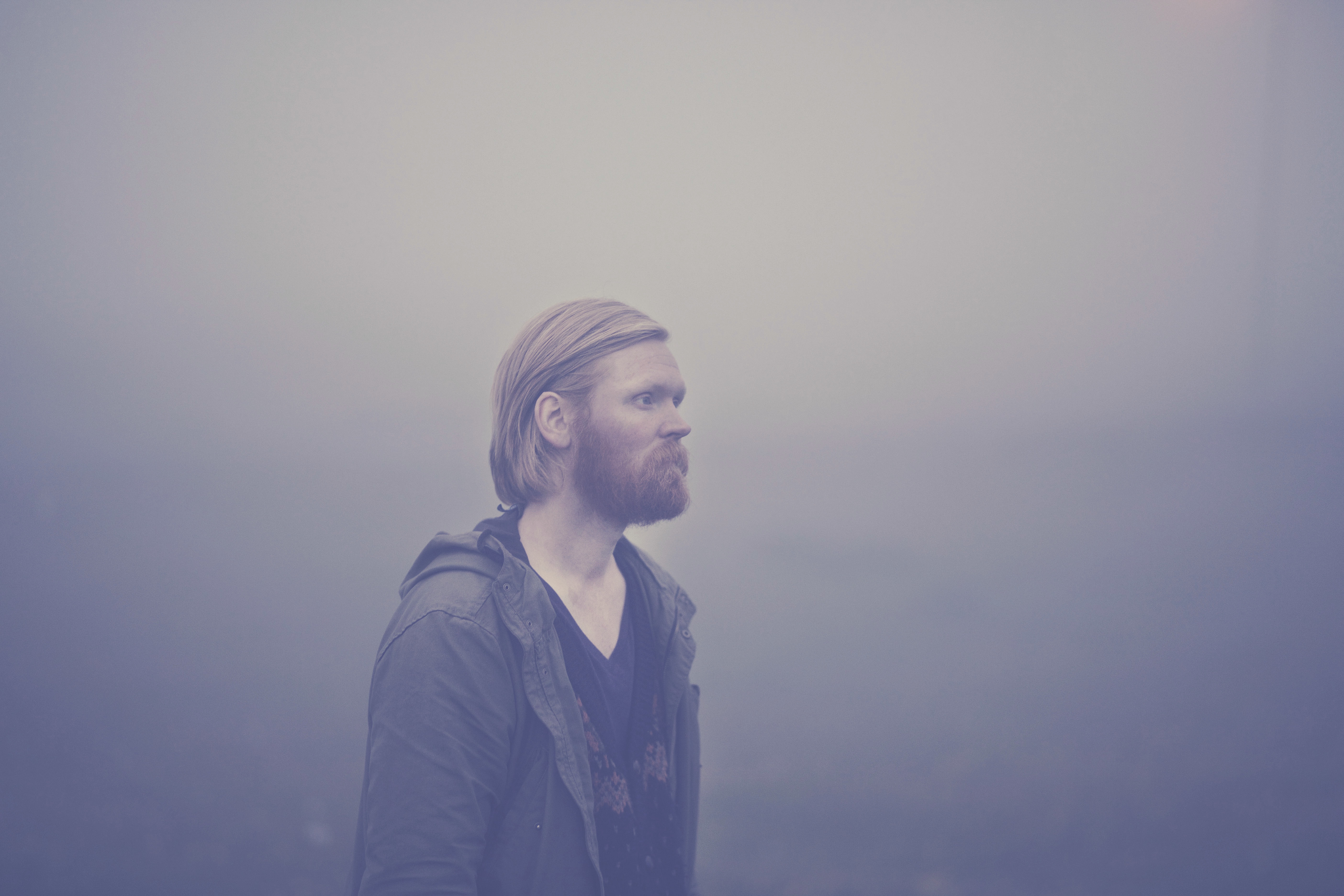 Icelander Júníus Meyvant has revealed a beautiful live version of his latest single 'Neon Experience' ahead of releasing his HUGELY anticipated debut album!
Floating Harmonies is the name of the forthcoming LP, which will receive a release on the 8th July through Record Records, and will feature the artist's much loved past singles 'Color Decay', 'Gold Laces' and 'Hailslide'.
Another track which will feature on the album is latest single 'Neon Experience', a live favourite that was revealed in recorded form just a few weeks ago. Now, to combine his endearing live presence, his fantastically natural musical sensibility and the melody of his latest tune, Júníus Meyvant has revealed a live session of the song, filmed at Vatnagarðar studio in Reykjavík.
The song is layered with 60's soul influences, as horns and saxophones swoop around the main melody, all expertly guided by Júníus Meyvant's unmistakable voice. You'll be hard pressed to find a song that can get you more into the summer mood than this one, so we highly recommend that you turn this up loud and prepare yourself for the imminent release of Floating Harmonies!