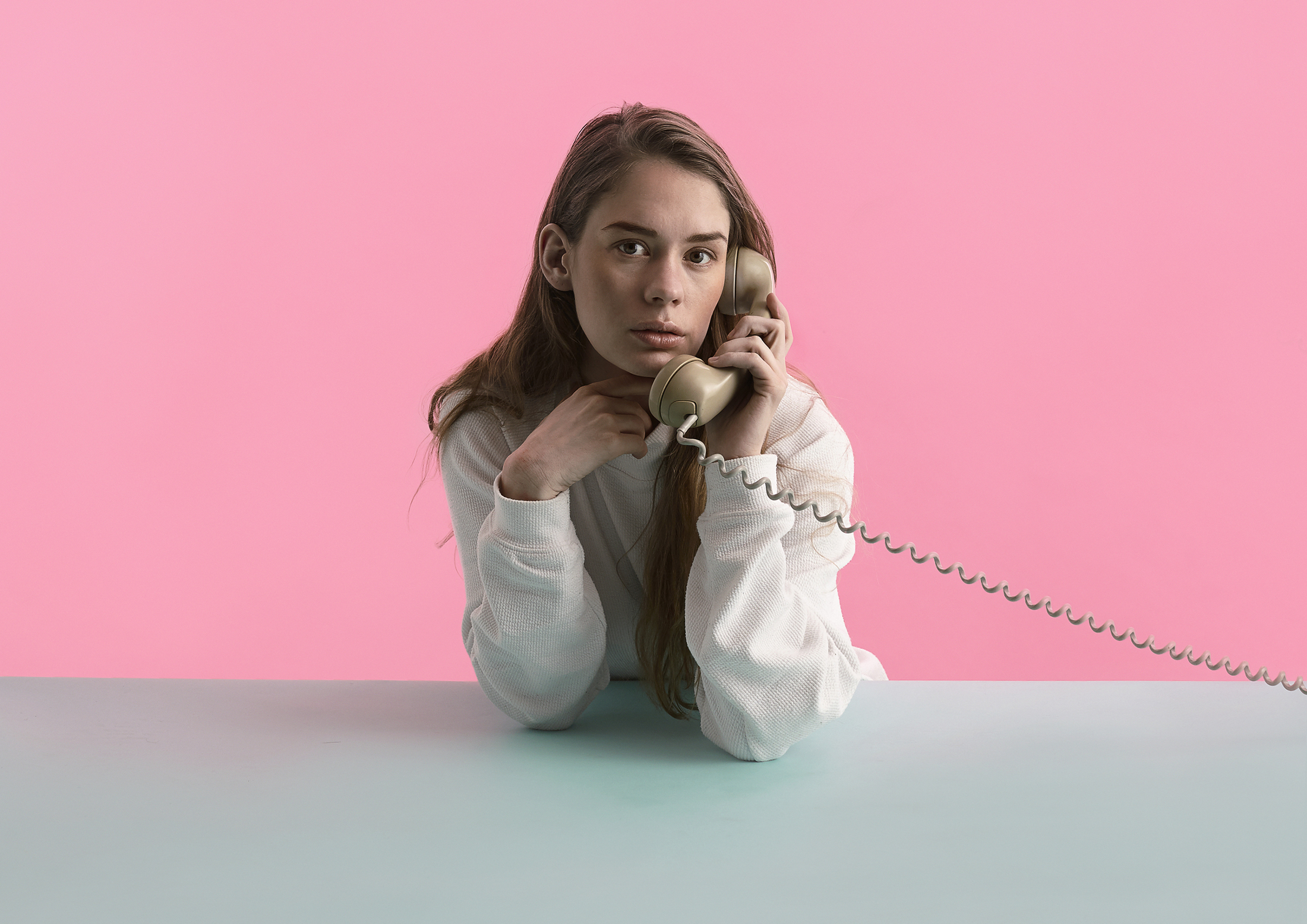 Norway's new dream pop darling Anna of the North has just released a super cool, heavenly, and overall pretty stylish video for the single 'Baby'. And what shall we say? It's so… 'boom', baby!
'Baby' was shot in Lisbon and it seems as if the artist caught the colourful spirit of Portugal's dream destination in every picture. As a contrast to her inner self, filled with heartbreaking thoughts like "Baby I just want to know, am I still the one you're thinking of?" the video appears in a prosperous world of pastel and tenderness. 'Baby' is a very modern song and the matching video is, in its simplicity, already classic. The combination of both captures the viewer to watch it over and over again.
After having supported Norwegian superstar Kygo on his terrific European tour in cities like Berlin, Barcelona, Amsterdam and Paris in March and April, Anna of the North is now heading to the British showcase festival The Great Escape and to support Danish band Liss for a show in London on the 24th of May. The debut album is expected to be published later this year.