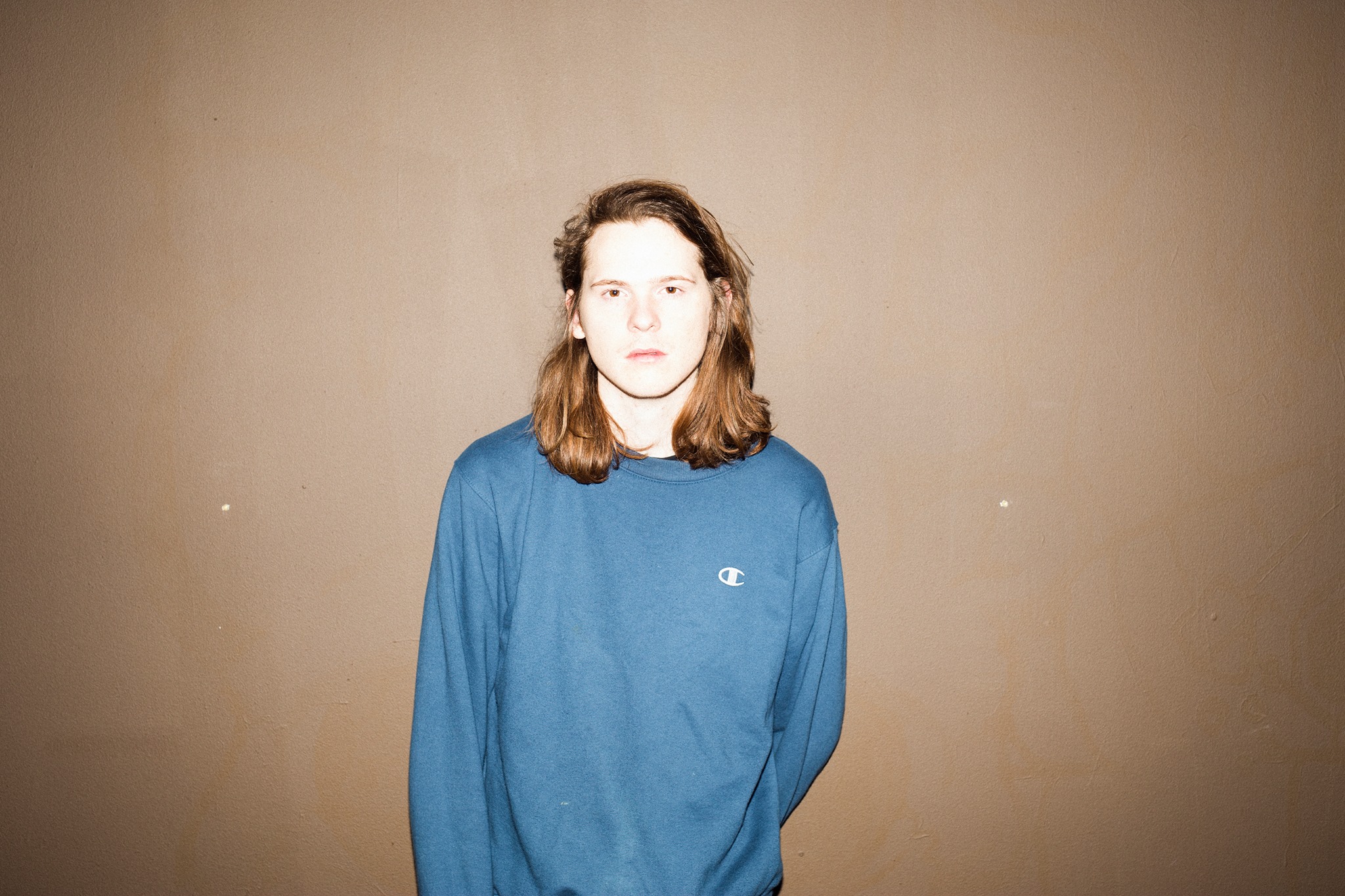 The Trenda: New Nordic Pop playlist is the home of everything pop here at the Nordic Playlist, and the place where we add the freshest new sounds coming out of the Nordics every week!
This week's pop releases are a motley blend of tracks with something for everyone, and the playlist kicks off with Swedish boy band The Fooo Conspiracy, who return with 'Summer Love', just in time for the sun-filled season! The track is the follow up to their previous 2016 single 'My Girl', and according to The Fooo's themselves, more surprises are to be expected soon!
Another unmissable addition to the Trenda: New Nordic Pop playlist comes from Danish producer and music maker Sekuoia, who has finally announced the release of his debut full length album, flac.
'Someone's Problem' is "an atmospheric dance track" according to the artist himself, and is the first single to land from the much anticipated record which will be released in September. We're sure that this song will be a highlight of Sekuoia's extensive European tour which he'll embark upon after the album release, so tune in to his latest release now and get ready to catch him live!
Another big release this week comes from Swedish sensation Veronica Maggio, who reveals 'Ayahuasca', the second single from her upcoming album!
The track takes another step in the direction of the grandiose pop that could be heard on her latest album Handen i fickan fast jag bryr mig, and includes more of the layered synths heard on the previous single 'Den första är alltid gratis'.
The song was released last Thursday, as a reward to Veronica's fans for solving a game of hangman, with the words making out the complete lyrics for the song. According to Veronica herself, it took her fans significantly less time to solve the riddle than it took for her to write the lyrics.
For more new Nordic pop, tune in to the Trenda: New Nordic Pop playlist on Spotify!