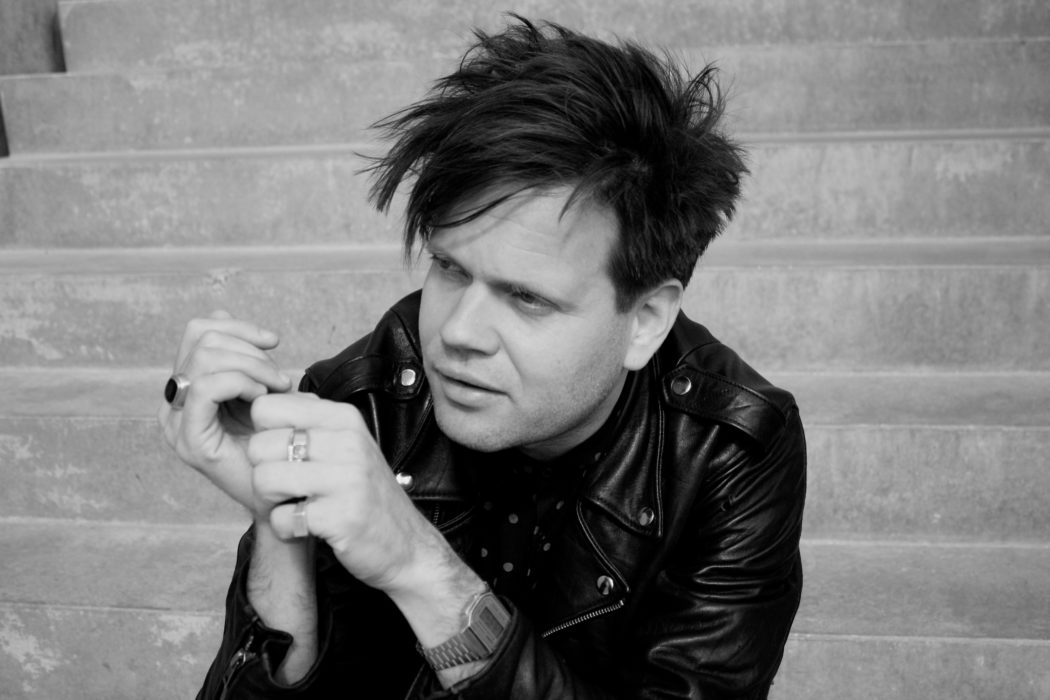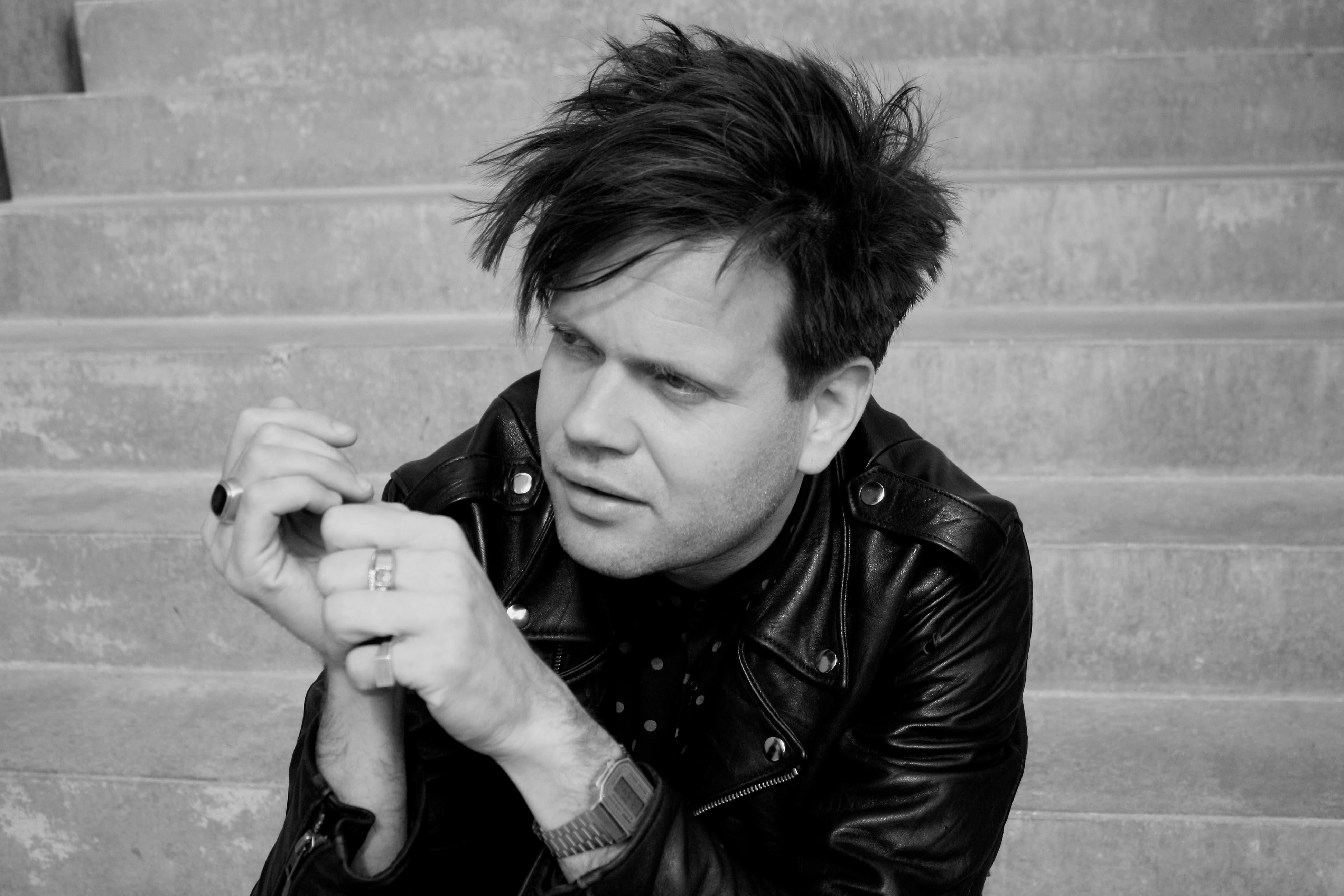 The Danish master of dark electronica is set to return with a new album in September!
Trentemøller is back, promising to deliver his much anticipated fourth full length album in just a few months time. Fixion will be the name of the record, and will neatly follow on from where the artist's 2013 release Lost left off, set to be a "uniquely atmospheric and darkly romantic" successor to the rest of Anders Trentemøller's acclaimed back catalogue.
Getting the excitement rolling, Trentemøller has also announced that Jehnny Beth of Savages fame will feature on two of the album's tracks, the first of which, 'River In Me', will appear on the 24th June.
"I've been a huge Savages fan since their debut record…" says Trentemøller. "She has this really intense and unique voice and it ended up being really challenging, and fun, to take that voice out of the Savages' universe and into mine."
We'll bring you more news of the album and single as soon as they land, but in the meantime, why not check out Trentemøller's very own Nordic Playlist, especially curated for you by him, offering an exploration of his favourite Nordic sounds!