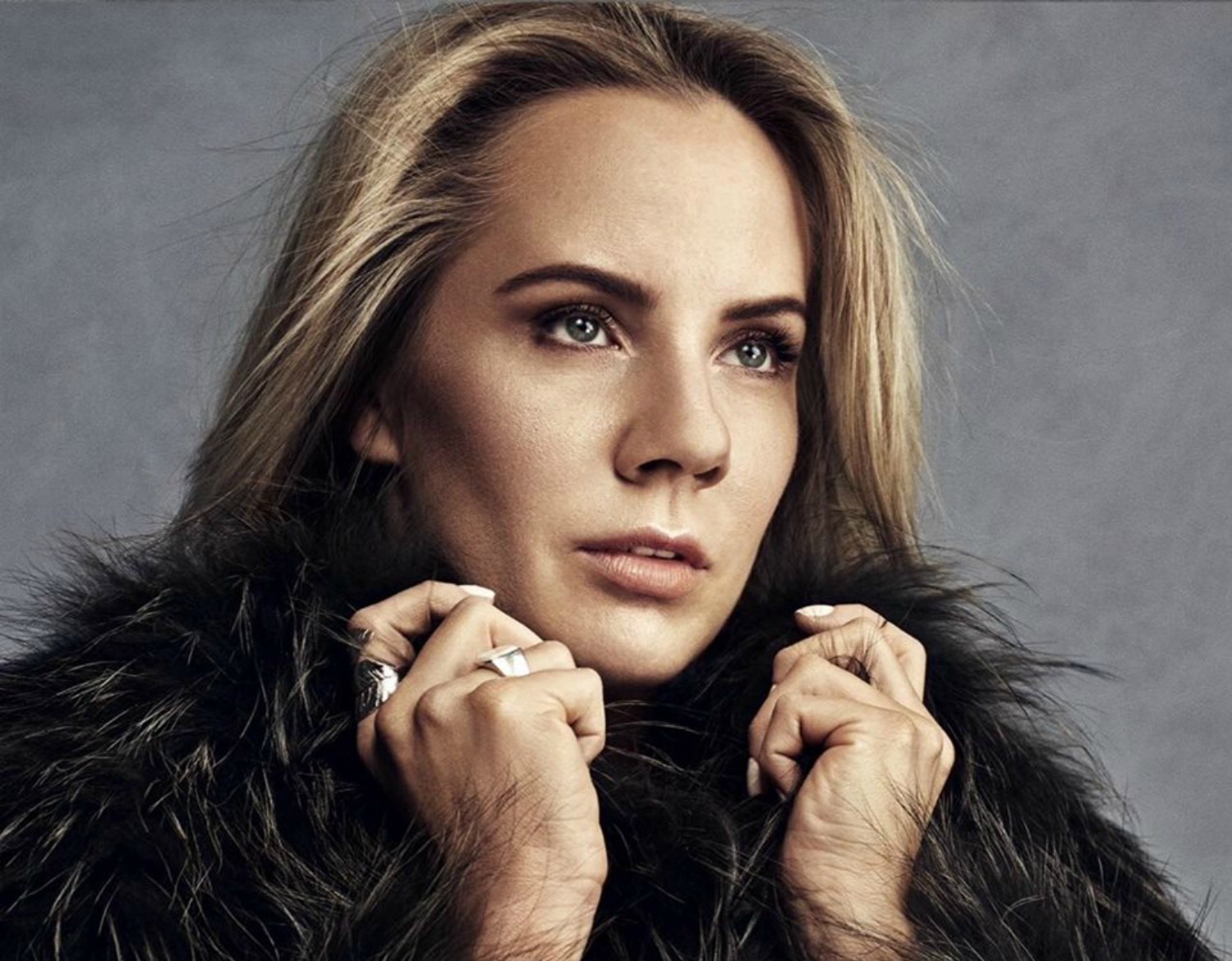 The time has come for a fresh update to the Trenda: Nordic Charts! Among the most exciting artists this week we find a Norwegian singer with more than just a few hits under her belt!
The Trenda: Nordic Charts list the Top 10 Nordic tracks in each Nordic country, so dig into the charts to find out how hits from Kygo, Alan Walker and Of Monsters and Men are doing in neighbouring nordic countries! All the songs are available to stream via our Trenda: Nordic Charts Spotify playlist, so tune in now to listen to the hottest music that the Nordics have on offer!
A particularly eye-catching feature of this week's update is the huge leap by Norway's Ina Wroldsen & Broiler, who climb from their previous position in spot no. 8 all the way to the 2nd position with their song 'Lay it on Me' on the Norwegian Trenda: Nordic Chart. The duo has been lingering around the bottom of the charts, but have finally gained some wind under their wings. So what happened?
Well, a couple of weeks ago Ina performed an acoustic version of 'Lay it on Me' on Norwegian TV as part of the Norwegian version of the Idol show. This seems to have boosted the track's popularity significantly, and now the song is climbing ever closer to the top spot, currently occupied by newcomers Katastrofe and 'Sangen du hater'.
Even though Ina Wroldsen might be an unfamiliar name to many ears, she's no rookie when it comes to creating hit songs. She's previously written for artists such as The Pussycat Dolls, Leona Lewis, Adelén, Shakira, Demi Lovato and Calvin Harris. She's also one half of Ask Embla, a duo consisting of her and Icelandic producer Arnthor Birgisson.